Smart home tech: a lot of money for little convenience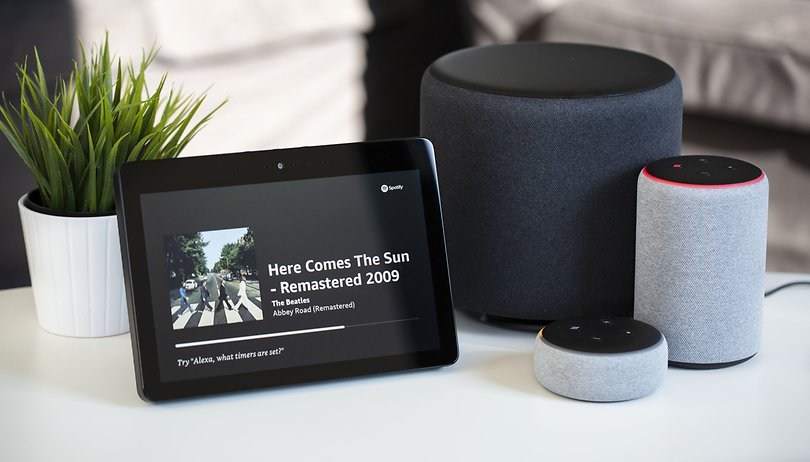 With more and more smart speaker devices and Alexa jokes flooding the internet, it's hard to remain ignorant of the existence of smart home technology. Yet, how much innovation and quality of life improvements do most of these devices actually deliver?
The term smart home covers a wide range of devices, from the previously mentioned Amazon Echo to smart locks, thermostats and even fridges.The basic idea behind this tech is to make mundane tasks easier. These gadgets can warm up your apartment while you are on your way home from work, vacuum your carpet while you relax and supposedly even protect you from burglary. All of this sounds great, but as with any new tech there are some concerns - privacy, functionality and longevity of the products are just a few that come to mind.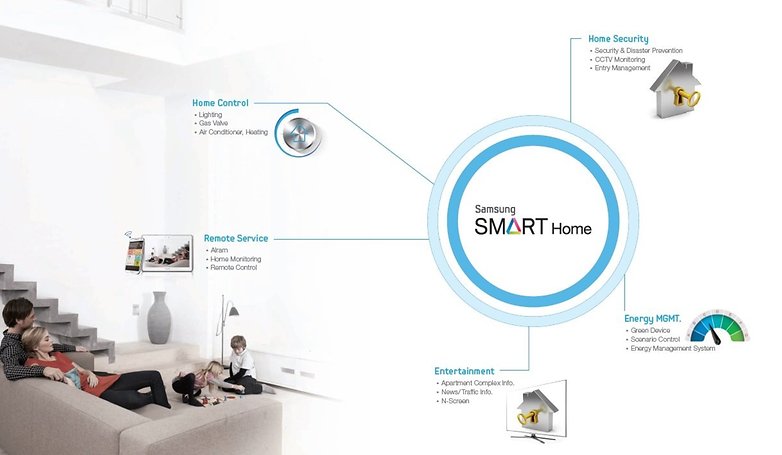 A lot of money for a little convenience
Let's look at some smart speakers - for example, Google Home's cheapest variant is the Home Mini, which is only $49, but the price can go up to $399 for the Google Home Max. Yet, a recent study by Adobe Analytics found that the most common voice commands given to smart speakers are either to play music or to give the weather forecast. Only 30% of people actually use them for smart home commands. While spending $50 on a music speaker that can also check weather and traffic is acceptable, in my opinion, it doesn't really provide enough to be enticing. Sure, it can be nice to get traffic and weather info hands-free in the morning, while getting ready or making breakfast, but it is in no way a life-changing gadget. The same applies to smart light switches - their main function can be performed by a dimmer switch and that doesn't require an app or an internet connection.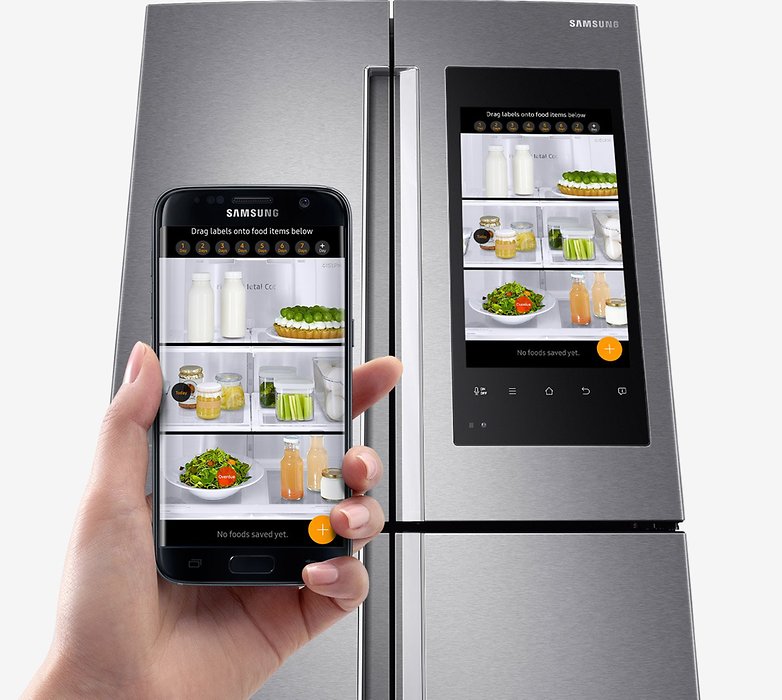 Another smart home gadget that sounds amazing at first is the Samsung Family Hub refrigerator. The high-tech fridge gives you the option to view the food inside on a companion app, check expiration dates, create shopping lists or even purchase groceries online. However, after the initial wow-factor wears off, you have to consider the facts - do you really need to do any of these things on your fridge? A live camera feed is also a bit unnecessary. If you are forgetful, you can just as easily take a picture of the fridge contents in the morning and check it later. The price is quite steep too, starting at $2,899.99 for the cheapest model (which is actually reduced from $3,499.99).
The only pricey smart home gadget (starting at $299.99 and going up to $949.99) that I would purchase is a Roomba. The robot vacuum performs an actual tiresome chore that has to be done at least once a week. It would be a great time saver.
Smart but for how long?
We're in the era of the Internet of things - everything is interconnected on the net, but that also means it is heavily dependent on it. How does this affect smart home tech? Many devices, especially smart speakers need a cloud service to function properly. The moment the service is discontinued, many of them stop functioning completely or lose their core features. This was the case with Aether's smart speaker in 2015, when the manufacturer went out of business. The start up company could no longer support the device and after a final software update it was reduced to a Bluetooth speaker.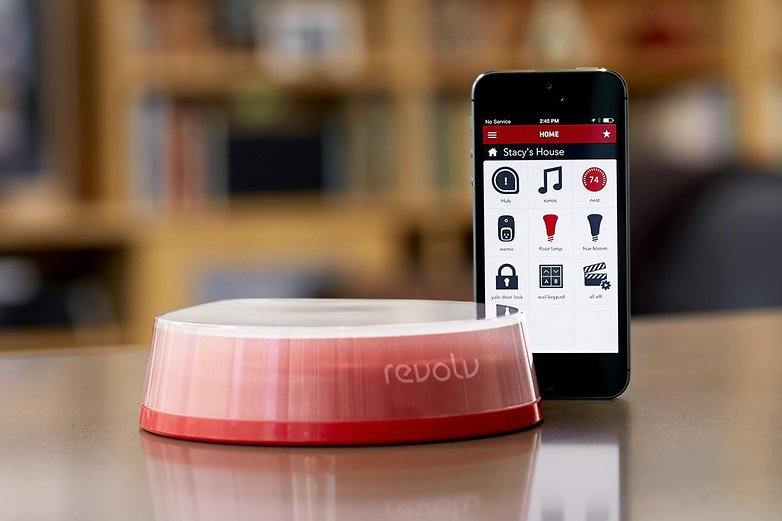 And if you think this can't happen to your Amazon Echo or Google Home because they're multi-billion dollar companies, think again. Google has never shied away from dropping projects it no longer deems worthy and it already has history with turning smart home tech into abandonware. Just over a year and a half after Alphabet (Google's parent company) acquired Revolv - makers of smart home hubs, they discontinued support for the devices, completely bricking them. The hubs were sold with ''life-time subscriptions". So who is to say this won't happen again? It seems that many manufacturers think we don't own the items we purchase, we're just licensing them. We should not get comfortable with the idea that smart home gadgets, which are more comparable to long-term household appliances, have such a short expiration date.
Privacy and security should still be your biggest concerns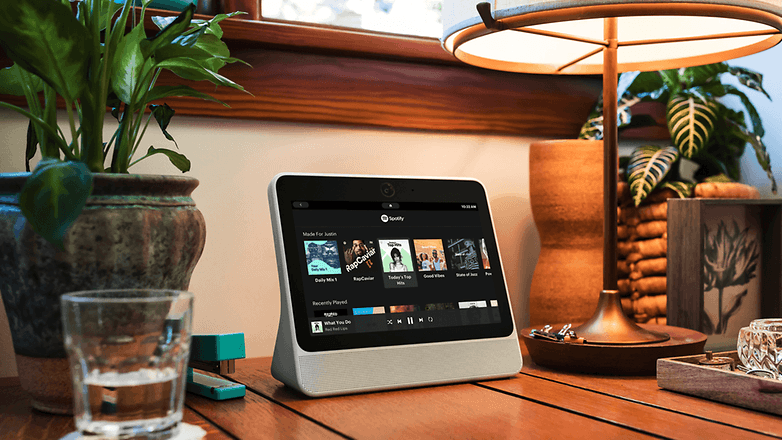 So if you have the budget for a smart home and you're not too concerned that you might need to replace devices with discontinued cloud services, is there anything else to worry about? Yes, privacy and security should always be on your mind. Even if manufacturers have the best intentions, technology is not infallible and hacks and breaches are constant occurence lately. We already have examples that are the stuff of nightmares - smart video calling device called Portal. The device is supposed to have a kill-switch which can turn off both the camera and microphone, but personally, I am not convinced.
Additionally, to create trust with consumers, smart home tech manufacturers should release transparency reports, which is almost unheard of. Are you comfortable with your smart thermostat tracking the number of people in the house, their location and the data then being sold to a third party? Many of these thermostats also track when household members leave the house, so if data is leaked you are vulnerable to burglary. This is why, in my opinion, the privacy cost is the highest you pay with some smart home gadgets and it is not worth the little convenience they offer.
What do you think? Do you use any smart home devices? Did they change your life or did they make minor improvements to it? Tell us in the comments!