Android 14: Which Samsung Phones Will Receive the One UI 6 Update?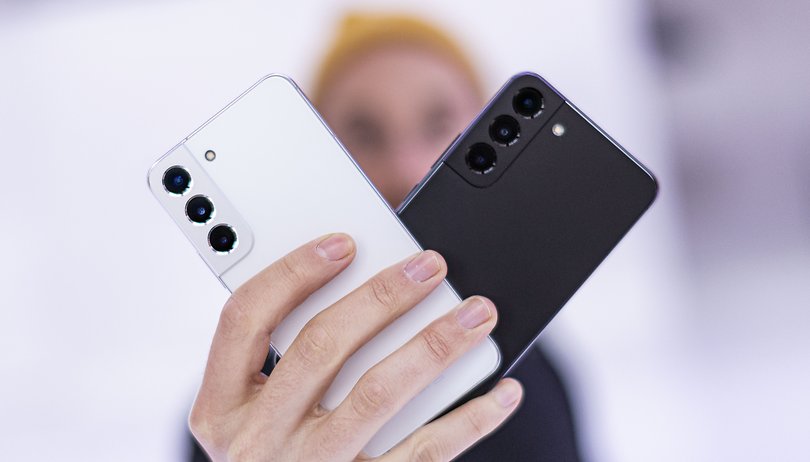 Less than a month after the stable release of Android 14, Samsung started to roll out its One UI 6 update based on the Google system. Keep reading to find out which Samsung Galaxy phones and tablets will be updated to Android 14 with One UI 6.
With a reasonably clear Android update policy, Samsung phones are covered by some of the best promises when it comes to new system versions, and recently, even getting them before the competition in the intermediate and low-end markets. Executives from the South Korean brand announced their intention of delivering the updates even faster in 2023, a tough act, after almost completing its Android 13 updates before the end of 2022.
Looking at both Samsung's policy and the brand's track record in the past two years, we have a pretty good picture of which Galaxy phones and tablets will be upgraded to Android 14. And most of those suspicions were confirmed when Samsung released its official schedule on the Samsung Members app.
Table of Contents:
Galaxy A series Android 14 update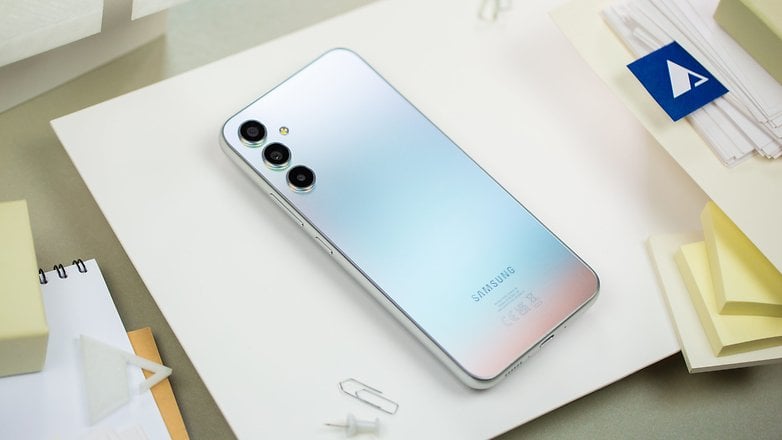 Galaxy S series Android 14 update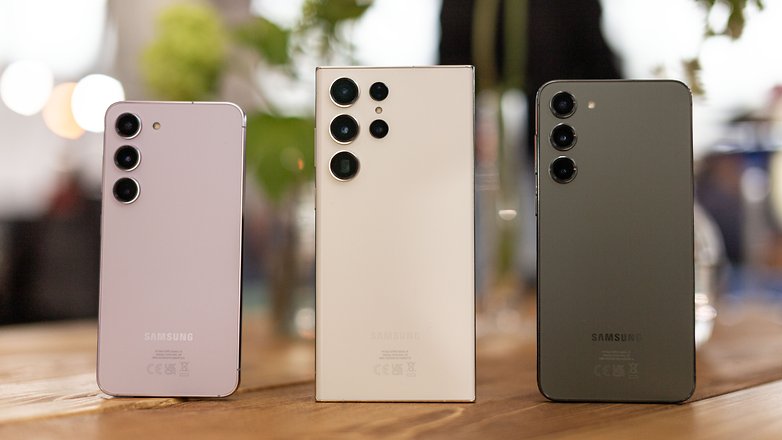 Galaxy Z series Android 14 update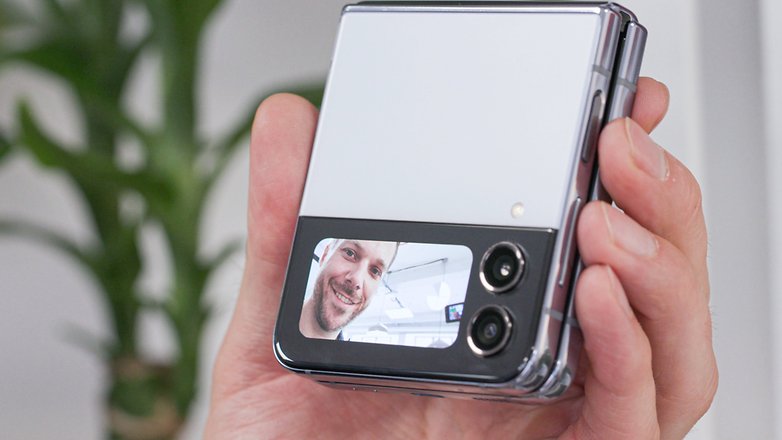 Galaxy M series Android 14 update
Galaxy XCover series Android 14 update
Galaxy Tab series Android 14 update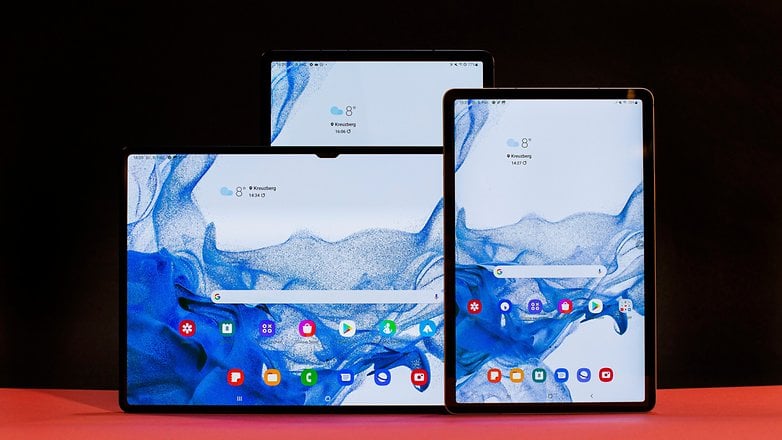 It is worth noting that the Galaxy Note range is scheduled to stay on Android 13, with security updates throughout 2023. The same is true for devices like the Galaxy S20, Flip, and Fold families. On the other hand, new models launched in 2023 should be eligible for Android 14.
That's all. Remember that Samsung only tends to confirm the devices they will update after launching the next One UI version—presumably One UI 6. After which the Samsung Members app is updated with a notification on not only the list of devices but also the expected timeframe for each of them in the different regions.
Until then, be sure to bookmark this page and check for updates. Did we forget a model? What do you expect from the One UI 6+Android 14 combo? Share your thoughts in the comments below.
---
Article updated in November 2023 with the official schedule of the Android 14 update for Samsung Galaxy phones.