Samsung's satellite-based feature may surpass the iPhone's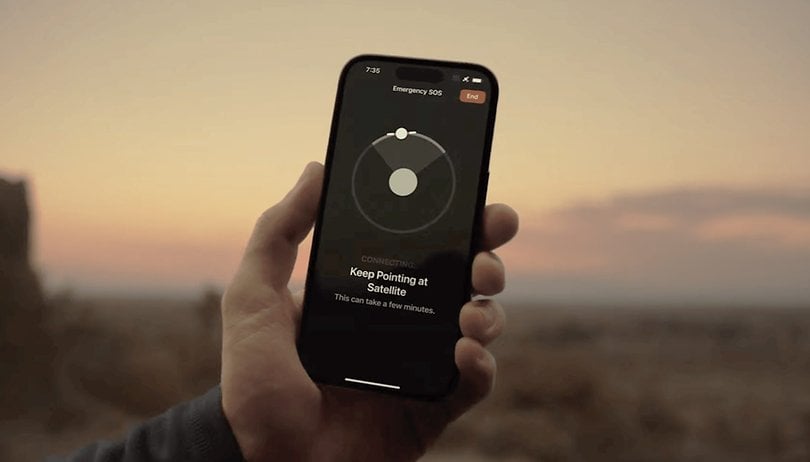 Satellite connectivity debuted in the iPhone 14 last year, and the Galaxy S23 was expected to deliver the same technology, but it was a huge disappointment for fans after Samsung confirmed that they are delaying the rollout of this feature. A recent development from the company suggests they are close to introducing satellite connectivity on Galaxy devices via 5G non-terrestrial networks.
Samsung Electronics has announced that it has successfully demonstrated direct satellite communication on smartphones based on its 5G NTN (non-terrestrial network) modem technology. The Exynos 5300 modem is the first chip that is compatible with this feature, which is likely to be equipped on the upcoming Samsung Galaxy devices as well.
Samsung's satellite-based tech is beating Apple to the punch
Like SpaceX's Starlink, 5G NTN will rely on low-orbit satellites to supply internet access in remote areas, especially where Wi-Fi or cellular coverage is poor or absent. Compared to Apple's emergency SOS via satellite which is limited to messaging and sending location coordinates, Samsung is enabling two-way messaging and support for sending images and videos.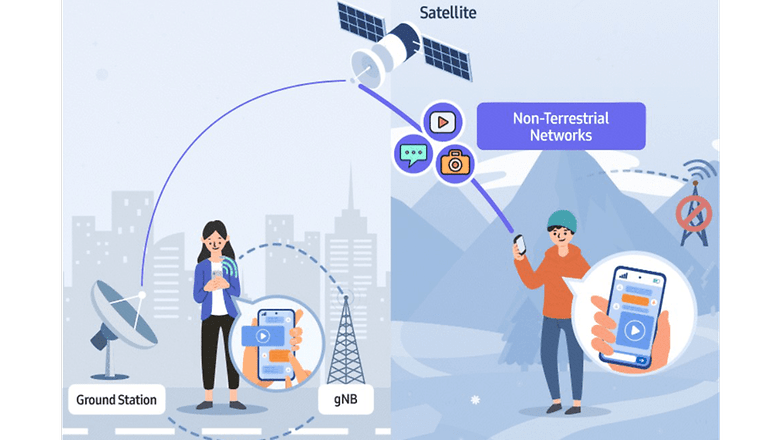 Samsung claimed that they were able to achieve this through the design of Exynos 5300 modem, allowing accurate prediction of locations and minimizing the Doppler effect. The latter is prevalent in the case of mobile satellite connectivity as moving low-orbit satellites and end-users on the ground cause the frequency to change, degrading the connection and increasing the latency.
When is Samsung releasing satellite communication on Galaxy devices?
It remains unknown when Samsung will launch satellite connectivity on Galaxy smartphones. It is possible the Galaxy Z Fold 5 and Galaxy Flip 5 could be the first hardware to arrive with this technology. At the same time, Samsung has not announced which satellite provider they are partnering with once they roll out the service officially.
As for Apple, they are making the satellite-based service free for two years on any iPhone 14 model. Cupertino has so far enabled this feature in a few countries including the USA, Canada, Germany, France, Ireland, and the UK.
Would you consider a satellite-based service important in buying your next smartphone? We'd like to hear your thoughts about this.