Galaxy Z Fold 5's Hinge is Not Tough as Its Rival, But It Has One Big Advantage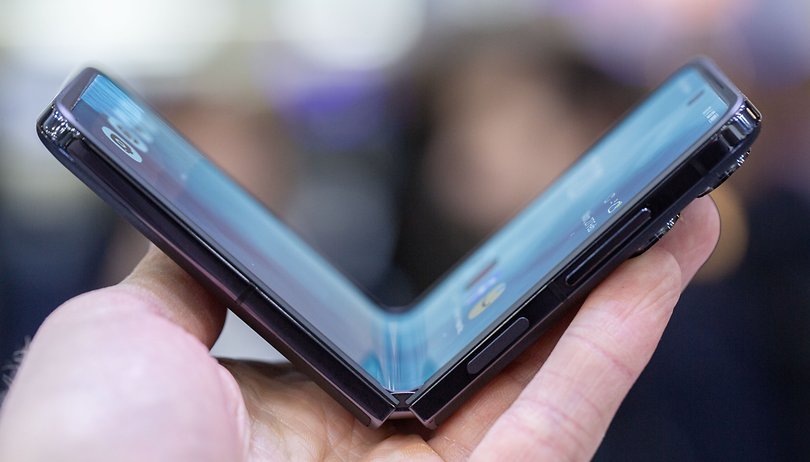 Samsung is reportedly testing the new teardrop hinge of the Galaxy Z Fold 5. The process ensures that the component would last after 200,000 folds. Although it falls shorter than what the rivals can do, Samsung's upcoming foldable gets this one advantage.
If to follow Samsung's hardware schedule, the Galaxy Z Fold 5 should be launched as early as August. The foldable smartphone is expected to bring a major improvement to its folding mechanism by incorporating a teardrop hinge. This vital component allows the device to be folded flat and dramatically reduces the crease or wrinkles on the screen which are still prevalent on the Galaxy Z Fold 4 (review).
Endurance test equivalent to 100 folds each day
South Korean publication The Elec is now reporting that Samsung has started testing the hinge on the Galaxy Z Fold 5 that will last five days straight. Accordingly, this step ensures that the hinge will retain 85% of its initial strength after folding 200,000 times.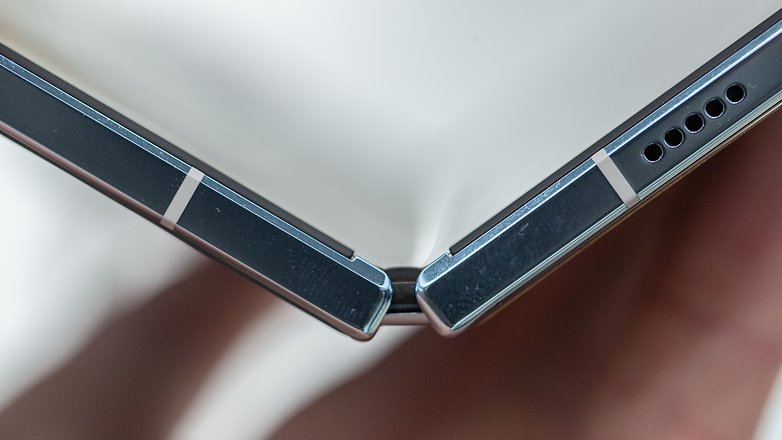 While the benchmark is similar to the Galaxy Z Fold 4, the number is notably shorter than what's marketed by Oppo on the Find N2 reviewed by NextPit or the recently tested Honor Magic Vs at 400,000 times. As for consumers, these numbers are way above what a typical usage could achieve. For the Galaxy Z Fold 5, this is equivalent to folding 100 times per day for five years.
The big advantage of the Samsung Galaxy Z Fold 5
Compared to the Chinese-branded foldable devices, however, Samsung's Galaxy Z Fold 5 could be getting IPX8 water-resistance or rated to withstand up to 1.5 meters of depth, which is retained from its predecessor. This is a key advantage that Samsung has offered on its folding devices until now.
In addition to the full-folding Galaxy Z Fold 5, the Galaxy Z Flip 5 could also benefit from the same droplet hinge and ingress protection. Furthermore, the clamshell device is rumored to feature a bigger cover screen that would dwarf those found on the Motorola Razr 2022 and Oppo Find N2 Flip tested by Antoine Engels.
Which do you think is more important in a device: water resistance or robust build? We'd like to hear your thoughts on this.