Samsung Galaxy Z Flip 6 Might Get a Major Camera Upgrade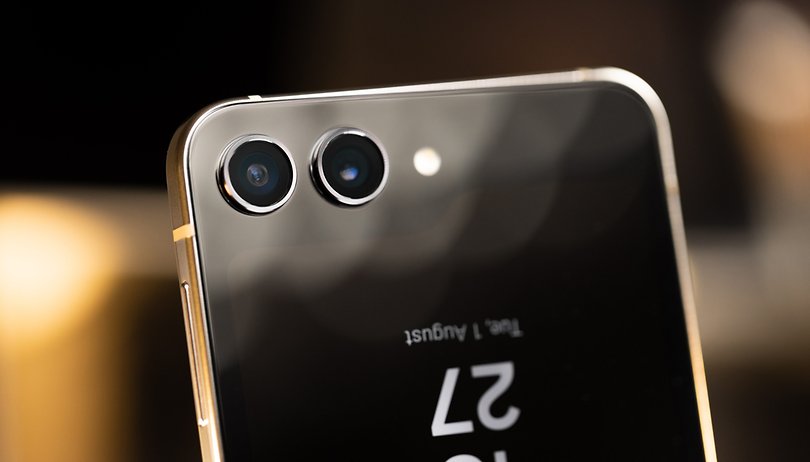 The Samsung Galaxy Z Flip 5 debuted with a 12 MP primary rear camera, offering the same resolution ever since the original Galaxy Z Flip appeared. However, Samsung may finally upgrade this particular sensor on next year's Galaxy Z Flip 6, based on a fresh report.
Apart from the sensor area and focal view, the 12 MP resolution on Samsung's current clamshell foldable has not received any change in its megapixel count. While this setup provides above-average image quality as seen in our Galaxy Z Flip 5 review, there are cases where the lower resolution isn't helpful at all when shooting in low light conditions and zooming in. All these could change in its successor.
Samsung Galaxy Z Flip 6 camera specifications
As cited by Dutch publication Galaxy Club, Samsung is said to be testing out a 50 MP main sensor for the Galaxy Z Flip 6. The camera could be the same component installed in the Galaxy Z Fold 4 and Galaxy S22, which was eventually integrated into their successors, the Galaxy Z Fold 5 (review) and Galaxy S23 (review), respectively.
We also do not know whether there are planned changes for the other cameras apart from the wide-angle sensor. The secondary ultra-wide and selfie sensors on the Galaxy Z Flip 5 have remained the same over the years as well. Hence, it would be safe to say there could be improvements in these shooters as well.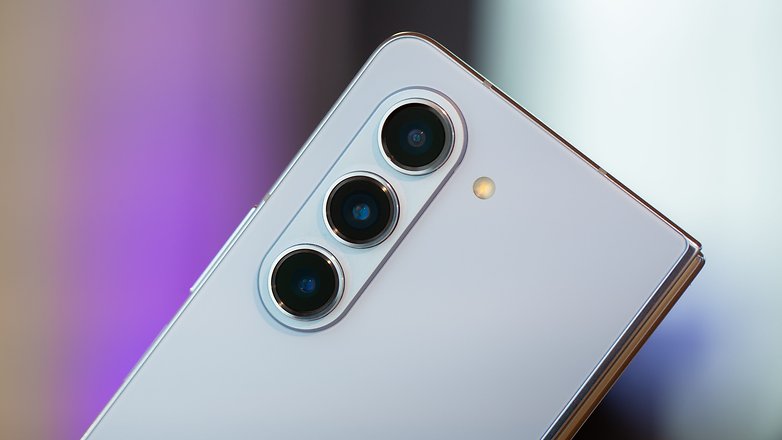 After all, it would be unsurprising if Samsung eventually gives its clamshell series the much-needed upgrade in the camera department after focusing on improving the form factor this year.
In addition to the camera, details about the Galaxy Z Flip 6 remain scarce. However, the most obvious upgrades could include the Qualcomm Snapdragon 8 Gen 3 chipset at the bare minimum. Perhaps the foldable could also take advantage of the rumored stacked battery, enabling for a thinner design but with higher battery capacity.
What other features and specifications would you like to see most in the Samsung Galaxy Z Flip 6? Feel free to share those thoughts in the comments.