Galaxy Z Flip 5's Leaked Specs Hint of More Exciting Upgrades Than The Fold 5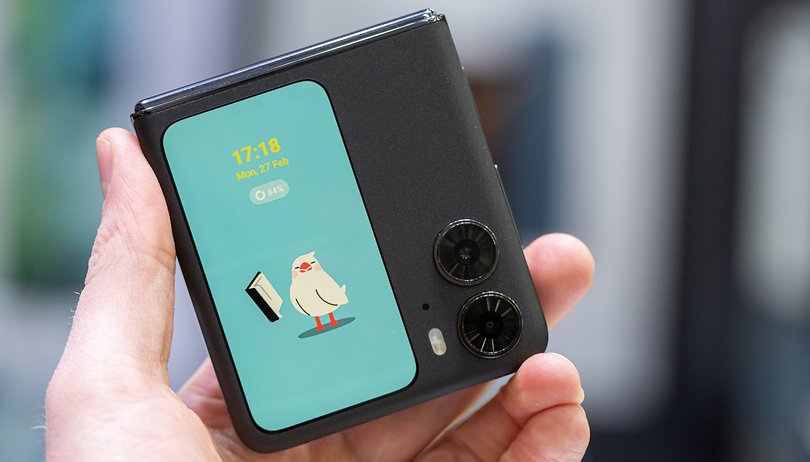 Samsung's Galaxy Z Flip 5 might offer more exciting upgrades than its bigger Galaxy Z Fold 5 sibling based on the latest leaks. At the same time, it has been revealed that the two folding smartphones might rely on the same overclocked processor as found in the Galaxy S23.
Courtesy of IceUniverse, the prolific leaker has forecasted the Galaxy Z Flip 5 to arrive with a 3.4-inch external screen in a square aspect ratio. This detail also gives weight to the previous rumor. The size is a drastic increase over the Galaxy Z Flip 4's miniscule 1.9-inch panel. It would also place the Galaxy Z Flip 5's display as larger than Oppo's Find N2 Flip at 3.26-inches.
The proven tipster adds that Samsung's other foldable, the Galaxy Z Fold 5, will get a 6.2-inch external screen and unchanged from the Galaxy Z Fold 4 NextPit reviewed last year. Instead, the full-folding flagship will only benefit from the new teardrop hinge, which makes it more compact. Basically, the resulting dimensions are about 13 mm in total thickness over the 15.8 mm of its predecessor along with a 0.2 mm narrower profile and a few grams lighter.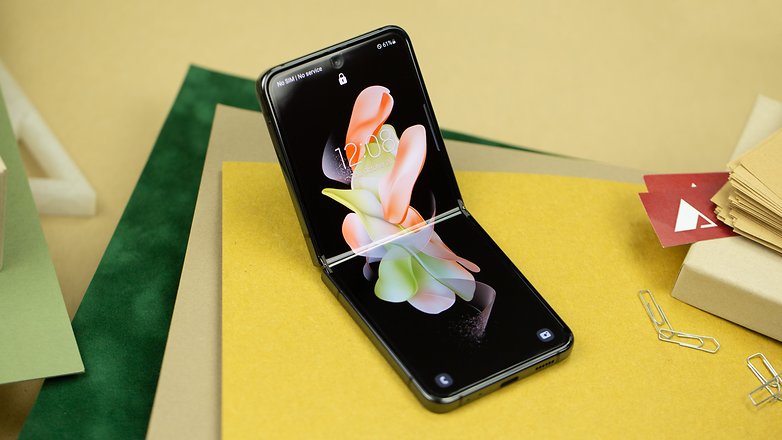 Furthermore, Samsung is reportedly utilizing the same component on the Galaxy Z Flip 5 as well. This will subsequently reduce the crease on both devices and allow the two panels on each to be folded flat. Additionally, the hinge will give the clamshell thinner bezels.
The processor of the two devices is tipped to be a Qualcomm Snapdragon 8 Gen 2. Presumably, this is an overclocked version of the chip, which is similar to the Galaxy S23 we reviewed. The source has not divulged or confirmed why it won't be the unannounced Snapdragon 8+ Gen 2.
The Galaxy Z Fold 5 and Galaxy Z Flip 5 are expected to be officially revealed in August. Samsung's premium Galaxy Tab S9 (Ultra) could also debut alongside the refreshed Galaxy Watch 6 series. Likewise, which of these upcoming Samsung hardware you are excited to see the most?