Samsung's Galaxy Z Flip 5 Huge External Display Looks Like a Tab Folder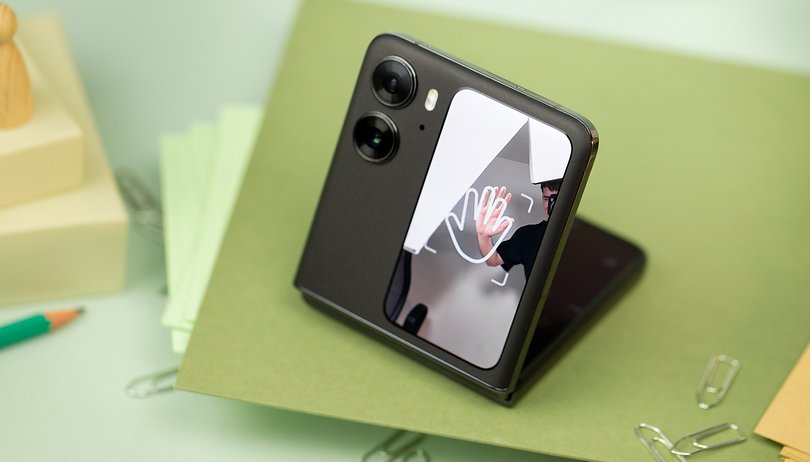 Between the two current Samsung foldable lofferings, the clamshell Galaxy Z Flip is the more popular choice since it is cheaper. However, that does not mean that it receives the short end of the stick. Now, a freshly leaked design of the Galaxy Z Flip 5 suggests Samsung could include more notable improvements in its next-generation clamshell, the external display of the foldable in particular.
Prolific leaker IceUniverse, who also loves nitpicking smartphone bezels, shared a purported render of the unannounced Samsung Galaxy Z Flip 5. The device in question sports a familiar folding form factor as last year's Galaxy Z Flip 4 (review). However, the new and most noticeable change is the enlarged external display that resembles an unpside-down tab folder shape.
Samsung Galaxy Z Flip 5 may run apps on the external screen
There were no dimensions given as to how wide the new external display on the Galaxy Z Flip 5 will be. If previous rumors were to be believed, the actual display should measure around 3.4 inches wide, which is a huge increase from the Galaxy Z Flip 4's 1.9-inch rectangular external display. At the same time, it is also wider compared to what's offered on the Oppo Find N2 Flip which we have reviewed.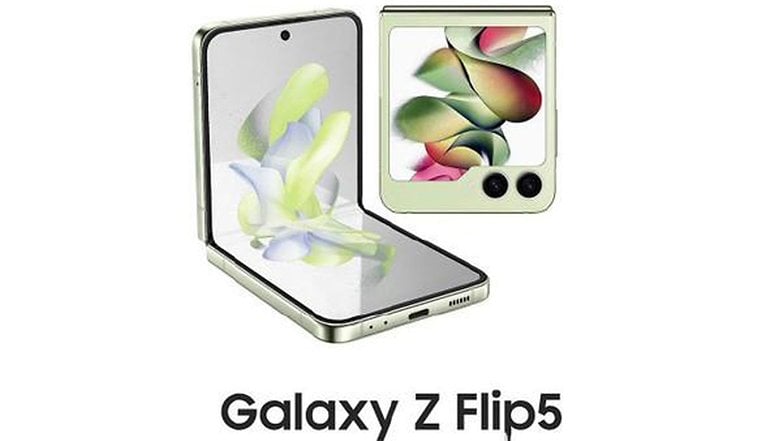 In the same tweet, the leaker mentioned "adapting the software design". While this doesn't reveal anything surprising about the foldable's software, it could very well be an indication that Samsung would enable full functionality on the external display. For instance, it might be possible to run apps or reply in a threaded message without resorting to the primary display, which is something most clamshell devices cannot do.
Samsung Galaxy Z Flip 5 release date
Beyond the display, the Galaxy Z Flip 5 could also benefit from a teardrop hinge that will be found in the Galaxy Fold 5. The component would reduce the display's crease and subsequently allow the folded panels to be fully flat. Samsung will likely retain the water resistance rating on both devices.
Samsung is touted to unveil its next-gen foldable smartphones sometime in late July instead of the usual August schedule. In addition to the Galaxy Z Fold 5 and Flip 5, the Galaxy Tab S9 tablets and Galaxy Watch 6 with a brand-new chip could debut as well.
Do you think the upcoming Galaxy Z Flip 5 should run full apps on its external display? Share your thoughts with us in the comments.