Samsung Galaxy Z Flip 5 at $200 Off is the Best Prime Foldable Deal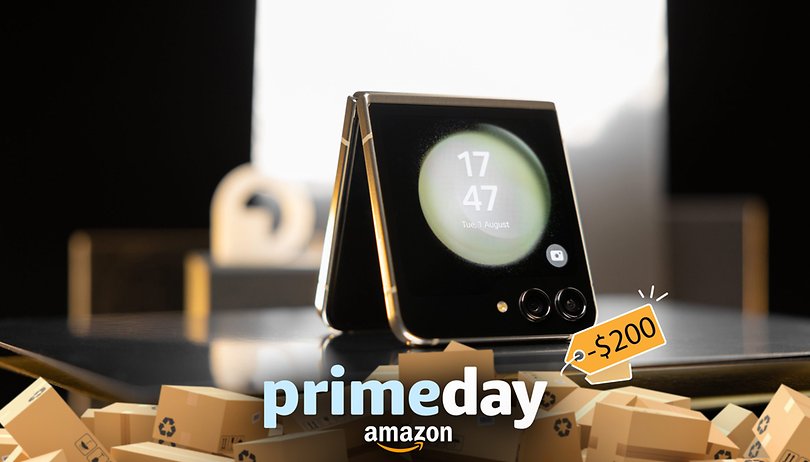 In addition to the Galaxy S23 Ultra that is significantly discounted this October Prime Day, Samsung's latest Galaxy Z Flip 5 is also getting a $200 price cut. This brings down the foldable clamshell smartphone to its best price of $799 shipped or an instant 20 percent off for Prime members.
The configuration listed is for the 256 GB variant and available in four color choices. You can also pick the 512 GB option at $919 after the same $200 saving is applied. However, this is only offered in the mint colorway.
Why it is worth upgrading to the Samsung Galaxy Z Flip 5
In terms of hardware and software, the Galaxy Z Flip 5 (review) is considerably a phenomenal refinement from its predecessor. Hence, it is easily a recommended purchase if you're coming from older Galaxy Z Flip models or switching to a clamshell for the first time.
Samsung gave the Galaxy Z Flip 5 a bigger and more versatile cover screen and that is covered by a Gorilla Glass Victus 2. Combined this with the updated Flex mode features, more useful tricks are now can be done such as typing a message right from the outside display or having a wider camcorder view through Flex Cam.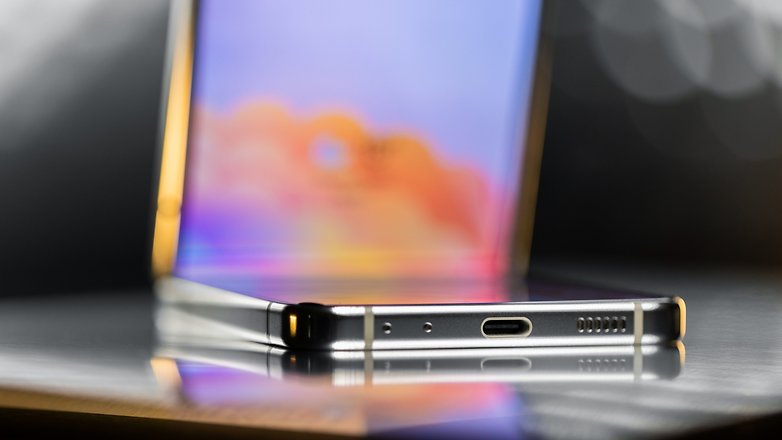 There is also a new mechanical hinge component that removes the gap between the panels and makes the Galaxy Z Flip 5 more compact when folded. At the same time, you do still get the tough armor aluminum chassis and IP68 dust and water resistance rating.
When it comes to performance, plenty of horses were added, thanks to the Qualcomm Snapdragon 8 Gen 2 chipset and faster memory. The chip also stretches the battery life despite having the same capacity as the previous generation. Lastly, you'll find the dual 12 MP cameras optimized by the latest One UI 5 update.
Are you intending on buying the Galaxy Z Flip 5 this Prime season? Which color are you picking up? Tell us your answers in the comments and if you'd like to see more Galaxy smartphone offers from nextpit.