Unbelievable Deal Has the Samsung Galaxy Z Flip 5 Drop to $799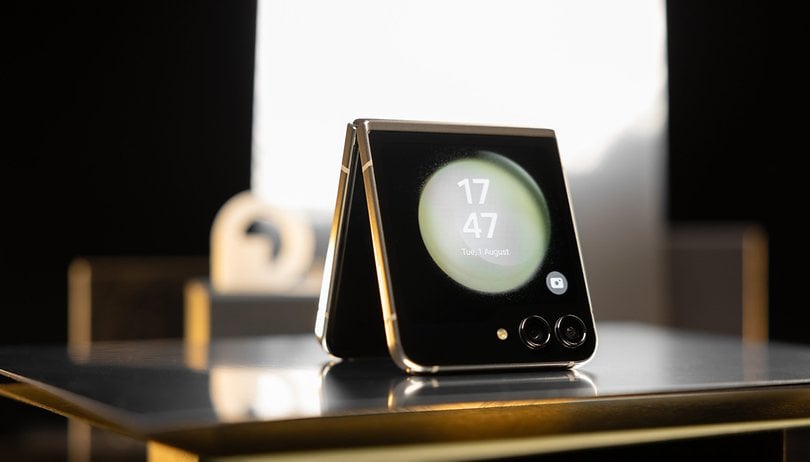 This is the first time that the Galaxy Z Flip 5 is seeing a regular price reduction after it was offered with a free storage upgrade at launch. The two storage configurations are listed with the 256 GB retailing at $799 from $999. Plus, it can be had in cream, lavender, or mint colorway. If you want to double this to memory, the 512 GB option is currently priced at $919, which has the same $200 savings.
Samsung Galaxy Z Flip 5 brings notable improvements worth for your money
The Samsung Galaxy Z Flip 5 is the smaller and cheaper option from the new foldable lineup of the company, but it's also more popular. It just debuted a month ago, so the reduced price makes it a worthy upgrade if you're coming from the older generation or even for first time foldable users.
For starters, the Galaxy Z Flip 5 debuted with a larger cover screen. The wider viewing estate adds new features like running apps or composing messages right on the outer display without unfolding the unit. Using Samsung's Flex Cam is also much easier as the viewfinder is larger and more visible. Alternatively, you can learn the other neat tricks of the Flex Mode in our guide here.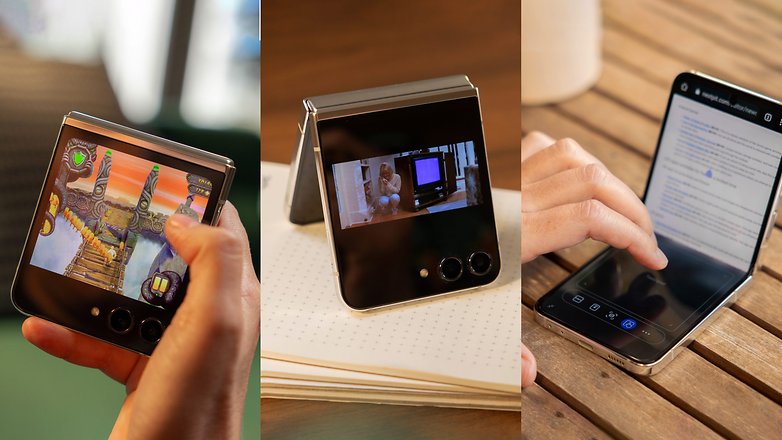 Like with the vertically folding Galaxy Z Fold 5 (review), the Galaxy Flip 5 takes advantage of the new flex hinge. This enables the folding panels to be completely flat, reducing the gap between and resulting in the handset getting more compact. Despite the new component, the device is water-resistant, a feat that you won't find from competitors' foldables.
Regarding performance, the Galaxy Z Flip 5 is no slouch either. It boots on the One UI 5.1 based on Android 13, giving optimized camera quality. Furthermore, it is powered by Qualcomm's Snapdragon 8 Gen 2 chipset paired with 8 GB of RAM. The UFS 4.0 storage is also more efficient and faster compared to what's found on the Galaxy Z Flip 4.
What are your thoughts on the Samsung Galaxy Z Flip 5 at this cost? Does it make an attractive purchase? Share with us your answers in the comments.