MicroLED may put the next-gen Galaxy and Apple watches on steroids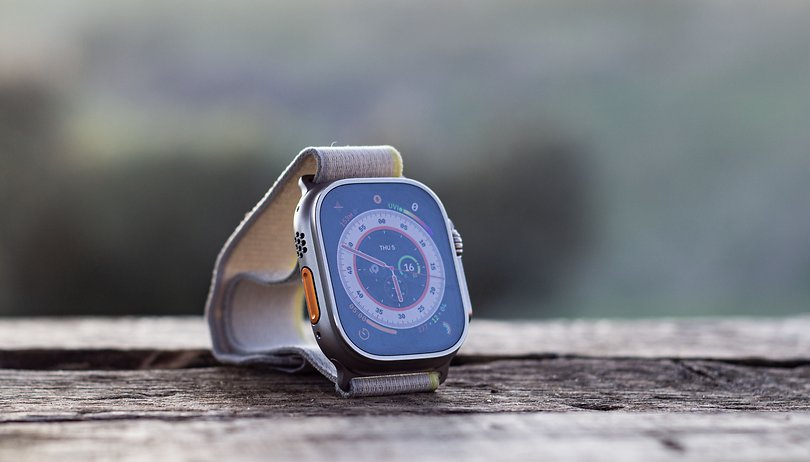 This year's Galaxy Watch 5 (Pro) brought more impressive battery life than its predecessor. Samsung is apparently planning to further boost this on its next-gen smartwatches by introducing a micro-LED display. And we could likely see the new technology flourish as early as next year even on Apple's Watch Ultra 2.
Because of several advantages of micro-LED, more companies including Samsung are starting to ditch OLED in favor of the more efficient and higher brightness panel. But not only TV makers are realizing the benefits of the new type of display.
Micro-LED on Watch Ultra 2 and Galaxy Watch 7
In a recent report, Apple was tipped to equip the Watch Ultra successor with a micro-LED panel that is expected to add improvements in several ways to the wearable. However, the source added that the update to Apple's premium watch lineup will only take place in 2024, making a two-year gap cycle.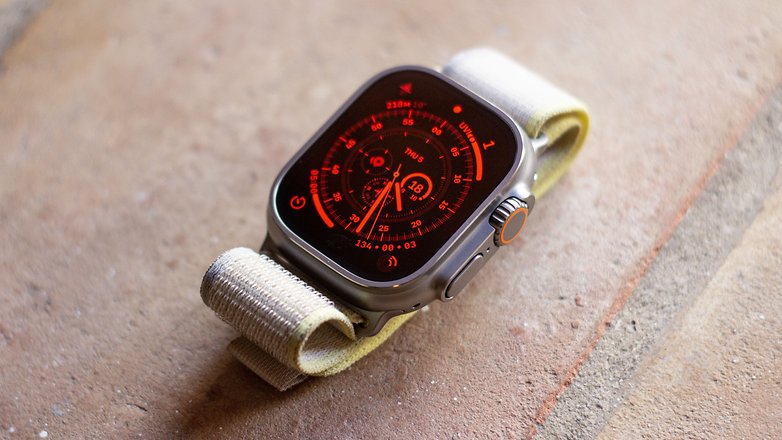 And now, a fresh claim originating from South Korea suggests that Samsung wants to put micro-LED displays on its smartwatches too. Accordingly, the company is targeting that the technology would be ready on the 2024 Galaxy Watch lineup. If to follow Samsung's naming scheme, the micro-LED would be debuting with the Galaxy Watch 7.
Other advantages of micro-LED
Besides the brightness and power consumption, micro-LED is notably durable. Display manufacturers expect a longer lifespan with such components compared to OLED and mini-LED considering a higher range of operating temperatures.
However, it's still unclear what could be the hidden trade-offs of micro-LED or if there is one indeed present. It is safe to assume that adopting this tech would result in higher prices for devices. Likewise, we want to know your thoughts about micro-LED panels? Let us know in the comment section.