Samsung May Bring Back an All-time Favorite Feature to the Galaxy Watch 6 Pro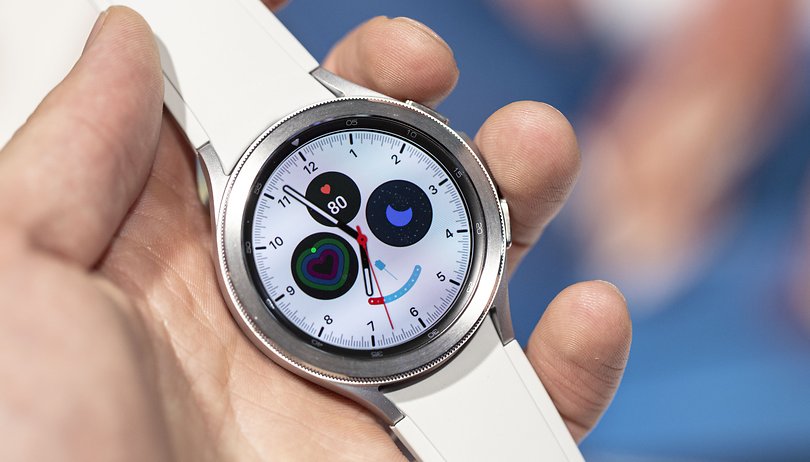 Following the leaked battery documentation, details surrounding the unannounced Galaxy Watch 6 and Watch 6 Pro continue to pour in. The latest is a claim from the company's very home turf that suggests that Samsung is reviving a major watch design this year.
Samsung's Galaxy Watch 5 and Galaxy Watch 5 Pro (review) brought modest design changes to the table. But the pair also omitted a fan-favorite feature, which is the rotating bezel. Fortunately, the mechanical component might make its way back to the upcoming Galaxy smartwatch lineup.
According to a Korean YouTuber, Super Roader, Samsung's pricier and more capable Galaxy Watch 6 Pro is getting a rotating bezel. Meanwhile, the standard Galaxy Watch 6 model will be sticking further to the touch-sensitive version. There was not any substantial evidence that supports the claim of the leaker, but he is presumably citing internal sources within the company.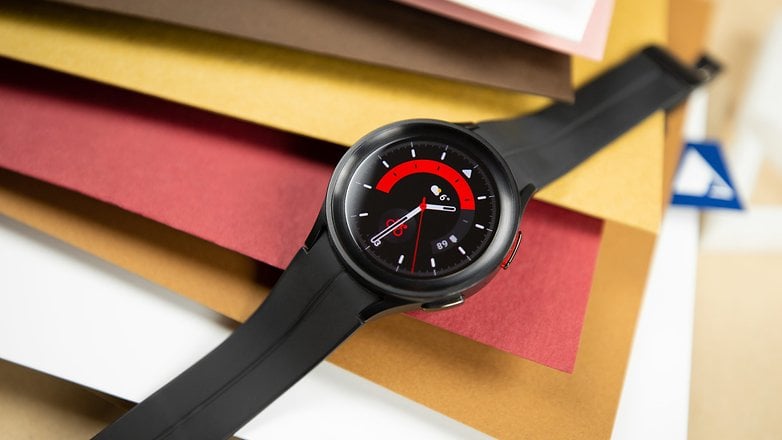 In addition, both the Galaxy Watch 6 and Watch 6 Pro are previously rumored to sport a convex glass panel, ditching the inward-sloping design of the Galaxy Watch 5 (Pro). It is speculated that the look of the two new watches would mimic the Pixel Watch that Stefan reviewed. However, it would be hard to imagine how the rotating bezel will sit in with this design.
Those expecting better battery life from the Galaxy Watch 6 may not be disappointed. Earlier this month, two alleged battery certifications were spotted. If it materializes, Samsung is giving modest battery capacity upgrades to the new smartwatches. And if paired with an efficient new processor and optimized Wear OS, the battery life on both may be extended further.
What other features do you wish Samsung should add to the Galaxy Watch 6 (Pro)? Let us hear your suggestions in the comment section.