Samsung's Galaxy Watch 5 with Temperature Sensor Drops to $199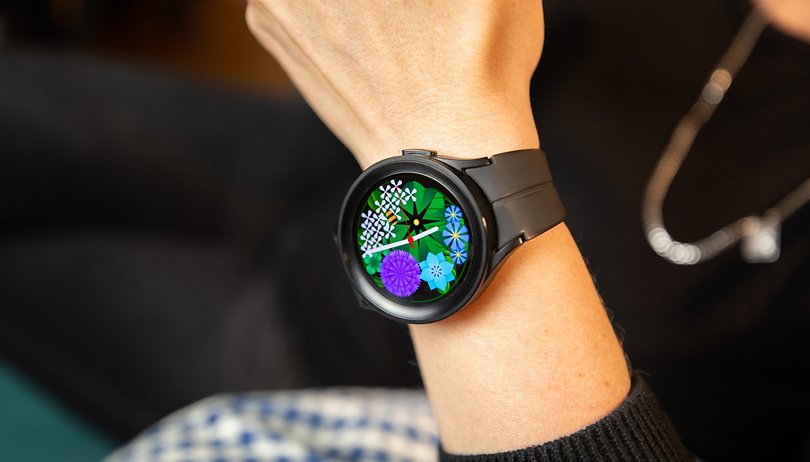 Samsung gave the Galaxy Watch 5 notable improvements, which make it a compelling purchase if you want to upgrade your old smartwatch or simply as a new wearable to pair with your Android phone. A new Amazon deal has now the smartwatch retail for $199 (29 percent off), down $80 from its normal price of $279. This is also the second-best price we've recorded or just $10 shy of the all-time low.
The offer is not only for the GPS-only variant in 40 mm size but there is a discount for the LTE model as well which is currently listed at $249 from $329. This ultimately saves you $80. But if you want a bigger case size, the 44 mm with GPS connectivity is also offered for $229 with the same savings.
Why is the Samsung Galaxy Watch 5 the best smartwatch to buy
Samsung's Galaxy Watch 5 (review) is a feature-packed smartwatch. It comes with a new temperature sensor as an extra monitoring tool that provides insights when you're sleeping or if there are abrupt changes in your body temperature while doing activities. There is also a blood pressure level monitoring that you won't find in alternatives. This helps users detect abnormalities related to blood such as hypertension.
Additionally, Samsung is expected to activate irregular heart rate notifications in the watch, which is another lifesaving capability that diagnoses atrial fibrillation. This should work in tandem with the on-demand ECG, providing an extensive reading of the heart.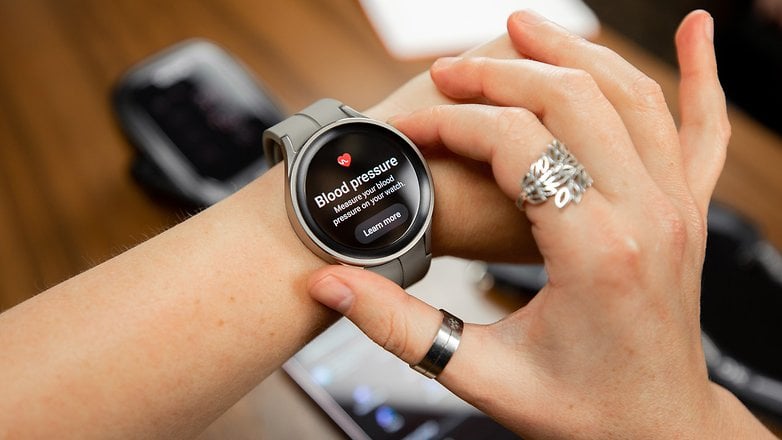 In terms of other features, the Galaxy Watch 5 gets a more durable build, thanks to the sapphire crystal and armor aluminum frame which is also found in premium Samsung smartphones. Additionally, the watch has a bigger battery capacity that results in longer endurance, even reaching up to multiple weeks if the battery-saving mode is enabled.
How would you use the Samsung Galaxy Watch 5? Share with us your best suggestions in the comment section.