Samsung Galaxy Tab S9 FE Could Be a Lot Cheaper (For A Good Reason)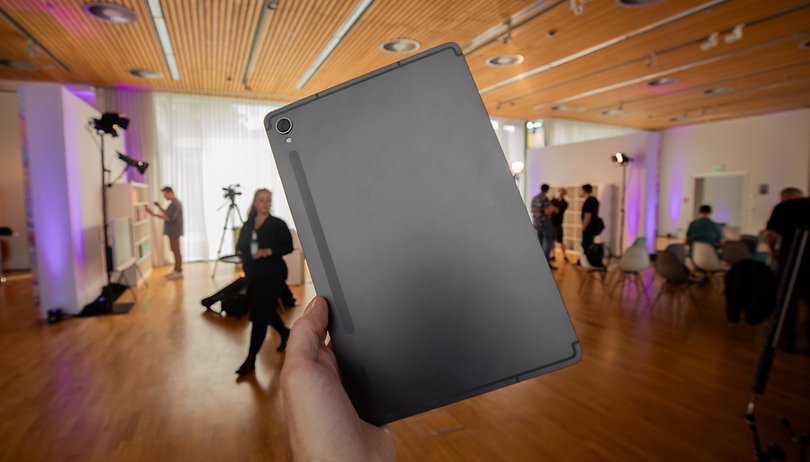 Samsung Galaxy Tab S9 FE and Tab S9 FE+ prices
According to the listing obtained by the publication SamInsider, the Samsung Galaxy Tab S9 FE and Tab S9 FE+ have recommended retail prices that are much lower compared to the regular Tab S9, at least in the EU. Basically, the smaller Galaxy Tab S9 FE with a 6/128 GB memory configuration is priced at €549 (~$590) while the Plus version with a 8/128 GB setup retails for €749 (~$810), with both featuring Wi-Fi connectivity.
In comparison, the pricing of the smallest vanilla Galaxy Tab S9 slab with 8/128 GB memory stands at €899 and $799 in the US before taxes. On the other hand, the Galaxy Tab S9+ with a higher capacity base model of 12/256 GB has a notably higher sticker price of €1199 ($999).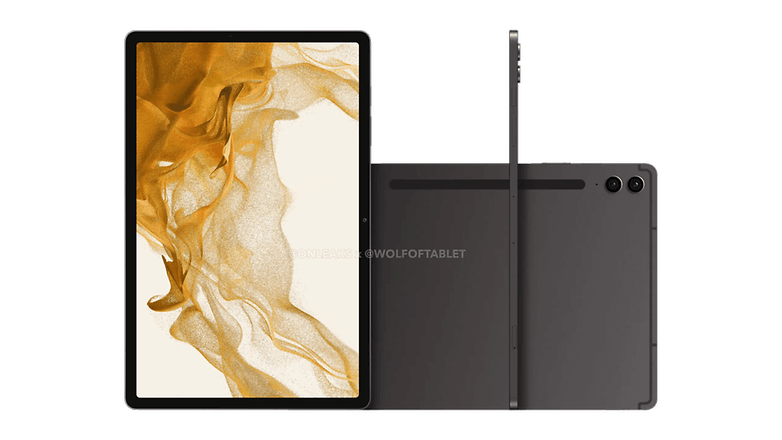 It should be noted that these prices in the European region include taxes. Hence, there could be differences when it comes to other markets and for its cellular models with 5G connectivity.
Samsung Galaxy Tab S9 FE and Tab S9 FE+ specifications
Concerning its specifications, the Samsung Galaxy Tab S9 FE and Tab S9 FE sport an Exynos 1380 chipset, which is the same chipset that powers the Galaxy A54 which Rubens reviewed. The chip has downgraded processor and graphics performance compared to the Galaxy Tab S9 trio that is powered by a more capable Snapdragon 8 Gen 2 SoC.
Another cost-cutting measure could come in the form of the displays for the Tab FE series. The Galaxy Tab S7 FE debuted with an LCD screen, so it is most likely Samsung will continue to adopt the same panel for the Galaxy Tab S9 FE. Likewise, there could also be variations in the cameras on the upcoming tablets, which would most likely get decent (but not outstanding) sensors.
Possible Samsung Galaxy Tab S9 FE and Tab S9 FE+ release date
Samsung has not announced the launch date for the Galaxy Tab S9 FE yet. One can presume this is because it will happen alongside the unveiling of the Samsung Galaxy S23 FE which is tipped to break cover this month. The budget flagship smartphone is said to feature an older Exynos 2200 chip in some regions and a Snapdragon 8+ Gen 1 in the US. It could also offer an upgraded main camera module and selfie snapper.
What are your thoughts about the price of Samsung's FE tablets? Do you think they are a better purchase than the more expensive Galaxy Tab S9? Feel free to share your opinions with us in the comments.