Best Price: Grab the Samsung Galaxy Tab S8 with an Epic 21% Discount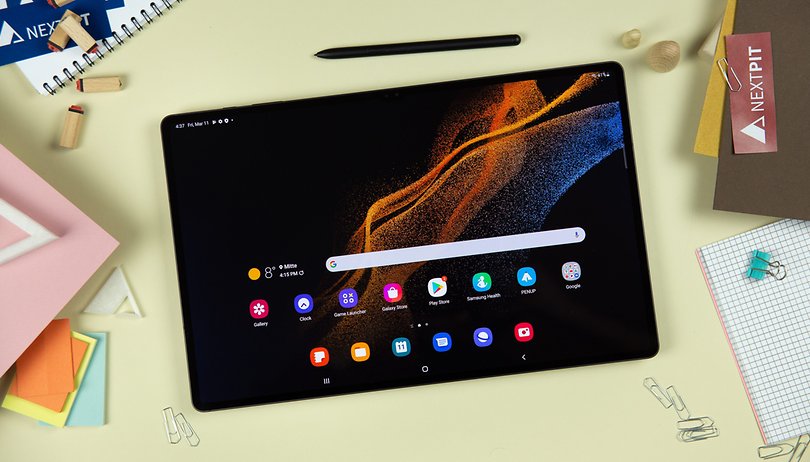 The biggest saving is offered for the Wi-Fi model in graphite color with 128GB on-board storage. On the other hand, the pink and silver tablet options can still be had for $100 less than their original prices at $699. If you want to take if further, the bigger Galaxy Tab S8+ with 5G connectivity is $188 off.
You won't be wrong buying the Samsung Galaxy Tab S8
At $550, Samsung's Android-powered Galaxy Tab S8 is a worthy purchase because of its great value for money. It has a powerful hardware setup with the Snapdragon 8 Gen 1 flagship processor taking the helm alongside a more than modest 8GB of RAM. You can imagine throwing all intensive tasks and running games, and it would still run as smooth as butter as tested in the bigger Galaxy Tab S8+ we reviewed.
The huge built-in 8000 mAh battery can get you going for more than two days of combined modest usage. At the same time, the topping up of the battery is done with a 45W charger, quickly filling the juice to the brim in an excess of hour or so. This is way faster compared to other premium tablets in the market.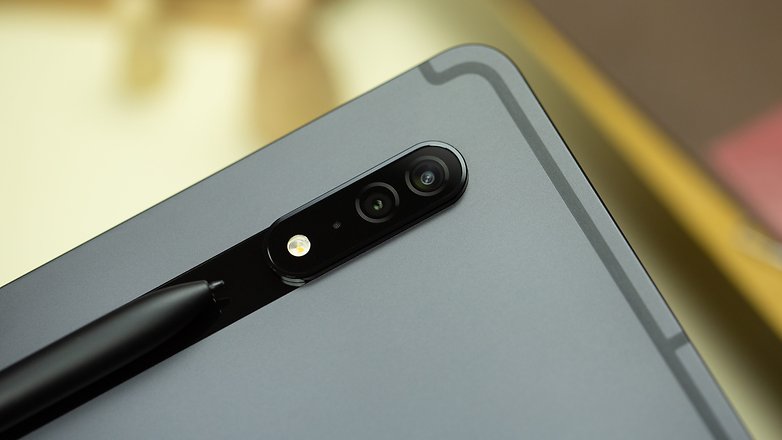 It has an 11-inch high-res LCD that provides support for the latest S pen stylus of Samsung, which comes free with the tablet. There is also a dual camera module at the rear mated with a 12MP selfie snapper—both setups take sharp and clear photos and are capable of 4K video recording. More than the photography needs, positioned around the device are four speakers that are tuned by AKG for immersive output.
Among the Android manufacturers, Samsung has one of the longest software supports. The entire Galaxy Tab S8 (Ultra) lineup is ensured to be updated to Android 14 and all the way to Android 16, along with security patches for up to four years. As the listing noted, the deal will run while stocks last.
Let us know if you intend to pick up a Galaxy Tab S8. Else wise, would you like to see more tablet deals from NextPit?