Samsung's Galaxy Tab A8 is a Must-Buy Tablet at 22% Off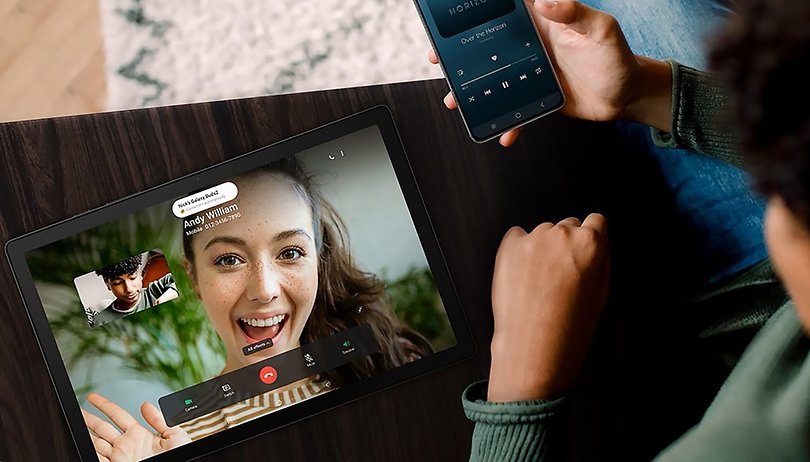 Samsung's Galaxy Tab A8 10.5-inch is among the brand's most affordable Android tablets currently offered. It received a modest discount last week, but Samsung has further made it even cheaper at a new price of $179 or after a massive 22 percent off is applied on Amazon.
Samsung is offering the same 22 percent reduction for all the variants of the Galaxy Tab A8. It means you can get bigger savings when you opt for the model with a larger memory. Plus, all colors are available to pick during this sale.
For example, the mid-variant with 64 GB on-board storage drops to $219 from its usual price of $279, which is an instant $60 savings. On the other hand, the one with 128 GB storage can be had at $259 or $70 cheaper.
What makes the Samsung Galaxy Tab A8 a worthy slate to buy
The Galaxy Tab A8 is a budget Android tablet, but it does not mean it's a slouch in its department. It features a 10.5-inch LCD panel with a Full-HD resolution that is more than decent for video streaming or browsing. Samsung also gave it a modern look with a sleek metal body. It is listed in fancy colors of pink, silver, or gray as well.
The Koreans have outfitted that Galaxy Tab A8 10.5-inch with a capable octa-core processor mated to a dependable GPU. This internal hardware makes a good performance for casual gaming and running multiple apps at the same. The 8 MP rear camera surprisingly records videos at 1080p resolution. It's also sharp enough for taking a snap of your important documents.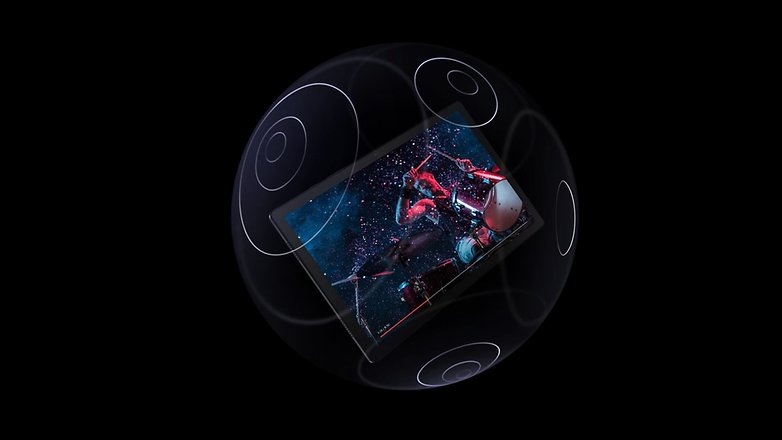 Like most Samsung tablets, the Galaxy Tab A8 receives solid software support from the company. Presently, the slab is upgradeable up to Android 13 OS and should be getting more security patches and updates ahead.
Are you looking for a tablet for casual use or play? What do you think of the Galaxy Tab A8 at this price point? Would you consider buying one in the future? Let us know in the comments.