Samsung's Galaxy S24 Ultra May Be the Toughest Galaxy Flagship Yet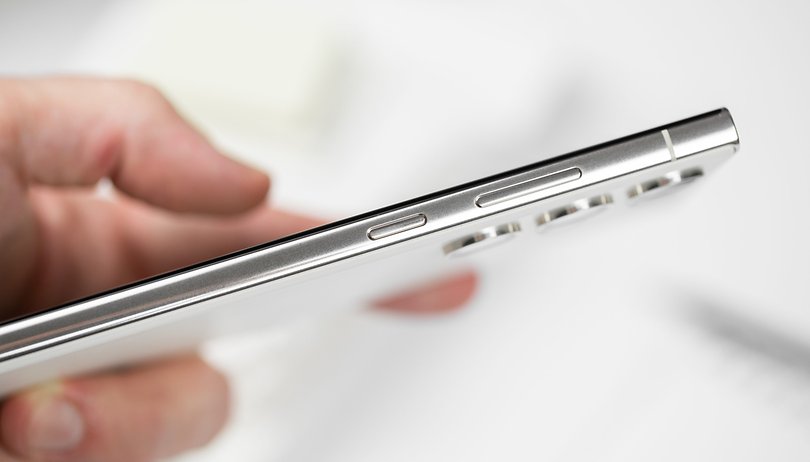 Samsung announced the Galaxy S23 in February, meaning we're already halfway to seeing its successor, the Galaxy S24. As for the Galaxy S24 Ultra model, it has been leaked a few times, even suggesting it would sport a titanium frame. The same reliable source is updating that Samsung could still keep the weight unchanged from the Galaxy S23 Ultra (review) despite the new and heavier material.
The Galaxy S23 Ultra comes with Samsung's armor aluminum chassis which is usually lighter and cheaper than other materials found on smartphones. The only disadvantage of this is that they could get easily dented or deformed from accidental bumps and drops compared to stainless steel and titanium.
Titanium-made Samsung Galaxy S24 Ultra
According to prolific leaker Ice Universe, Samsung is going to replace the aluminum frame with a titanium build (alloy) on the Galaxy S24 Ultra. The first expectation with the new material is that it would result in the device getting heavier considering the denser nature of the element. However, a fresh posting from the same account indicates the upcoming Ultra is even a gram lighter than its predecessor at 233 grams (vs. 234 g).
It was not specified how the South Koreans could have trimmed the overall weight of the Galaxy S24 Ultra. But it is safe to assume there could be substantial mass reductions in other hardware sections such as in the internal components to counter the extra mass that the titanium brings.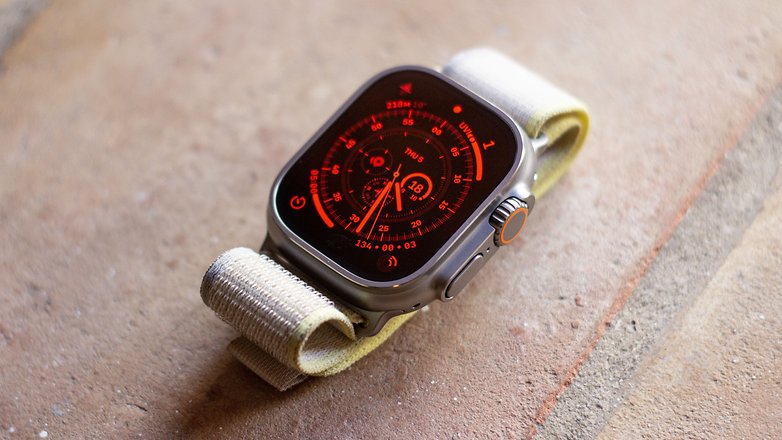 Additionally, the flagship may also take advantage of the new stacked battery, which is said to offer a higher cell density in the same or smaller volume as a standard lithium battery pack. It was also recently reported that Samsung will utilize a next-generation OLED panel on the Galaxy S24 trio that could arrive thinner and lighter than the present display.
Samsung's Galaxy S24 Ultra is not the only flagship smartphone to switch to titanium. The Apple iPhone 15 Pro and the pricier iPhone 15 Pro Max are highly expected to debut on titanium casing as well. But whether these devices are becoming heavier is not yet confirmed.
Apart from the titanium frame, the Galaxy S24 Ultra is tipped to bring a 50 MP telephoto camera while it could keep the 200 MP sensor for another year or so. Lastly, it is said to carry a larger RAM configuration for its base and top-end variant.
Would you think that titanium is really necessary on smartphones? Are you willing to pay more just to have this on your device? We'd like to hear your thoughts on this.