Samsung Galaxy S24 Ultra's Cameras May Be Disappointing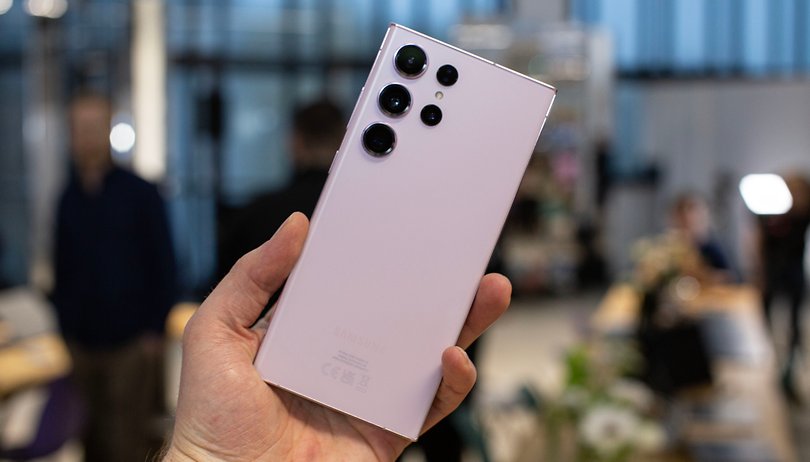 The past few weeks saw a couple of rumors that detailed the possible folded periscope camera on the Galaxy S24 Ultra and upgraded telephoto lens for the trio. Now, a new and opposing report has indicated that the high-end Ultra model will arrive with virtually zero improvement to its rear snappers.
Boring camera updates for the Samsung Galaxy S24 Ultra
According to frequent leaker Ice Universe, who tweeted an image that allegedly hailed from South Korean sources, suggested that there are very few changes planned for the Samsung Galaxy S24 Ultra's rear camera sensors. As seen in the leak, the current 200 MP ISOCELL HP2 of the Galaxy S23 Ultra (review) will be retained alongside this year's 10 MP (cropped from 12MP) with 3x telephoto zoom and 12 MP ultrawide cameras.
The only noticeable difference is found in the 10 MP periscope with 10x optical zoom capability, which is believed to be an IMX 754+ sensor. However, it still remains unclear what advancements this will bring to the table over the standard IMX 754. At the same time, it was not mentioned if the selfie shooter be updated in any way at all.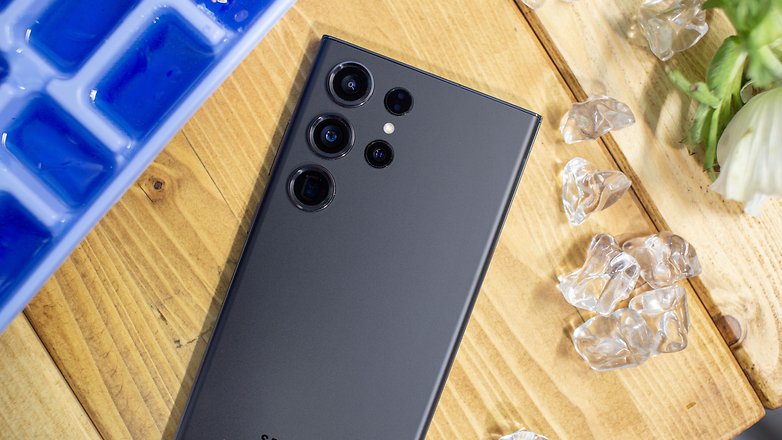 If all these details were to materialize, it would mean that Samsung has retained the same 12 MP ultrawide sensor for four years in a row starting with the Galaxy S21. On the other hand, both the 10 MP telephoto and periscope cameras will also have remained unchanged for three years starting from the Galaxy S22 and going all the way to the Galaxy S24.
Google and Apple are better at updating their camera hardware in phones
To put this in contrast with its competitors, Samsung has pretty much recycled its Galaxy camera components longer than any other brand. For instance, Google is reportedly introducing new cameras and a thermometer on the Pixel 8 Pro. Meanwhile, Apple has always been upgrading its primary sensor for its iPhone lineup every year, which is evident on the iPhone 14 Pro that sports a new 48 MP snapper.
Apart from the camera, the Samsung Galaxy S24 (Plus) and Galaxy S24 Ultra are also expected to launch some time in early 2024. The trio could be fitted with the faster and more efficient Snapdragon 8 Gen 3 chipset and the handsets will most likely run on Android 14 OS right out of the box.
What do you think of Samsung offering little to no improvements on the Galaxy S24 Ultra's cameras? Do you plan to buy one next year? Share your opinions with us.