Samsung's Galaxy S24 Ultra Could Get an Improved 200 MP Camera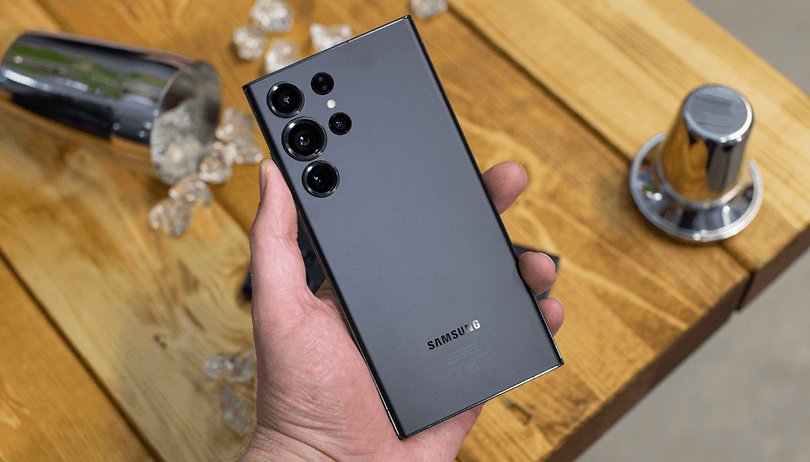 Samsung's Galaxy S23 Ultra debuted with a 200 MP ISOCELL HP2 sensor. At first, the same snapper was believed to be entirely carried over to next year's Galaxy flagship phone, which is the Galaxy S24 Ultra. However, a recent detail hints at Samsung using an improved version of the sensor instead.
It has become standard for Samsung to utilize existing camera sensors on its camera phones for a couple of generations or more before eventually upgrading them. Rather, they deliver optimizations through software. But this could likely change on the Galaxy S24.
A better 200 MP ISOCELL sensor on the Galaxy S24 Ultra
Based on the latest information shared by reliable and frequent leaker Ice Universe on X, the Samsung Galaxy S24 Ultra is getting an HP2SX for the main sensor. The account added this has the same key specs as the current HP2 found on the Galaxy S23 Ultra with a 200 MP resolution and a 1/1.3-inch sensor size with 0.6 µm pixel size.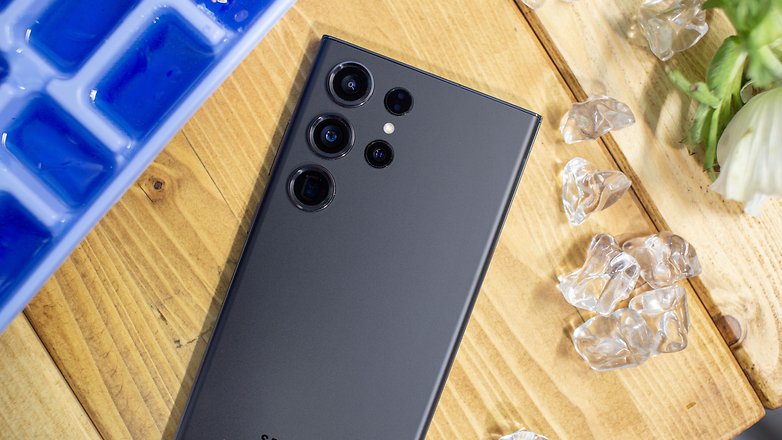 What could be different in the new sensor is that it could be an optimized version of HP2. For example, it could offer better support with the upcoming ISP or image signal processing technology of the Qualcomm's Snapdragon 8 Gen 3 chipset. And possibly, it may also add wider resolutions in higher frame rates when recording, among others. However, all of these are still speculation until the sensor is officially announced.
In addition to the main snapper, the Galaxy S24 Ultra is tipped to enlist a 50 MP telephoto module that enables up to 5x lossless zoom, which is a step up from the present 10 MP telephoto with 3x zoom. Meanwhile, the ultrawide and periscope cameras appear to be unchanged as well as the front-facing shooter.
Other specs and features of Samsung Galaxy S24 Ultra
But beyond the camera, there are significant changes rumored for the Samsung Galaxy S24 Ultra. It was said that the Koreans are equipping it with a new AMOLED panel that boasts a peak brightness level above 2200 nits or several hundred higher than the Galaxy S23 Ultra's 1750 nits. At the same time, the value will also be higher compared with the iPhone 14 Pro (review), although it's unknown in the case of the unannounced iPhone 15 Pro.
The Samsung Galaxy S24 Ultra should also boot on Android 14 OS out of the box and be powered by the Snapdragon 8 Gen 3 chipset. But recent developments suggest there could be an Exynos 2400 variant that will be launched in other regions. Even so, the Galaxy S24 Ultra may even become the first Galaxy device to use a stacked battery for improved battery life.
With these available specs of Samsung's 2024 premium smartphone, do you think these are enough in convincing you to purchase one? Feel free to hit us up with your thoughts in the comment section.