Base Samsung Galaxy S24 Models May Get Double the Memory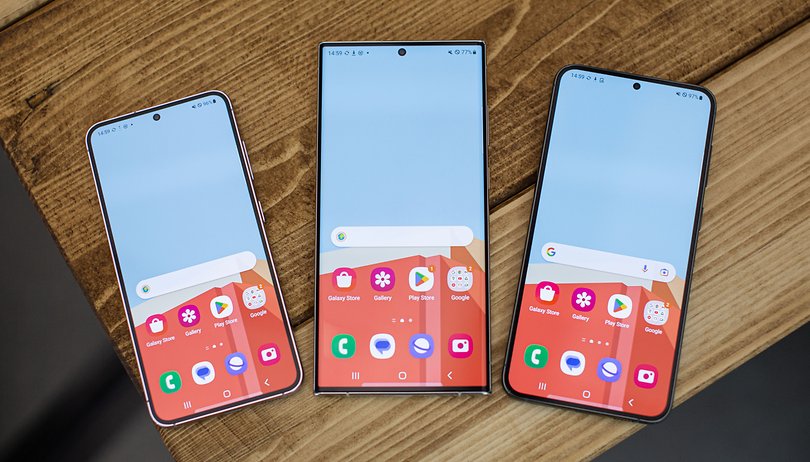 The Apple iPhone 15, particularly the base models of the Pro duo, are believed to arrive with 256 GB on-board storage later this year. Apparently, Samsung may be following Apple's move as the South Koreans are reportedly giving next year's Galaxy S24 with the same memory upgrade including the RAM.
Samsung Galaxy S24 RAM and storage
This information hails from the South Korean publication IT Chosun, citing chatter that has resonated within the supply chain. It seems Samsung plans to equip all base configurations of the Galaxy S24 (Plus) and Galaxy S24 Ultra with 12 GB of RAM and 256 GB of onboard storage. In comparison, the standard Galaxy S23 (review) came with an 8 GB/128 GB configuration while the Galaxy S23 Ultra that Antoine reviewed arrived with 8 GB/256 GB.
Another upgrade that will be specific to the Galaxy S24 Ultra is a 16 GB RAM variant. However, it remains unclear just how much storage will this model come with and whether there will be a 2 TB option similar to what's rumored to arrive on the Apple iPhone 15 Pro.
Advanced display headed for the Samsung Galaxy S24
The source also suggested that Samsung is incorporating the next-gen M13 display panel with a brighter and more efficient output on the Galaxy S24 and Galaxy S24 Ultra. In addition, there was a recent rumor of the company introducing a variable refresh rate on the two basic models by using a type of LTPO technology that can be found in the Galaxy S23 Ultra.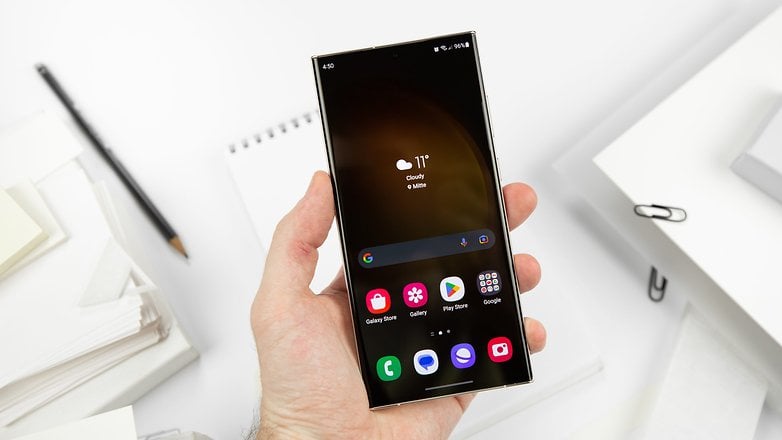 On a separate note, notable leaker IceUniverse revealed via a post on X (formerly known as Twitter) that the Galaxy S24 Ultra will sport a new 50 MP telephoto camera with 3x optical zoom. The remaining sensors from the camera configuration are likely to remain the same, including the 200 MP main sensor, 10 MP periscope lens, and 12 MP ultra-wide sensor.
The Galaxy S24 trio is expected to be powered by Qualcomm's Snapdragon 8 Gen 3 platform for most regions. However, there is also a possibility that some variants could be powered by Samsung's Exynos 2400 chip, such as the one headed to South Korea and other parts of Asia and Europe.
With these initial specifications, do you think the Galaxy S24 is a worthy upgrade from its predecessor? We'd like to hear your thoughts on this.