Samsung Galaxy S23 Receives One UI 6.0 Based on Android 14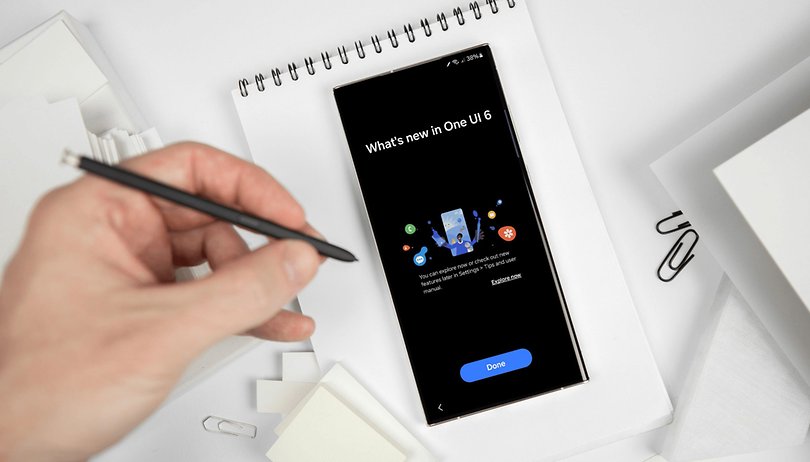 It became apparent a few days ago that Samsung could soon bring One UI 6.0 based on Android 14 to the Galaxy S23 (review). Now we can report that the final version is actually already distributed to beta testers. The devices in Germany are the first to get it; the US and South Korea should follow soon.
Samsung Galaxy S23: One UI 6.0 based on Android 14 is now available.
While it often took many months in the past, Samsung now provides us with the first firmware update after the launch of a new Android version within a few weeks. Since the beginning of October and the launch of the Pixel 8 smartphones, Android 14 has been official and, as usual, was initially available exclusively for Pixel phones.
SamMobile has reported that Samsung began rolling out the final One UI 6, based on Android 14, for the Galaxy S23 at the end of October. The stable version will initially be available in Germany, specifically for devices that previously had the One UI 6 beta.
Given that this beta was also released early in Germany, South Korea, and the US, it is expected that the updates will soon be available in the latter two countries.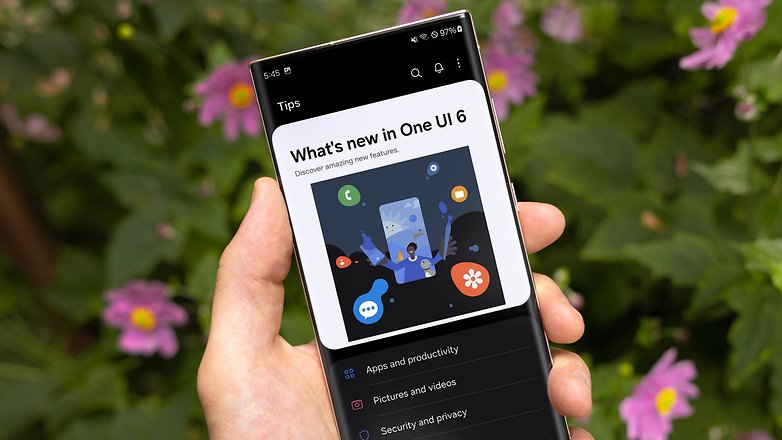 For those of you who already had the beta in use: The stable version with the number S916BXXU3BWJM turns out to be quite moderate with about 350 MB. Logically, those who switch from Android 13 directly to Android 14 will find this file significantly larger.
When we recently reported that Android 14 with One UI 6 was about to be launched, we were at seven beta versions, and according to Android Authority, there were even nine versions that were distributed until the finished version.
By the way, the software still has the security patch from October 2023 on board. Read about the new features in the article by my dear colleague Rubens, who was able to test One UI 6 for the first time. Alternatively, there is also an official Samsung page that lists the new features.
Those of you who still run Android 13 on their Galaxy S23 devices should also get the go-ahead quickly. As always, Samsung will first cover the current flagship generation, but other models will follow shortly.
Let's hear it: Has the One UI 6.0 already arrived at your Galaxy S23? And if so, what are your first impressions? Tell us in the comments.