Samsung Galaxy S23's price may cause a sticker shock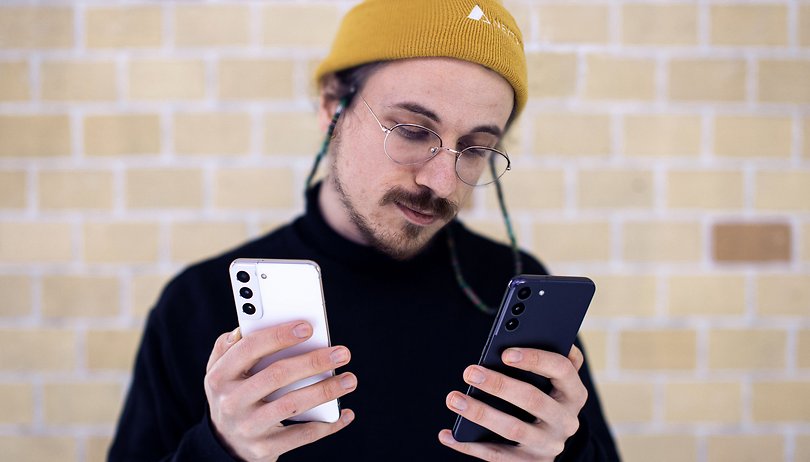 The Samsung Galaxy S23 (Ultra) not only could bring surprises in the hardware section, but it may also be accompanied by a sticker shock. A purported South Korean pricing for the upcoming Samsung flagship trio has been shared online that hints of a steep increase if to happen.
While there is no official word from Samsung on how much the Galaxy S23 series will cost, a frequent tipster shared on Twitter a listing from Korean carrier SKTelecom. It suggests the pricing for all unlocked models with the Galaxy S23 and S23 Plus retailing at 1,119,000 (~$942) and 1,397,000 won (~$1098), respectively. Meanwhile, the Ultra is listed with 1,599,400 won or about $1258 based on current exchange rates.
It should be noted that these possible local costs translate to a difference between 10 to 20 percent from last year's Galaxy S22 pricing. Furthermore, these changes could correspond to a $100 addition to each model based on current Samsung's strategy, putting the Galaxy S23's MSRP in the range of $899 to $1299.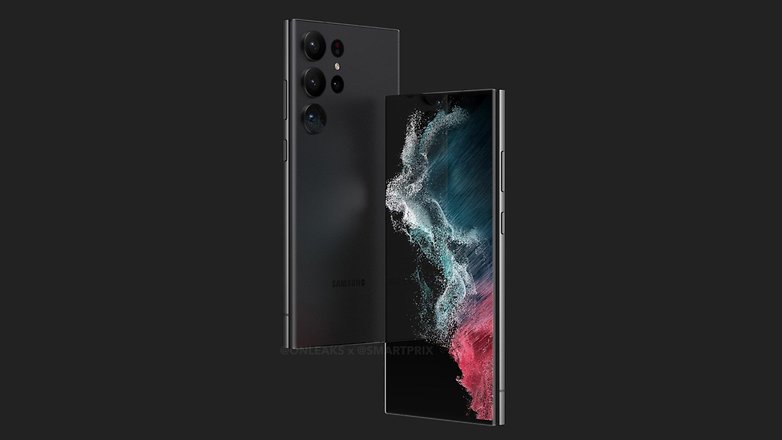 Samsung Galaxy S23 (Ultra) pre-order period
In addition to the price, the pre-order timing is also mentioned in the photo. Accordingly, the early booking will take place starting between February 7th to 16th of the same month, which means that the actual announcement date could happen a few days or a week before.
There's no way to verify the details or vouch for the authenticity of the material. But one can't rule out a planned hike considering the macroeconomics affecting manufacturers. All the same, it's unclear how the new pricing would sit out with Samsung fans and customers.
The Galaxy S23 (Plus) is said to be getting bigger batteries and improved 8K video recording. On the other hand, Samsung's priciest model, which is the Galaxy S23 Ultra, is taking advantage of a 200 MP camera. All phones will utilize Qualcomm's new Snapdragon 8 Gen 2 chipset as well.
Will you be upgrading to one of the Galaxy S23 models with the alleged prices? Let us know your thoughts in the comment section.