Best Prime Day Deal? Samsung's Galaxy S23 Gets a $350 Price Reduction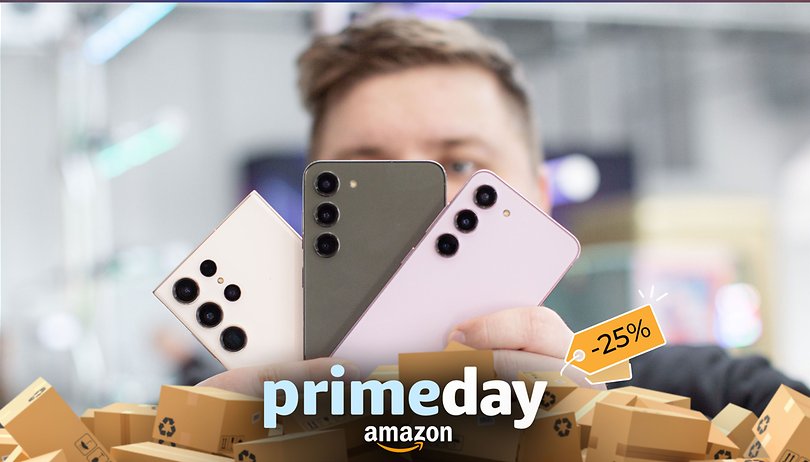 If you've been waiting for the best deals for the Samsung Galaxy S23, today could be the right time to finally plunge. The entire flagship line is now up to $350 off, beating the previously recorded prices. And these offers are for Amazon Prime members (while supplies last), you can read the details here on what's the best plans you could sign up for.
July 12 update: Pricing for the S23 Ultra got even better, with a bigger discount.
The Samsung Galaxy S23 is $200 cheaper while the Galaxy S23+ has a bigger reduction of $250, putting their base models at $599 (25 percent off) and $749 (25 percent off), respectively. However, it should be noted that the smaller model for its starting configuration has 128 GB of storage compared to the base of the Galaxy S23+ (review) which starts with 256 GB.
On the other hand, the premium Samsung Galaxy S23 Ultra gets a bigger saving among the trio. During this Prime Day, it can be purchased for a $350 discount, which subsequently drops it to $849 from the usual price of $1199. This includes 256 GB onboard memory as well.
Why Samsung's Galaxy S23 (Ultra) is the best Android flagship phone to buy
The Samsung Galaxy S23 (Plus) and Galaxy S23 (Ultra) are the ultimate refinements over the last year's flagship. In terms of design, the non-ultra models have notable facelifts, particularly on the new minimalist-looking rear section. While they kept the armor aluminum build along with the IP68 dust and water resistance rating, there is now a tougher Gorilla Glass Victus 2 protection.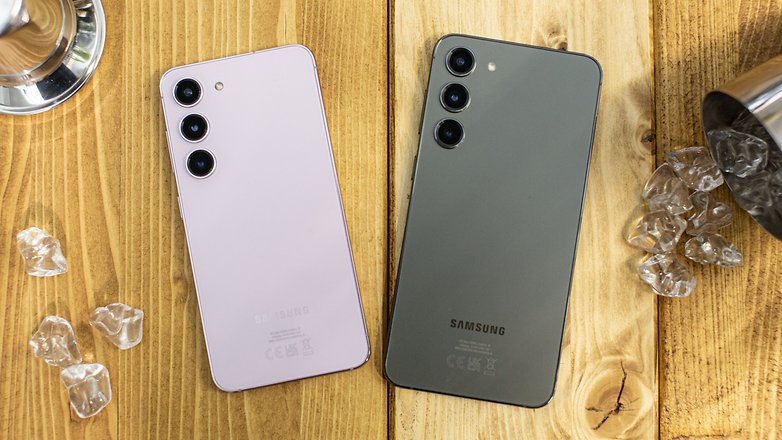 Regarding other improvements, the Galaxy S23 (Plus) is powered by the latest Snapdragon 8 Gen 2 processor. More importantly, Samsung uses an overclocked version, giving an extra performance boost. This is mated to a faster and more efficient memory type. At the back, is the same triple camera setup, but with added 30 fps video recording in 8K resolution.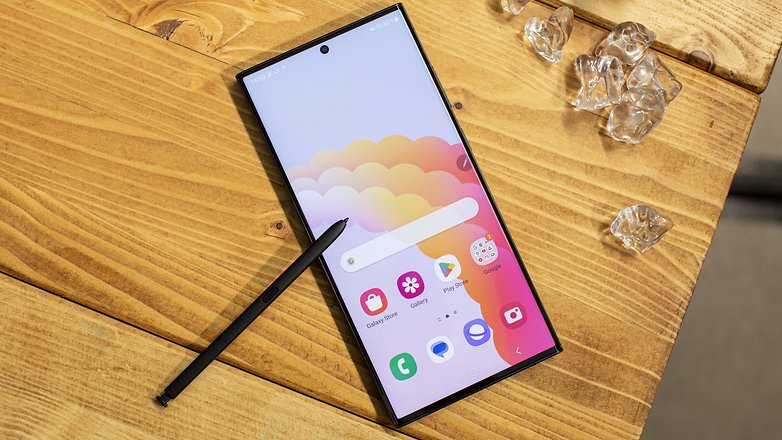 Samsung's Galaxy S23 Ultra (review) is almost identical to the two cheaper options. The advantages you can get from this include an upgraded main snapper, a periscope camera, a bigger display, and support for the S Pen stylus, among others. Lastly, it has a slightly better battery life from range.
Want to see more offers? Apart from Samsung phones at their all-time low prices, Amazon Prime Day has tons of deals for other devices.