Galaxy S23 (Plus) may get double base storage - But there might be a catch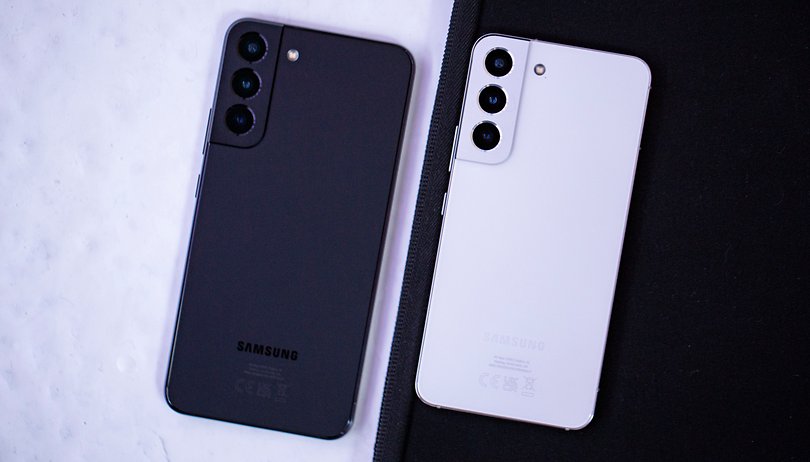 We've just entered the year 2023 which means Samsung's big Galaxy S23 unveiling is just around the corner. Almost all of the specs of the Galaxy flagship trio have been revealed ahead. Today, a fresh claim adds details to the base storage configuration suggesting double the capacity. However, there are notable disparities between sources.
Despite the introduction of higher resolution camera functions such as 8K video, Samsung has been keeping the 128 GB starting storage on the Galaxy S lineup for years now. A frequent leaker with both misses and hits alleges that Samsung is changing its setup on the Galaxy S23 and S23+ by having a base model with 256 GB storage.
It could be assumed that these variants of the Galaxy S23 (Plus) will be sold exclusively to some markets like in the case of the USA. Additionally, it is possible that the source means a promotional sale where Samsung is giving a free onboard storage upgrade for pre-orders. At the same time, it's unclear if Samsung will add an option for 512 GB storage this year.
Contrary to the first report, another tipster believes that Samsung will still be offering the Galaxy S23 (Plus) with 128 GB storage. And he noted that only the Galaxy S23 Ultra will be the only model taking advantage of a higher configuration of 256 GB storage. The latter is also getting up to 512 GB or 1 TB choices all coupled with 12 GB of RAM.
Meanwhile, previous leaks show that the South Korean manufacturer is further sticking to a lone 8 GB of RAM memory option for the standard Galaxy S23. Fortunately, Samsung may be able to utilize a faster LPDDR5X type of RAM, which may slightly give a speed boost and better RAM management to the duo.
With the expected premium pricing for the Galaxy S23, do you think it will be okay to have 128GB base storage? Let us know your thoughts in the comment section.