Samsung's Galaxy S23 FE May Feature Fast Nona-Core Processor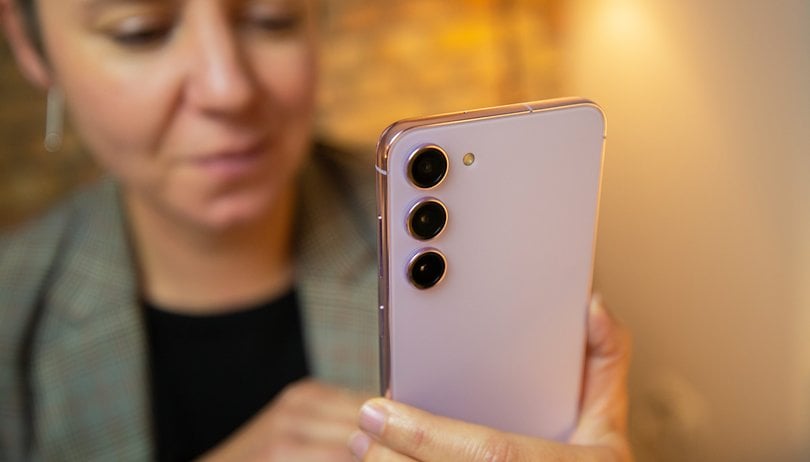 The Samsung Galaxy S23 FE is a budget flagship phone that is expected to be revealed to the masses in the second half of this year. It was speculated earlier that the device would be powered by last year's Exynos 2200 SoC. However, new developments point to Samsung powering it with a newer chip that includes a nona-core processor as suggested by a new benchmark repository.
The unnamed handset bears the SM-S919O model number and has been spotted in a new GeekBench filing (via GSMArena). It indicated that the chipset powering it is most likely the Exynos 2300, given how it is the only mobile processor from Samsung that uses a nona-core CPU configuration. While there are differences in the clock speed compared to the actual Exynos 2300 configuration, this is pretty normal during testing .
First Samsung Galaxy phone with a nona-core processor
As for the device that carried the SM-S919O model number, the most plausible candidate that sported such internal hardware would be Samsung's unannounced Galaxy S23 FE. Word on the street has it that the device will feature the dated Exynos 2200 SoC rather than the newer overclocked version of the Snapdragon 8 Gen 2 found in the standard Galaxy S23 models, allowing the South Koreans to offer it a competitive price.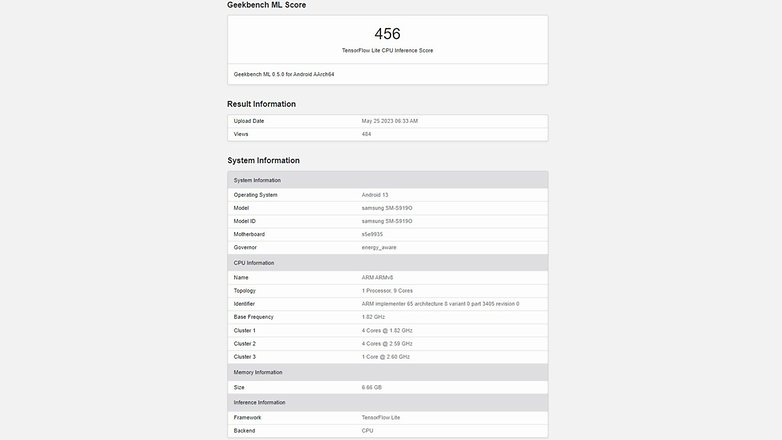 Apparently, it could be a different case in 2023 if the latest chipset choice were to materialize. It would make the Galaxy S23 FE the first "Fan Edition" to be offered with a relatively capable processor comparable to the more expensive variants. However, it has yet to be seen how the Exynos 2300 would fare compared to the Snapdragon 8 Gen 2, and whether it could also receive a boost in speed and better efficiency.
Beyond the chip, the Galaxy S23 FE is tipped to arrive with a 50 MP main camera along with an updated design mirroring the flat and minimalist look of the Galaxy S23 Ultra. In addition, the handset could retain the 6.4-inch display and 4,500 mAh battery of the Galaxy S21 FE (review). It remains unclear how much the upcoming FE model will cost.
Do you think the Exynos 2300 will be a fitting chipset for the Samsung Galaxy S23 FE? Let us know of your answers in the comments.