Galaxy S23 FE: Samsung's Galaxy A74 replacement may launch in 2023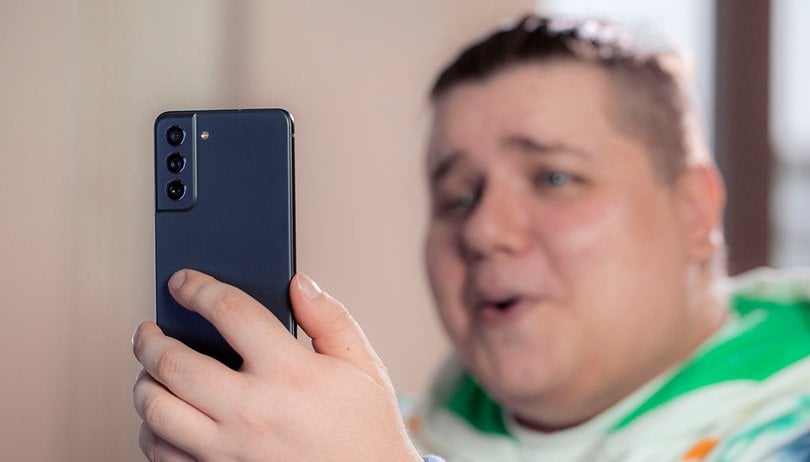 If we were to follow Samsung's timing, the Galaxy S22 FE should have already launched last month. However, it is a whole different story since up to now, there has been no word on the Galaxy S22 FE, which does indicate that the handset is no longer part of Samsung's portfolio. While Samsung might have a reason for skipping the popular model, there is now a very good chance that it could bring back the 'Fan Edition' device in 2023 in the form of the Galaxy S23 FE.
Right from Samsung's home turf, an outlet is reporting that Samsung has not entirely forgotten its fabled Fan Edition series. It added that the Samsung Galaxy S23 FE is expected to be released in August or September. This does seem highly likely as Samsung has plans to announce their next generation of foldables, the Galaxy Z Fold 5 and Galaxy Z Flip 5 at the same time. Ultimately, all could debut at the same Unpacked event.
The same source also speculated how the Galaxy S23 FE would replace the Galaxy A73's successor. This corroborates earlier rumors that Samsung is canceling the Galaxy A74, resulting in the upcoming Galaxy A54 as the only top-end mid-range model. Needless to say, this results in a big gap between Samsung's mid-range and flagship offerings, and the Galaxy S23 FE may fill this void.
Samsung Galaxy S23 FE price and specs
Making the Galaxy S23 FE cheaper would require compromises in slightly downgraded hardware such as a different camera configuration compared to the vanilla Galaxy S23. However, not all aspects of the handset would be diminished. Samsung may offer the Galaxy S23 FE the same Snapdragon 8 Gen 2 chipset and Gorilla Glass Victus 2 protection.
Concerning the cost, the Galaxy S23 FE may follow Galaxy S21 FE's footsteps, which retailed at $699 at launch. Given how prices of the Galaxy S23 models has gone up in many regions outside of the USA, there's a chance Samsung may adjust the cost of this yet unannounced device.
While the idea of a Galaxy S23 FE does make sense, we cannot really vouch for the authenticity of these details coming from South Korea. Nonetheless, it would be interesting to see Samsung reviving the model this year. We want to know if you'd be willing to upgrade or buy a Galaxy S23 FE?