The Samsung Galaxy Fold looks wonderful in this hands-on video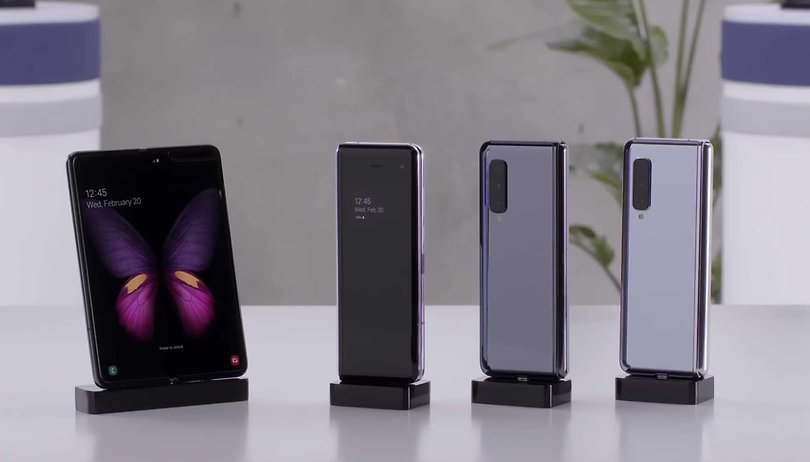 Samsung's new folding smartphone, the Galaxy Fold, certainly impressed those who followed the Unpacked event where the device was presented alongside the more popular Galaxy S10. During the event it was impossible, however, to approach the smartphone to try it in person, luckily Samsung has published a hands-on video of the Galaxy Fold that can remove many doubts.
The video published by the Korean company focuses on the unique features of the smartphone. For example, you'll find the same wireless charging sharing feature in the Galaxy S10 range that can charge other smartphones or Galaxy Buds-style accessories. The emphasis is obviously on the large 7.3" folding AMOLED display and the advanced type of multitasking possible thanks to Samsung's One UI software interface.
The video then shows all 6 cameras: three on the back, two on the inside and one on the front. Samsung also shows the user interface of the camera app that adapts to use either via the small external screen, or with the fully explained screen.
Many of the colors of Galaxy Fold that can be purchased are visible in the video but we know that, for the high price at which this smartphone is offered, Samsung allows a further level of customization of the colors of the two shells and the hinge that joins them.
Certainly an extremely interesting smartphone concept that we are looking forward to trying out live for a full review!
Are folding smartphones really the future? What do you think? Let us know in the comments below!