Samsung's Galaxy Buds 2 Pro earbuds are back to a crazy low price of $179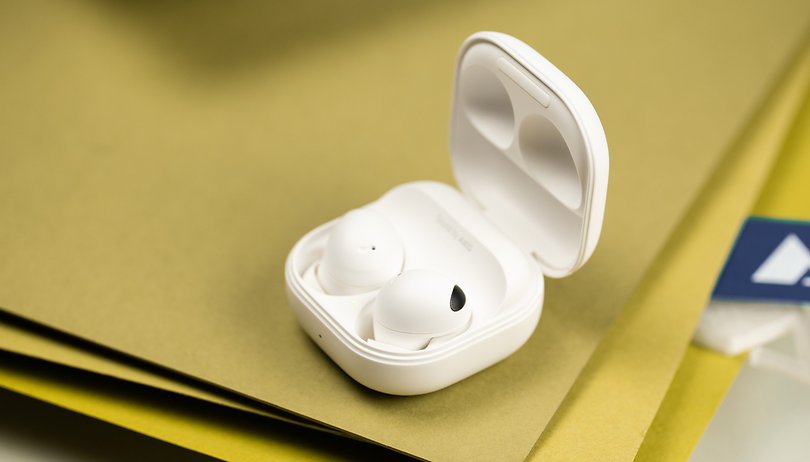 Cyber Monday deals may have ended for most brands. Samsung, however, is retaining its Galaxy Buds 2 Pro offer for a limited period. The 360-degree audio capable wireless earbuds are down to $179 on Amazon, which saves you $50 or about 22 percent off the original price.
All colors of the Samsung Galaxy Buds 2 Pro are discounted. This means you also be getting a matching color for the in-ear headphones and their charging case. These are available in graphite or black, white, and bora purple.
Why we like the Samsung Galaxy Buds 2 Pro
You can greatly take advantage of the premium features of Samsung's Galaxy Buds 2 Pro if you have an Android handset. Regardless, if you're looking for an effective noise-cancelling earbuds with top-notch specs, these Buds 2 Pro are easily the best choice out there.
The tiny buds are comfortably shaped to fit in all types of ears. We also praised the Galaxy Buds 2 Pro in our review how light these wearables are that you sometimes won't notice you're wearing one. The compact design is paired with IPX7 water resistance rating that protects it from water and sweat when you're doing exercise.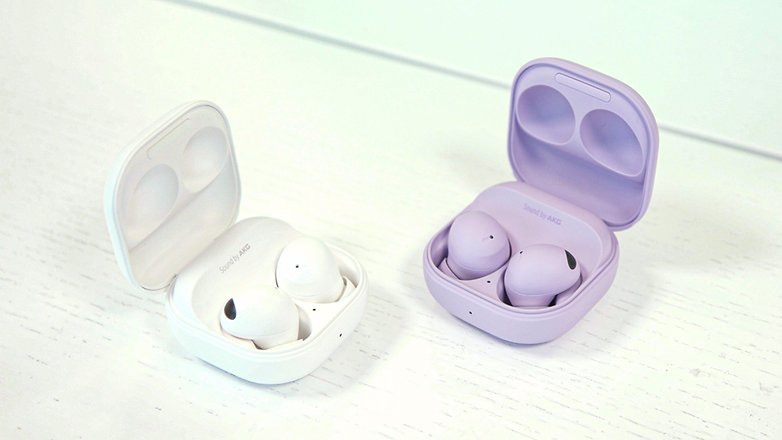 Samsung's latest in-ears have highly effective ANC and immersive spatial or 360-degree audio function. The latter is much appreciated if you're on a Samsung Galaxy smartphone running the latest One UI software. There is also a high-fidelity Bluetooth 5.3 codec that ensures lossless sound quality as well Google and Microsoft fast pairing technologies.
We're not sure until when this massive sale will run. But the Samsung Galaxy Buds 2 Pro at this price point is apparently so good not to miss. As usual, let us know in the comment section what gadget deals you are looking for.