Samsung's Best-Sounding Galaxy Buds 2 (Pro) are Now 50% Cheaper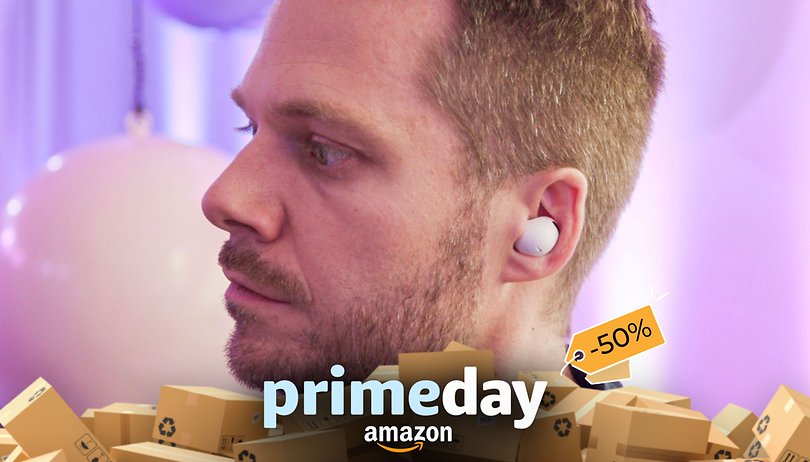 Among Android manufacturers, Samsung can be considered to manufacture the best smartphones and accessories. In line with that, the Galaxy Buds 2 and Galaxy Buds 2 Pro active noise canceling headphones are now at their cheapest on Amazon, saving you up to 50 percent a pop. The offers see the premium ANC buds priced at $115 while the standard earbuds are retailing for a mere $71, which is close to half its normal price.
July 12th update: The Buds 2 Pro earphone price was slightly raised to $114.95 from the original $114.75. The regular Buds 2, on the other hand, had a small price drop from $71 to $70.21.
The Samsung Galaxy Buds 2 Pro (review) normally retails for $230, but the dark gray earbuds can be yours for half the price at $115. Other colors are discounted as well, although at a minimal variance. For instance, the pink shade costs $118, which is still significantly lower. The discount is offered by a third-party marketplace seller with a 100% rating in the past 12 months. Better still, the offer is valid for all Amazon shoppers.
Similarly, the Galaxy Buds 2 (review) are available at record prices as well regardless of its color. Take the graphite version which is listed for $70.21, making it $69 cheaper than its typical listing at $139.
Why the Samsung Galaxy Buds 2 Pro are among the best-sounding earbuds
When it comes to the Samsung Galaxy Buds 2 Pro, these ship in the same bean design and is as lightweight as its predecessor, making the mini audio cans comfortable to wear and easy to fit in the ears. These in-ear headphones also boast IPX7 water resistance, which is more durable than being merely sweatproof as it guarantees you peace of mind even when you work out in the rain.
Shop Prime Day deals on Galaxy Watches and Earbuds
In addition, the Galaxy Buds 2 Pro currently offers the most features in a pair of earbuds from Samsung, especially when it comes to sound and connectivity. These include functions like spatial audio, 360 sound recording, and the new Samsung Seamless codec, among others. In our review, we also discovered that its ANC output is top-notch with above-average sound.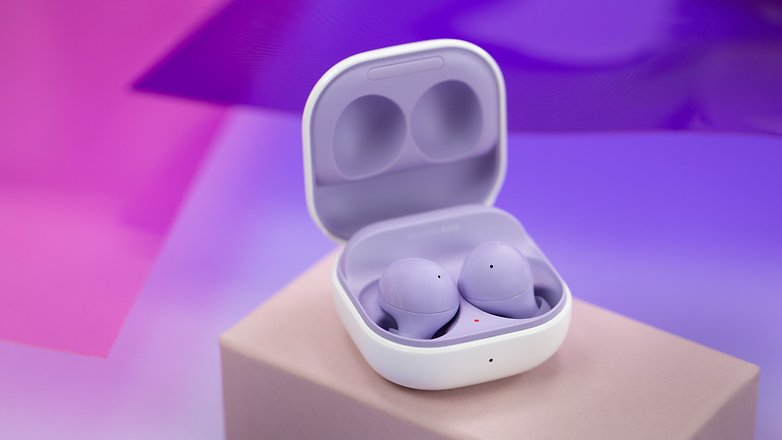 Samsung's Galaxy Buds 2 is the cheaper option of the two, but that does not mean it is a laggard. The earbuds are equipped with active noise cancelation and feature wireless charging support in a sleek form factor, just like its more expensive Buds 2 Pro.
Do you think that these Samsung earbuds are worth the purchase at these discounts? We'd like to hear your thoughts in the comments.