Samsung Galaxy A54 will Trade Sticker Shock with More RAM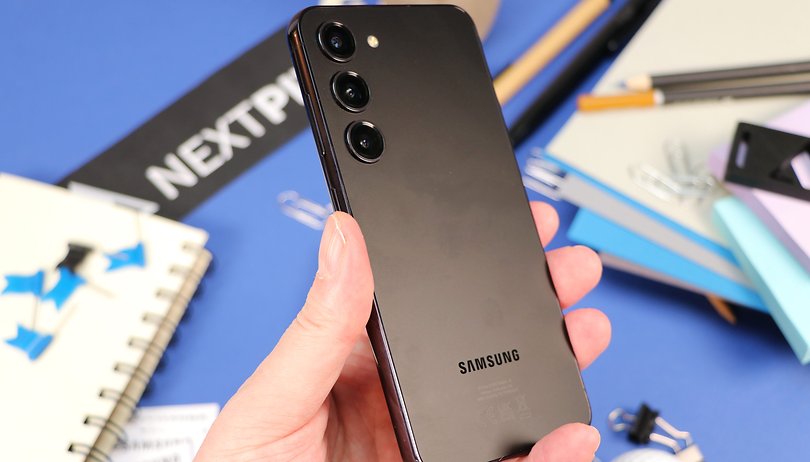 Samsung's Galaxy A54 is bringing some notable hardware upgrades over the Galaxy A53 reviewed last year. It will include a revamped back design and a faster chipset. A bigger memory configuration for the base model is on the cards as well, which will now start at 8GB. However, all of these seem to suggest Samsung is also increasing the price of its mid-range phone, at least in Europe.
What is the price of the Samsung Galaxy A54
According to frequent Twitter leaker SnoopyTech, the Galaxy A54 will retail for €519 (~$553) in Europe, which is a steep difference from the Galaxy A53 at €449. The source mentioned that this is for the 128GB variant, but without confirming the RAM configuration. This is safe to assume that it will be for the 8GB of RAM option.
The new price of the Galaxy A54 could be put in line with the increased Galaxy S23 (Ultra) pricing. As for the US, it's unclear if we could see the same significant hike. Interestingly, the States is among the very few regions where the cost of Galaxy S23 (review) is unchanged. This might be the case for the Galaxy A54 too.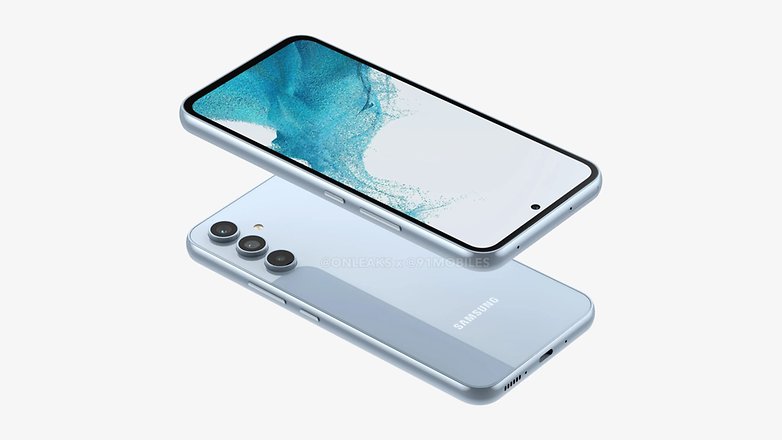 Samsung Galaxy A54 and Galaxy A34 release dates
In addition to the Galaxy A54, the retail prices of the Galaxy A14 and Galaxy A34 were also revealed. Unsurprisingly, these lower-end Galaxy devices would also see a major price shakeup, which are now listed at €219 and €419, respectively.
Samsung is expected to release the Galaxy A54 and Galaxy A34 in the US and other regions on March 15 based on OnLeaks. Meanwhile, Indian launch could only happen at the end of this month.
Do you think it is reasonable for Samsung to raise the costs of its mid-range smartphones this year? Tell us about your thoughts in the comment section.