Grab a Mid-Range: Samsung's Galaxy A34 Drops to Low Price of $260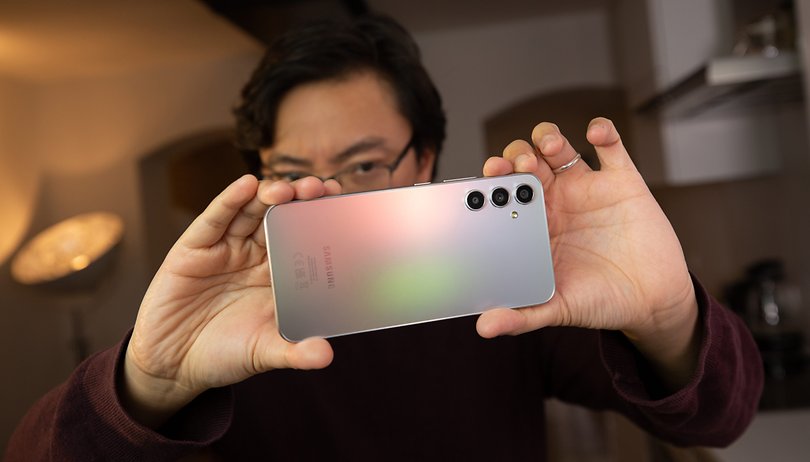 The Samsung Galaxy A34 is already a solid affordable mid-range Android phone to own at its usual cost, but a new Amazon deal even makes it worthier. The retailer now has the unlocked version of the handset at its record low price of $260, saving you 15 percent off.
Samsung has not officially launched the Galaxy A34 (review) in the US yet. So, the variant listed is only compatible with T-Mobile, Mint, and Metro PCS, which supports 5G connectivity. If this works for you, you can also pick from the four color options, although the discount on the Violet is reduced.
Samsung Galaxy A34 worthy mid-range to buy
Samsung introduced the Galaxy A34 with an updated design, which mirrors the likes of the more expensive Galaxy A54 and Galaxy S23. It has also kept the IP67 water and dust-resistant certification and allows you to bring the phone to a pool or not minding about using it in the rain. Additionally, the 6.6-inch AMOLED screen sitting in front has a high resolution and 120 Hz refresh rate. This is protected by a Gorilla Glass 5.
We also liked in our review how the Galaxy A34 performs with the MediaTek Dimensity 1080 processor. It can just perform as fast as with other mid-rangers. At the same time, the efficient chip helps produce improved battery life over the last year's Galaxy A33 5G model we tested.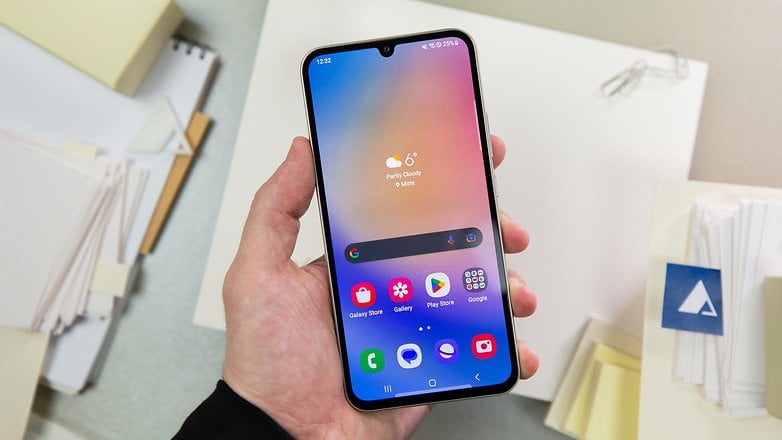 While the rear cameras are reduced from four to three, you will find that these snappers take more decent shots than before, thanks to optimized software algorithms. And speaking of software, the Galaxy A34 gets longer support, making it upgradeable to Android 14 OS all the way to the next three major updates and up to five years of security patches.
What are your thoughts on this Samsung Galaxy A34 deal? Do you plan to upgrade to a Samsung phone this year? Share to us your plans.