Here are 3 reasons why now is the time to buy a smartwatch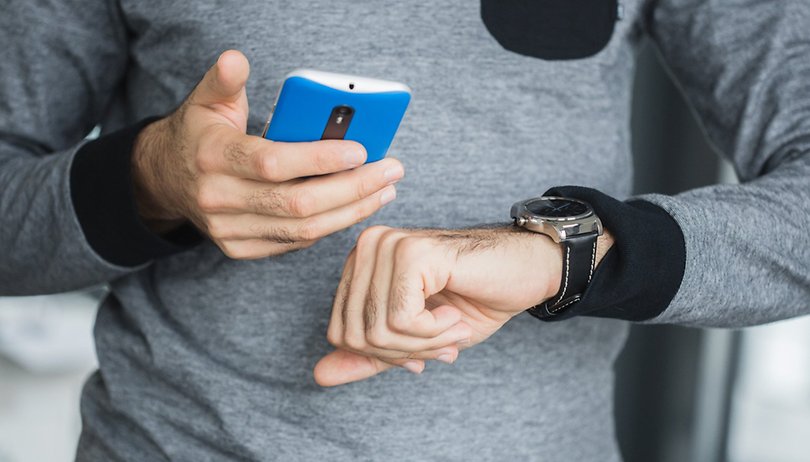 I think it's time to stop bullying smartwatches. In the beginning, we all poked fun at them like the new kid at school, but now times have changed. Smartwatches are different and all of a sudden they're worth getting to know better. They might even become your new best friend if you just give them a chance. Here are three reasons why you should buy a smartwatch this year.
1. Smartwatches don't suck any more
This is perhaps the biggest reason to give smartwatches a try. Not long ago smartwatches were clumsy, goofy looking gadgets, but the current batch, from the Huawei Watch to the Moto 360 (2015) and Gear S2, all look and work great.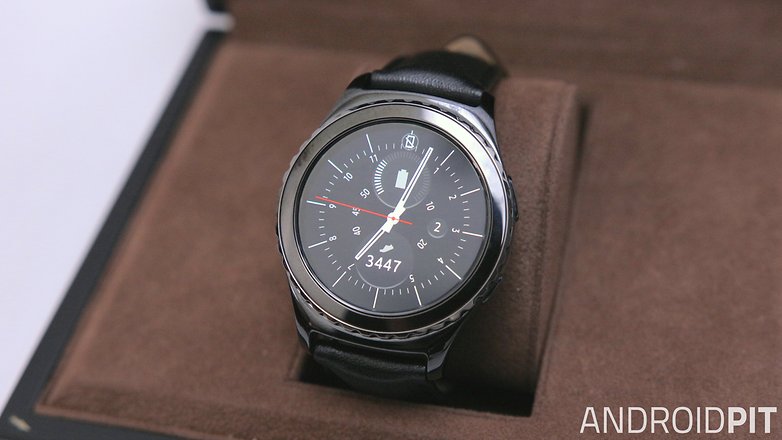 Even Android Wear has improved to a workable degree and Samsung's Tizen platform is showing Google how wearable interfaces are done. Apps for wearables, watch faces and customization options are really kicking off. Even battery life has come a long way in just over a year.
2. Smartwatches are getting cheaper
Now that we're looking at second and third generation devices, the originals are incredibly cheap. You can pick up a first generation Moto 360 for US$150, along with other first-gen watches such as the Asus ZenWatch. Even second-gen watches like the LG G Watch R are a lot cheaper now.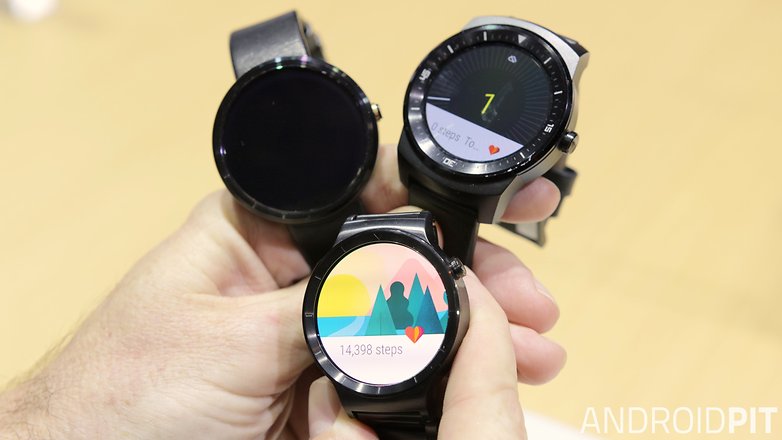 If you're simply interested in testing the smartwatch waters, it has never been cheaper to do so. The good news is that specs haven't really changed since last year, so the old watches are running the same software with the same hardware for half the price.
3. Smartwatches connect you more
Let's be honest: most people have serious issues paying attention to those in front of them. Who hasn't seen a table of people out for dinner, all furiously sending messages to those not in attendance? We're probably all guilty of ignoring our dinner companions in order to Instagram a photo at one time or another.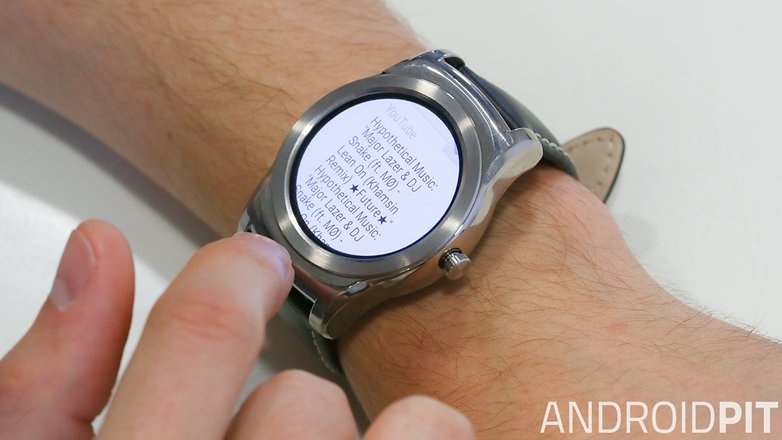 The thing I like best about smartwatches is that I can be even more connected to what's going on on my phone without being rude. Glancing at a watch is more discreet than constantly pulling out a phone, and they don't require anywhere near as much attention as a phone – you simply get the message and return to what you were doing, but you'll still never miss anything.
Have you bought a smartwatch yet? If you haven't, what's stopping you?