Qualcomm's Powerful Snapdragon 8 Gen 3 Chip Could Debut in October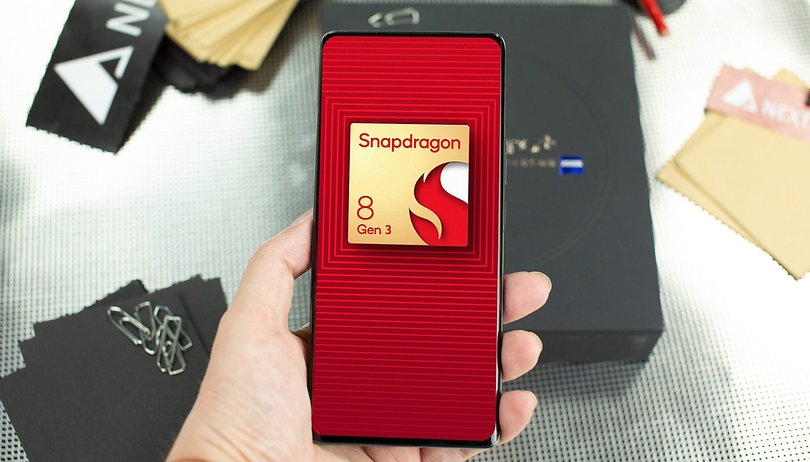 Qualcomm just announced the date for its next Snapdragon Summit. In a press release, the company said that the event will kick off on October 24 which will be held in Maui, Hawaii. It is expected that the Snapdragon 8 Gen 3 will break cover while the first phones powered by the platform could also arrive as early as November.
---
Why Qualcomm is launching the Snapdragon 8 Gen 3 early
While it didn't confirm why it is advancing the Snapdragon 8 Gen 3 release, it hinted that it is entirely scrapping the idea of introducing a mid-year refresh to its high-end silicon lineup. Meaning, we would not see the "plus" version of the Snapdragon 8 Gen 2 debut. Rather, it will give OEMs the option of the Snapdragon 8 Gen 3 or a custom version of the Snapdragon 8 Gen 2, which is similar in the case of Samsung.
In line with this, frequent leaker Digital Station shared a report last week about the Xiaomi 14 arriving in November. This puts the Chinese brand's timeline at an earlier date compared to its usual schedule. Do bear in mind the Xiaomi 13 (review) was unveiled in December last year and eventually released in other markets in the following months.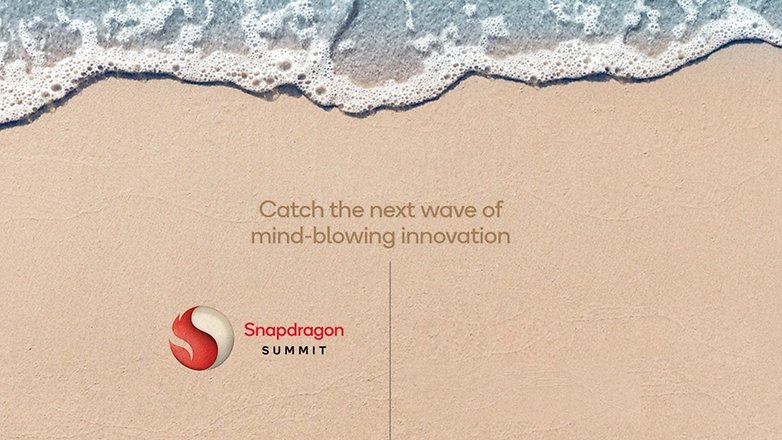 Snapdragon 8 Gen 3's powerful new processor and graphics
When it comes to the chip's specs, it was speculated by the same tipster that the Snapdragon 8 Gen 3 is based on a 4 nm manufacturing process that will feature a new 8-core configuration for the processor. The CPU will be helmed by a new Cortex-X4, five performance cores, and two efficiency cores. At the same time, the peak clock speed of the silicon is said to be boosted to 3.7 GHz from 3.36 GHz.
In terms of graphics, the eight-core processor is going to be paired with the Adreno 750. The new GPU unit is believed to bring 50 percent better performance than the current Adreno 740.
It would be interesting to see how the new flagship Qualcomm SoC will fare over the upcoming Apple A17 Bionic regarding speed and efficiency. The Apple SoC should power the updated iPhone 15 Pro and iPhone 15 Pro Max. Likewise, do you think that Qualcomm may finally surpass Apple in the mobile chipset race?