PUBG update adds Mk47 Mutant and Zombies
Update:

Zombies incoming!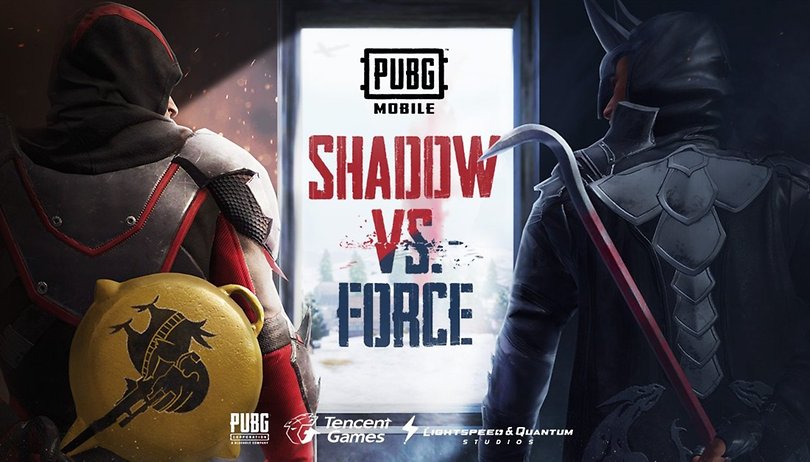 One of the greatest modern games, Player Unknown's Battlegrounds (popularly known as PUBG), arrived on Android last year and proved a smash hit. Even better, this mobile version of the popular battle royale game is being well-supported, and a bunch of new features have just arrived with the latest update. Ready to try out some cool new weapons in the jungle? Time to jump into the fight and win that chicken dinner!
Update: version 0.10.5 brings new AR weapons with Laser Sight
The latest version of PUBG Mobile has started rolling out to players and with it comes a handful of cool new features. Among the additions is a new AR weapon with a laser sight attachment called the Mk47 Mutant. It offers multiple firing modes as well as a 20-bullet clip. You can extend the clip size to 30 by adding a larger magazine. The old attachments, such as grips, muzzles, sights and scopes, are also compatible with the new Mk47 Mutant.
Publisher Tencent says that the new laser sight offers better recoil control to make taking out distant enemies without a scope easier. Also coming to the PUBG is season five of the Royal Pass. The new season will add new premium outfits, emotes, accessories and other rewards. The Royal Pass Season 5 also begins tomorrow at 02:00 UTC.
.

— PUBG MOBILE (@PUBGMOBILE) 18 January 2018
Also confirmed for PUBG is zombies! In a separate tweet which tagged @RE_Games, it said: "In order to celebrate the highly anticipated Resident Evil 2 coming out on January 25, we are celebrating now with Duos event! We look forward to the full release of the collaboration content later this month and can't wait to share more with you."
There are also bug fixes and tweaks such as Vikendi's loot has now been tuned and the shop has also been adjusted.
Although the team behind PUBG Mobile announced the update officially, its availability will depend on your region, so if you don't see the update available for your device, just sit tight, you probably just need to wait for the rollout to reach you.
To help you get started after downloading the game, we've put together a great list of tips and tricks for it:
Absorbed all our tips and tricks? Good job. You are now ready to launch from the plane with your parachute and duke it out with 100 contenders to be the last one left standing. It's the best battle royale experience on Android for many, even though Fortnite has arrived to challenge its supremacy.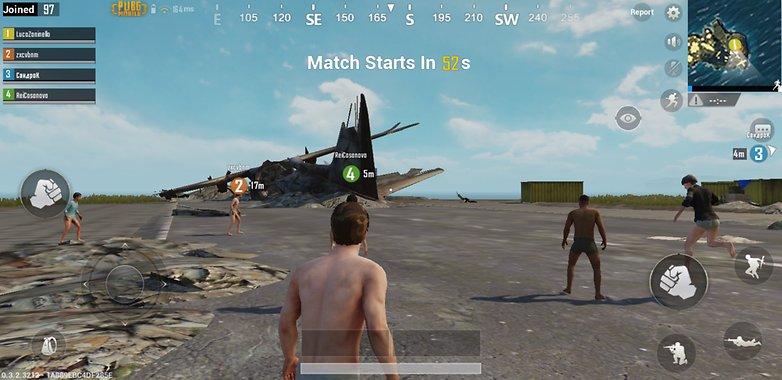 Let us know in the comments if you've been able to try it out, and what you think about the mobile port of this hit game!