Which Android feature are you unable to live without?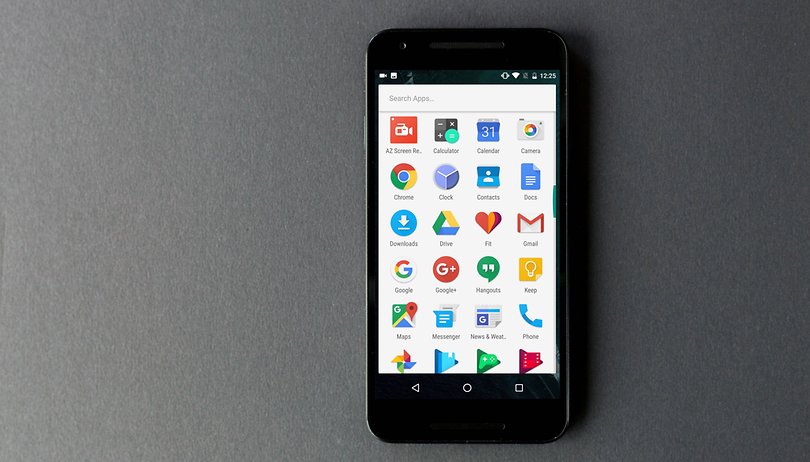 In my articles, I often mention my belief that Android is the best mobile OS available. In terms of features, there's far too many to count, to the point that it's difficult to be familiar with them all and how they work. There are some Android features which I just can't live without, and I suspect you have favorites too.
The best features on your Android smartphone can come from many different places. Some are native to Android, while others are from the manufacturer's interface, such as those from Samsung or LG, or they can be introduced via system updates. For example, I first encountered picture-in-picture mode on in mid-2014 on my Galaxy S4, but it took until 2017, with Oreo, for it to become part of Android.
There are also features which aren't built into Android itself which have found their success on the Android platform, such as Swype, the famous keyboard which lets you type with swiping gestures. There are many examples of the versatility of the OS, including support for launchers, NFC for mobile payments and sending files, screenshot tools with built-in editing capabilities and so much more.
We want to hear from you: Which Android feature is your favorite? You know, that one cool feature that you use every day which you could never give up.