Poll results: How smart is your home?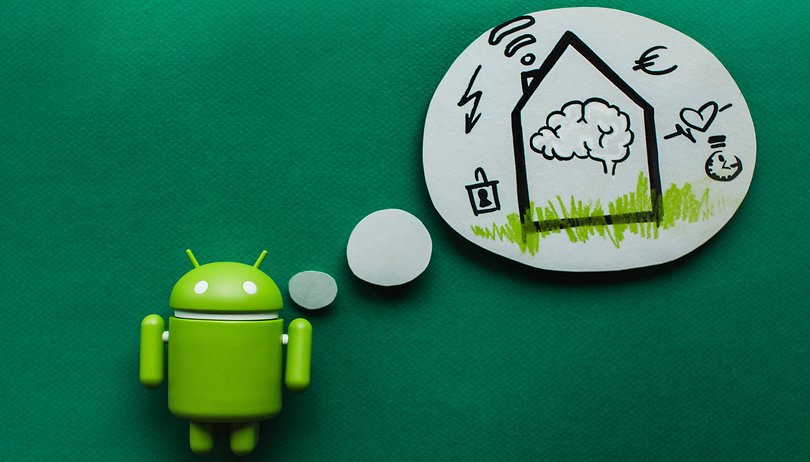 Smart home gadgets are just beginning to catch on. Are AndroidPIT readers swayed by the opportunity to automate and make life more convenient? We aimed to find out in a recent poll, and here are the results.
In our poll, the first question we asked was, "Do you have a smart home device?" Of the 85 responses we received, the majority, 66 percent, responded positively. For a tech savvy audience, that's not surprising. For the 34 percent which responded that they didn't have a smart home device yet, we wanted to find out what was making them hesitant or skeptical. So, we asked why not. The responses were mixed. Of the 29 people whose homes aren't smart, 38 percent plan to make their home smart in the near future, while 27 percent don't think it's secure enough yet and another 27 percent don't think it's worth the cost. Only two people responded that they don't think the topic is interesting.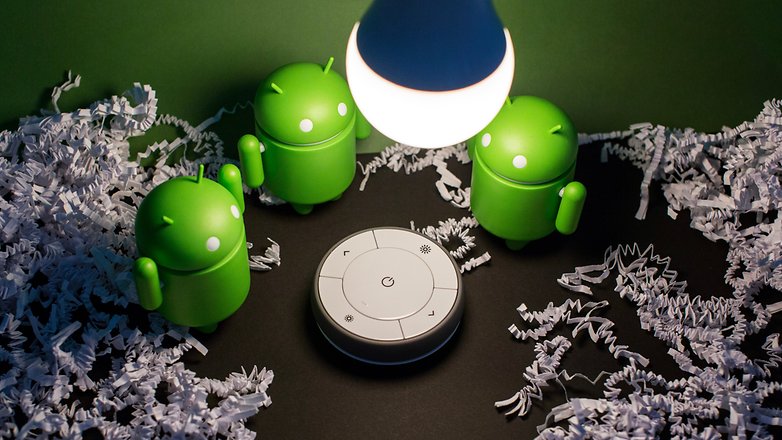 Clearly smart home tech has a long way to go in convincing people that it's secure and provides sufficient value for the cost. So, what do people actually want when it comes to smart home devices right now? We asked what categories of devices, and which brands, our readers already have or are interested in getting in the future.
Lighting was the most popular answer, with 78 percent of people interested, making it likely to be the first smart home purchase people make. In second place, with 65 percent, was thermostats, followed by surveillance cameras and security systems, cleaning robots, small electronics like coffee makers and large electronics like refrigerators. Other devices, which received less than three percent of the vote, have more work to do in proving themselves to consumers. These were TVs, outlets, sensor plugs, Google Home, speakers, motion sensors and a few others.
The leading brands people are most interested in are Samsung, Nest, Phillips, iRobot (Roomba) and Ikea, while a much smaller number of people are into less standout brands like Sengled, ecobee, Logitech, WeMo and more.
What do you think smart home devices? Do you trust them? Do you think they provide enough value? Discuss your thoughts with us in the comments!