Common OnePlus X problems and how to fix them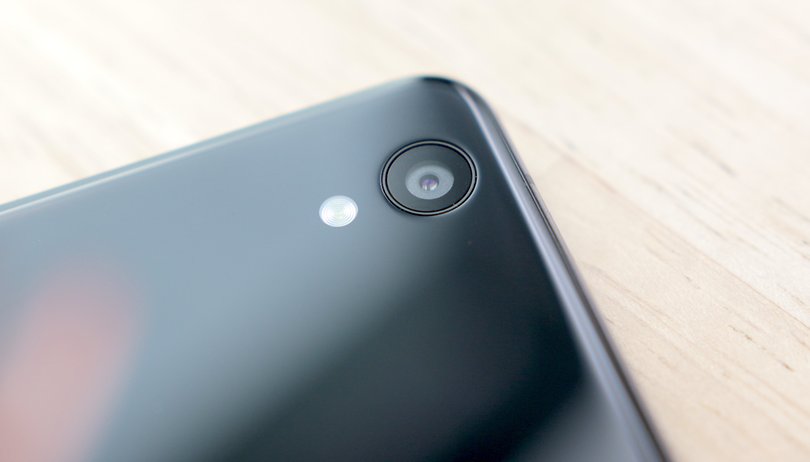 The OnePlus X is a well-crafted, low-cost handset and currently one of our favorite budget smartphones. But it's not perfect – we have already heard of a number of users experiencing issues with the OnePlus X and its software. That's why we're here to help with the solutions to the most common OnePlus X problems.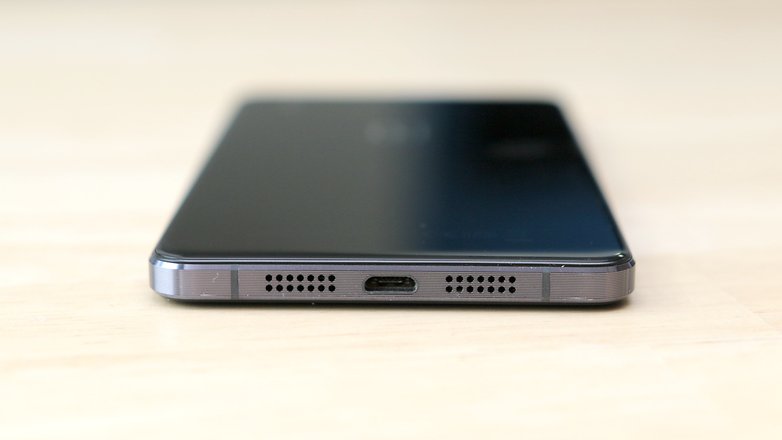 OnePlus X problems with LTE
The OnePlus X doesn't support LTE bands 12 and 17. This means that T-Mobile and AT&T customers will be stuck on HSPA speeds in many parts of the US. Sadly, there isn't anything you can do about the patchy LTE with the OnePlus X – this is a fundamental problem with the device.
As a solution, we can suggest ways to get free Wi-Fi anywhere, and recommend using a faster browser. Take a look at our best Android browsers list to find one.
OnePlus X MicroSD card problem
Some users have reported that their OnePlus X is not recognising their microSD card and that they cannot store data on it. So far, this seems to be a widespread problem, and it's growing more common.
One suggested solution is reformatting your microSD card to the NTFS format: you can read this short tutorial to find out how to do that. Unfortunately, there is no official solution to this issue but it's likely to be fixed with a software update. Keep an eye on this thread for more.
To help prevent this type of problem in the future, we suggest that you format your microSD card in your device before you try to use it.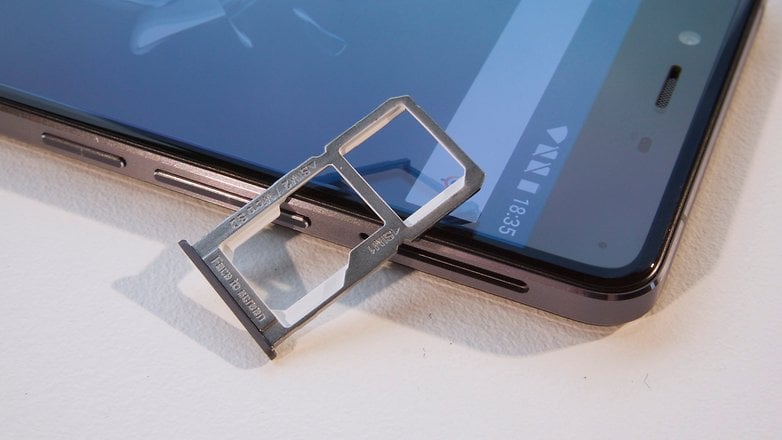 OnePlus X camera focus problems
The OnePlus camera suffers from a couple of interwoven troubles. Firstly, the OnePlus X camera has difficulty focusing on an object, but to make matters worse, it also struggles to take photos that aren't blurred. The latest OnePlus X software update seems to have improved the former issue (stay up to date with all of the latest OnePlus X update news in our dedicated article at the link) but it's still not perfect.
There isn't much you can do about blurry photos apart from holding your phone more steadily when taking the picture. However, we recommend downloading a free photo editing app such as VSCO photo, which can help reduce blur after you've taken a picture. Use the app's Sharpen tool to adjust the picture. See the effects in the image below.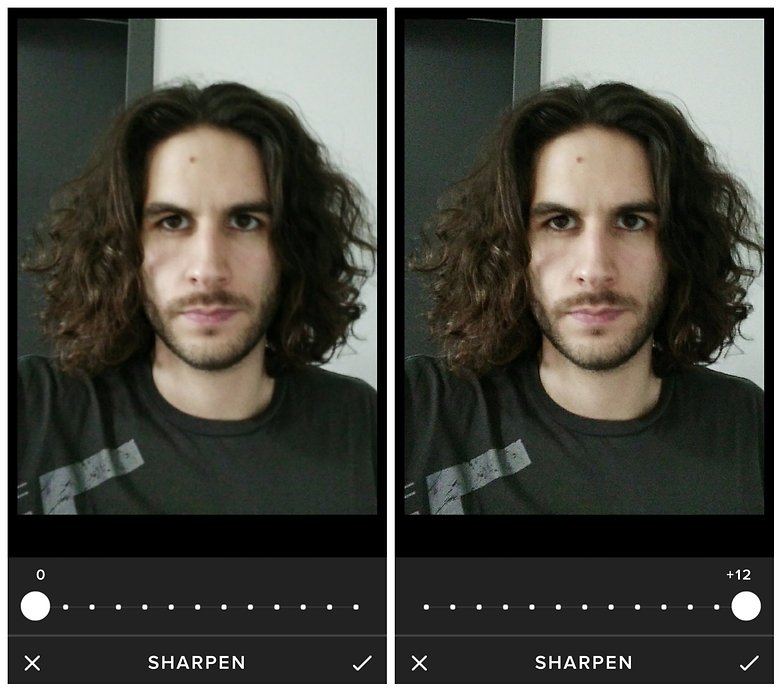 Are there any other OnePlus X problems we should know about? Have you found a solution? Let us know in the comments.