OnePlus Open Foldable is Compatible With Oppo's Pen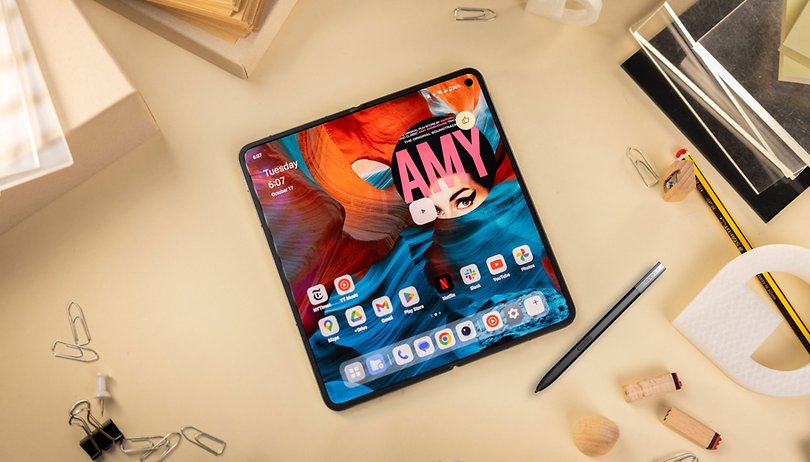 The OnePlus Open (review) with its top-class hardware makes it one of the best foldable smartphones you can buy today. However, it's not that the Chinese brand has ticked all the right boxes on its first foldable as the device lacks a few important novelties like wireless charging and stylus support despite the premium price tag. However, it appears the Open is compatible with Oppo's Pen, albeit on an unofficial basis.
In a Reddit post, user Rashed341 found out that the OnePlus Open works with the Oppo Pen, which is the stylus accessory paired with the Find N2 (review) and the Find N3 foldable smartphones of Oppo. The source even goes to demonstrate the Oppo Pen being connected with the Open alongside its dedicated settings page.
As seen in the clip, the Open does respond to taps and gestures input from the Oppo Pen. Unfortunately, actual writing and drawing with the Pen were not shown whether the Open's display will also support the 4,096 levels of pressure sensitivity.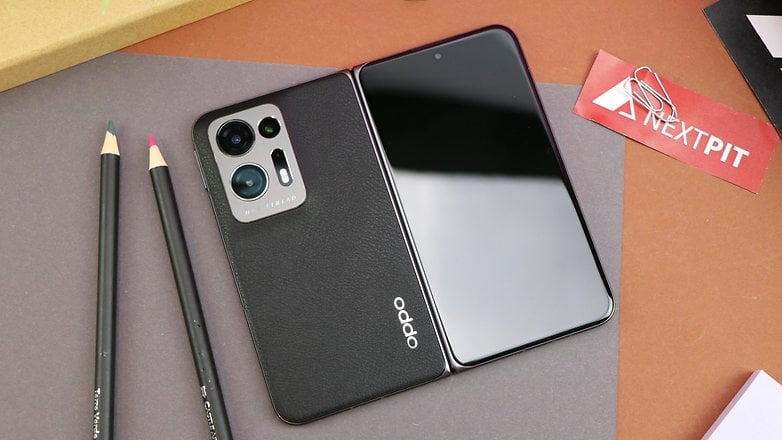 As for the $90 Pen's specifications, it can be magnetically attached to the sides of these Oppo Find N foldable phones. Plus, it requires wireless charging to recharge it, and that is one feature the Open lacks and might hint at why OnePlus has not officially marketed such compatibility.
Another Reddit user who also checked the compatibility of the stylus found out that there are software sections on the OnePlus Open suggesting support for pen input. This means that the Open could possibly work with other active styluses or pens as well. However, it's unclear what is the required stylus specifications or type the Open will cater to.
Nonetheless, the finding does provide confirmation for those considering the OnePlus Open but were initially let down by the lack of official stylus support. In your case, do you intend to buy the Open after knowing it works with styluses? Share your thoughts with us in the comments below.