Want More Memory? The OnePlus 12 May Boast 24GB of RAM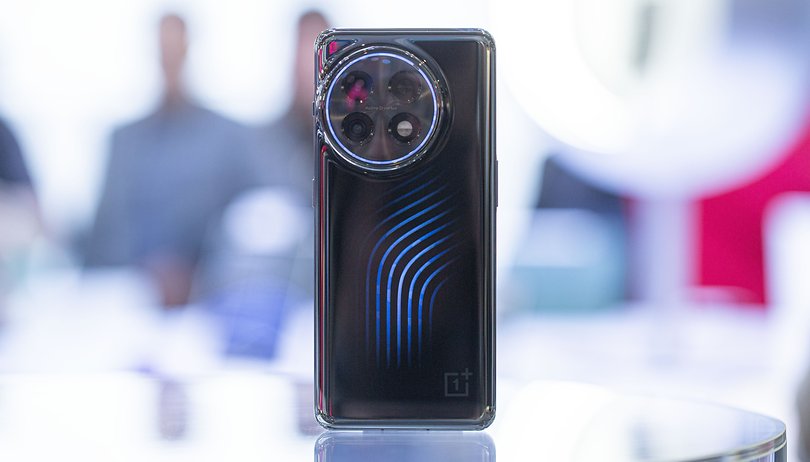 OnePlus is among the prominent brands that tend to offer high memory configurations in its devices. For instance, the OnePlus 11 that we reviewed came with 16 GB of RAM. A new report speculated that the parent company of OnePlus, BBK Electronics, may include 24 GB of RAM in its phones soon. This suggests the OnePlus 12 may arrive with such a configuration once it launches later this year.
It was first rumored that the OnePlus Ace Pro 2, which is an exclusive flagship Android phone in China and a clone of Oppo's Reno 10+, will sport 24 GB of RAM. In a separate report, prolific leaker Digital Chat Station reiterated the idea and specified it will become a standard specification not only with OnePlus but with other brands under the BBK umbrella, including Oppo, iQOO, Realme, and Vivo.
OnePlus 12 may feature 24 GB of RAM
The source added that the upcoming iQOO 11s, which is another flagship exclusive to the region, will be the first phone to debut with 24 GB of RAM in its higher-end variant. While it didn't mention anything about the OnePlus 12, it is possible this configuration will be carried over to the device that is expected to be announced in China in December followed by its global availability early next year.
If these rumors were to materialize, it will place OnePlus and other BBK companies ahead of Samsung—RAM-wise. The South Korean tech firm has apparently halted manufacturing Galaxy phones with 16 GB of RAM after the Galaxy S20 Ultra. Samsung's handsets that followed, such as the Galaxy S23 Ultra (review) only came in a 12 GB configuration at best.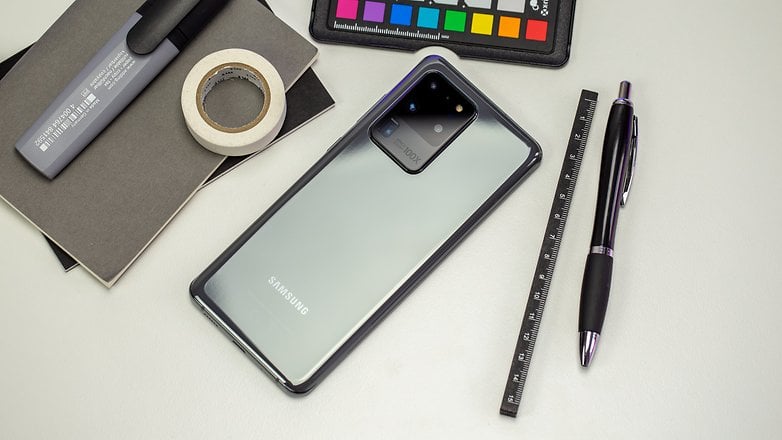 More than just the memory, the OnePlus 12 could run on Android 14 OS out of the box and powered by Qualcomm's Snapdragon 8 Gen 3 chipset. It is also believed the next flagship camera phone will boast a periscope camera, which may end up being the same module as found in the leaked OnePlus Fold foldable device.
Do you think having 24 GB of RAM will be useful and practical for smartphones or will it be overkill? Tell us your thoughts in the comments. We're interested to know.