OnePlus 12 May Surpass the Open with a Better Stacked Camera Sensor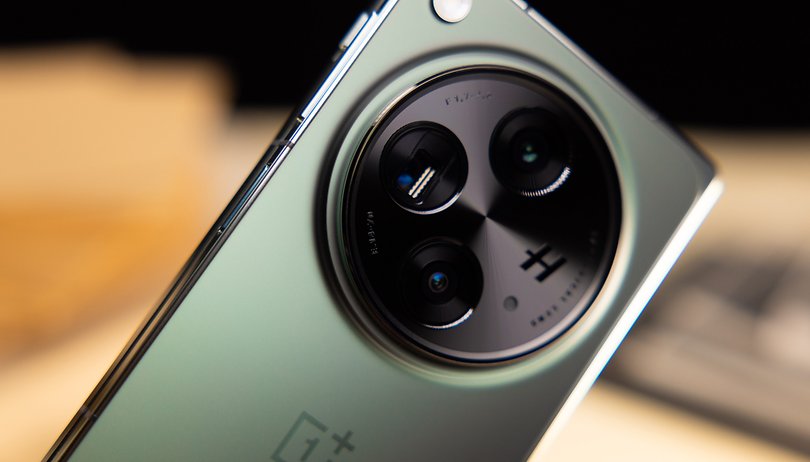 Although the OnePlus Open (review) is the first foldable smartphone from the company, the device arrived with refined hardware that placed its camera module among the best in its class. However, it appears that the upcoming OnePlus 12 could surpass the Open's imaging capabilities with a better and newer camera sensor.
A much better dual-layer stacked sensor on the OnePlus 12
After Sony popularized the use of stacked sensors on its Xperia camera phones, other Chinese brands have also started banking on similar technology. Notably, OnePlus utilized Sony's Lytia 808 dual-layer stacked sensor on the Open. It was first expected that the OnePlus 12 would take advantage of the same component. However, it has now been confirmed that the brick OnePlus flagship will use a different sensor version, which will be an upgraded one.
OnePlus posted details on their Weibo account (via GSMArena), which also served as a teaser for the OnePlus 12. Basically, the new Lytia sensor will be announced alongside the local launch of the device which should kick off sometime this December, followed by a global announcement in 2024.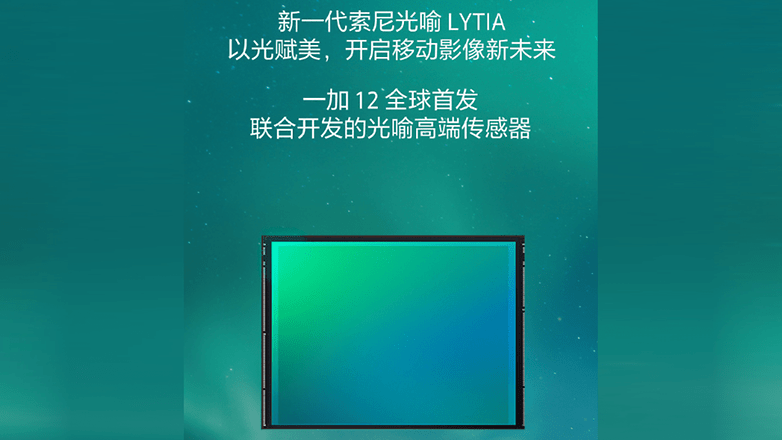 Not much information or sensor model has been laid out, but it is likely a higher-end model than the Lytia 808. Among several capabilities of the sensor could include higher sensitivity to light and capturing sharper details that subsequently result in better photos and videos. It is also unclear how the OnePlus 12's camera will fare against the likes of the iPhone 15 Pro and the upcoming Samsung Galaxy S24.
In addition to OnePlus, Oppo and Realme could also equip their camera phones with the same unannounced Lytia sensor, which is not a big surprise given these brands are under the same umbrella as BKK.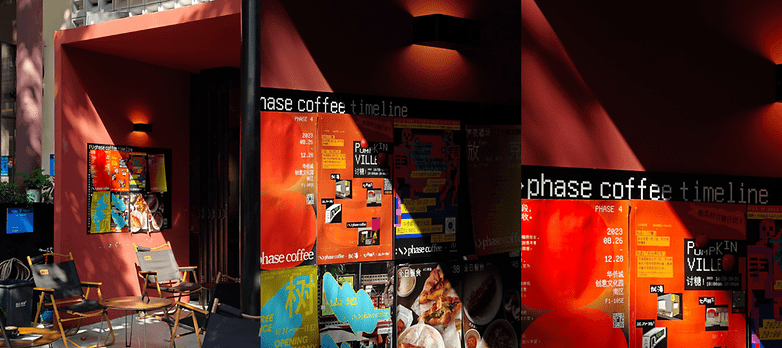 Early OnePlus 12 camera shots
Interestingly, OnePlus' chief in China shared a set of photos captured by the OnePlus 12. The shots flexed the high dynamic range and color consistency of the camera taken at three different zoom levels, including a wide, 3x, and 6x zoom. However, it could also be possible the latter two are just cropped images from the main sensor rather than coming from the other telephoto sensors.
Apart from the upgraded camera module, the OnePlus 12 also features a new OLED screen with 2K resolution and 2600 nits of peak brightness, which is made by display manufacturer BOE. Additionally, the OnePlus 12 should be powered by the Snapdragon 8 Gen 3 SoC coupled with up to 24 GB RAM. A larger 5,400 mAh battery that supports wireless charging is also rumored to complement the silicon.
With these technologies, do you think OnePlus, with its camera phones, has now caught up with its prominent competitors in the camera department? Tell us about your opinion in the comments.