This OnePlus 11 variant is getting 20 percent slower charging—But it's okay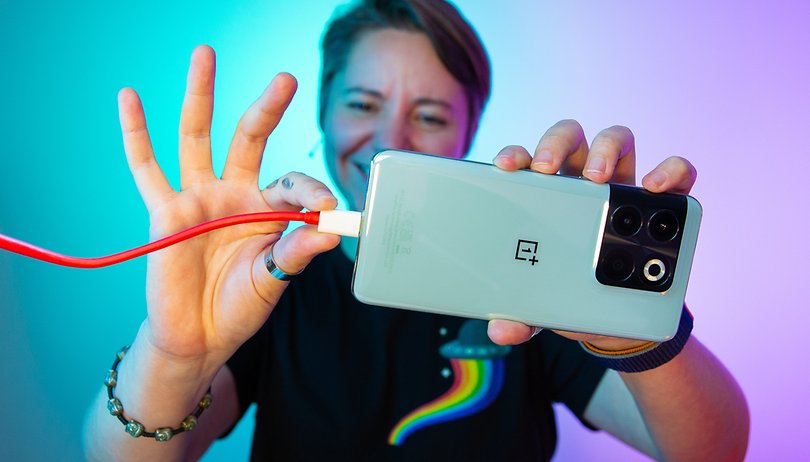 OnePlus is already set to announce the OnePlus 11 for the global market on February 7. But before the flagship Android arrives, a new report indicates that not all variants will be getting the same charging features.
The OnePlus 11 was first revealed in China earlier this year. Except for the software iteration, it is expected that the hardware will be carried globally including the OnePlus's SuperVOOC 100W charging rating. However, a publication has earlier suggested that OnePlus may deliver a lower charging speed at 80W outside China, which was immediately rebutted by another source.
Why OnePlus 11 charging speed is slower in the US
Tech journalist Max Jambor is now alleging that only the US or North American version of the OnePlus 11 is getting a charging speed downgrade to 80W while the rest is keeping the 100W. Correspondingly, last year's OnePlus 10T (review) in the US had 125W while the international variant has a higher 150W rating.
Although not directly confirmed, it is safe to assume that slower charging is due to the region of using the 110-127V electricity system. Plugging the OnePlus 11 using a required adapter to 220V sockets could enable 150W as tested on the OnePlus 10T. However, this was not possible with the OnePlus 10 Pro (review) which came with 65W stateside and 80W in other markets.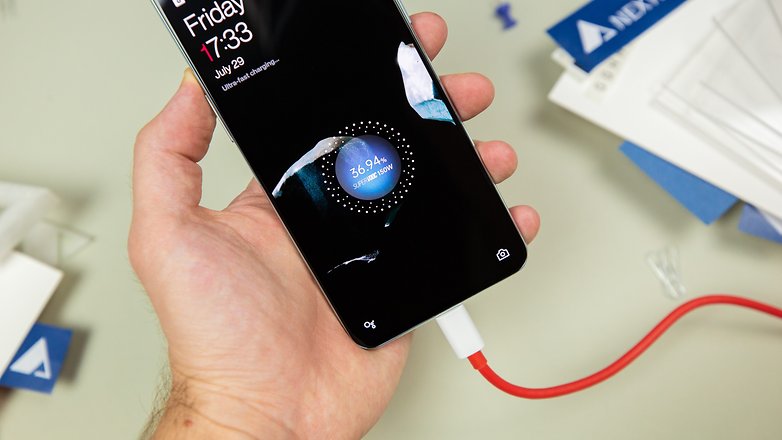 For reference, the 80W rating on OnePlus 10 Pro charges the device's 5000mAh battery from 0 to 100% after 32 minutes. The 100W speed on OnePlus 11 is modestly faster and can fill the same capacity in 25 minutes.
Alongside the SuperVOOC feature, OnePlus 11 is equipped with a Snapdragon 8 Gen 2 system-on-chip, an updated triple camera setup, and faster LPDDR5X memory. OnePlus is also bringing back the Hasselblad optics and famous alert slider. The actual US and international pricing of the OnePlus 11 is still undisclosed.
Do you think this charging speed difference will matter? Let us know your thoughts in the comment section.