OnePlus 11 Concept is mysteriously teased for MWC 2023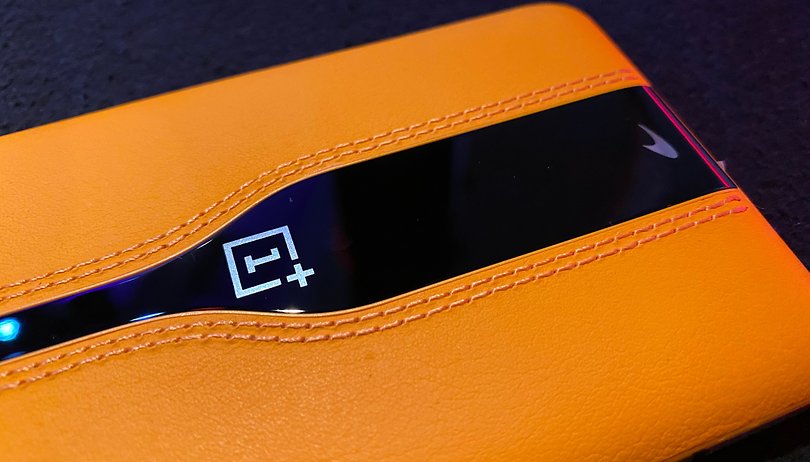 The Oppo subsidiary presented the OnePlus One Concept One as a small innovation smartphone at CES 2020. This year, they are teasing a successor, with the first hints already online. However, it will not be named OnePlus Concept Two, as previously assumed, but OnePlus 11 Concept.
OnePlus will present a new concept smartphone again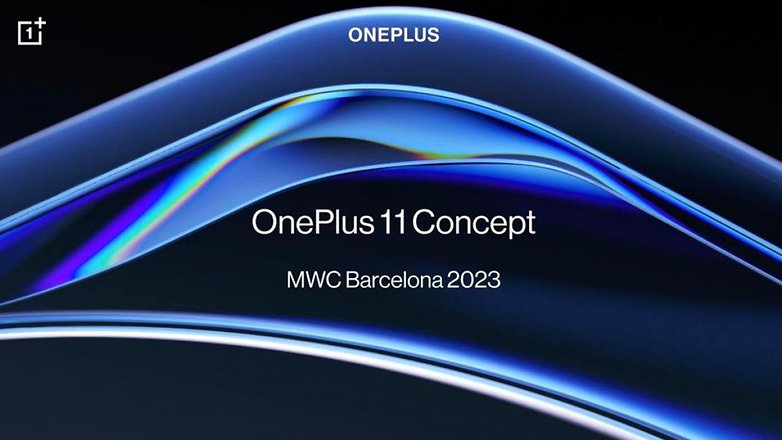 OnePlus wants to use this year's Mobile World Congress (MWC 2023) in Barcelona to present another concept smartphone to the public. Currently, the BBK and Oppo subsidiary is advertising a teaser that discreetly promotes a "OnePlus 11 Concept". The smartphone is said to offer an "imaginative design with industry-leading technology".
That can mean pretty much anything (or nothing). So, we have to be patient for a few more days until, in good old "Carl Pei" fashion, the first slices of the latest OnePlus innovation are unveiled. Based on the smartphone's name, I do not expect it to look very different from the OnePlus 11 5G we tested.
OnePlus Concept One with McLaren innovation
In 2020, OnePlus presented the first concept smartphone with the OnePlus Concept One at the Consumer Electronic Show (CES) in Las Vegas. At the time, the smartphone featured a rear-facing camera that could make itself practically invisible. The electrochromic glass technology comes from the then-cooperation partner McLaren and the 720S super sports car. Its glass roof could be darkened at the push of a button. So the same effect was possible with the glass over the triple camera.
OnePlus 8T Concept showed itself as a color changer
A year later, the company unveiled the OnePlus 8T Concept, which this time, based on ECMF (Electronic Color, Material, and Finish), could change the color of the design on the back by changing the voltage from black to silver and blue. This voltage was controlled by the smartphone software, allowing the back to adapt to different situations. At the time, this was referred to as "biofeedback" because the color could also be changed by human breath. There was also talk of a mmWave radar, which would theoretically support hand gestures.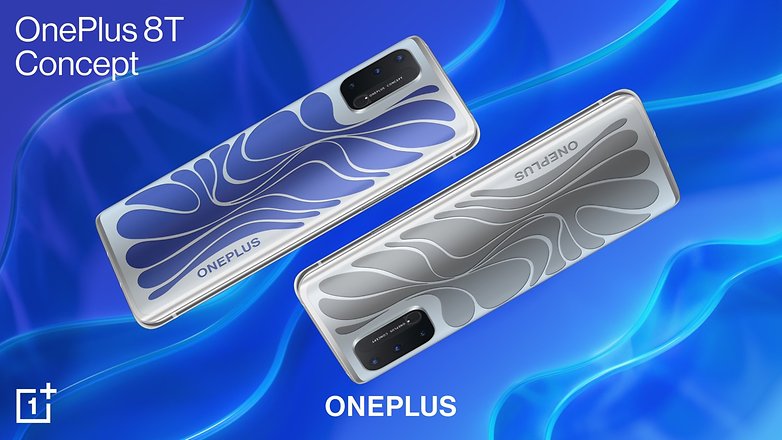 So, what suggestions or ideas do you have that OnePlus could implement in the OnePlus 11 Concept? Let us know in the comments.