Nothing Phone (2) To Feature A Transparent USB Cable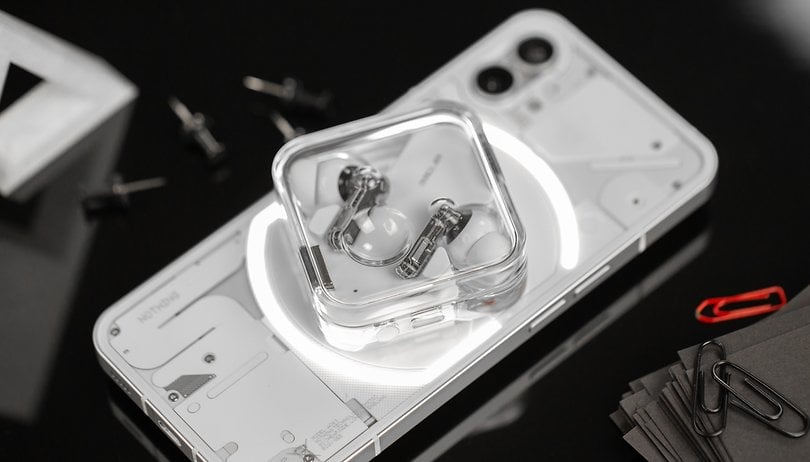 Nothing continues to hype up its upcoming Nothing Phone (2), which is the successor to the Phone (1). After a cryptic teaser last week, the CEO of the UK-based startup company shared an image that appears to be a semi-transparent USB data cable that will most likely be bundled alongside the new Android phone.
Transparent phone with a transparent data cable
In the most recent tweet by the former head of OnePlus, it showed a USB Type-C cable with both heads that are partially wrapped by transparent jackets. There is the usual Nothing branding etched on both ends alongside six tiny dots that are horizontally aligned. It remains unclear if the latter functions as an LED indicator when you plug your phone into the wall charger. The rest of the accessory appears to arrive in a white finish.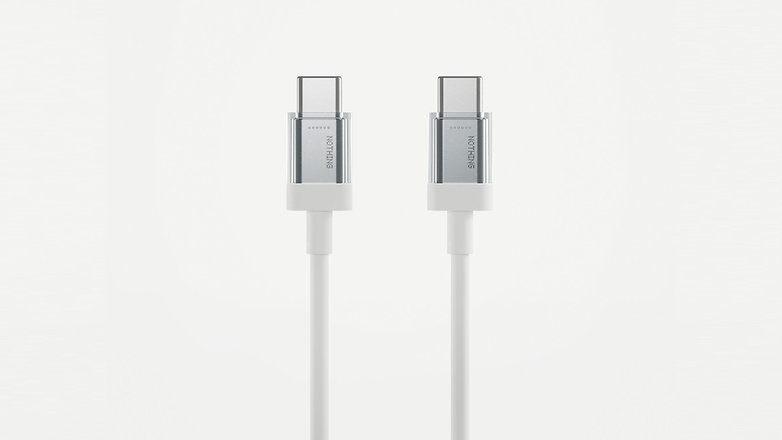 Apart from the image, there are no other details that we were able to gather from the revealed photo. However, the cable will most possibly be included in the retail packaging of the Nothing Phone (2). This is a nice gesture given the device would carry forward the transparent back of the original Phone (1) that we've reviewed alongside the flashy glyph LED lighting.
Nothing is set to launch the Phone (2) that is powered by Nothing OS, their Android OS skin which is based on Android 13, this July 11. It has been officially confirmed to see a USA release as well as in other regions, although the price remains unknown.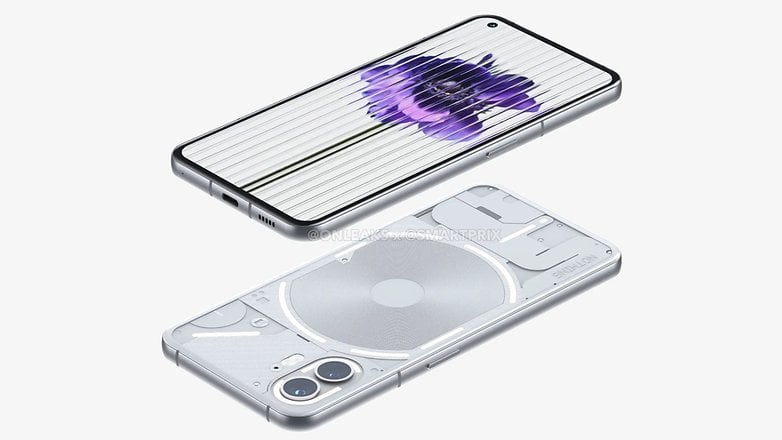 In addition to its availability, the Phone (2) is powered by last year's Snapdragon 8+ Gen 1 processor mated to a slightly wider screen and a bigger battery. An earlier unofficial render of the device based on the engineering unit also showed that it has a dual camera setup alongside rounder sides and corners.
If you cannot wait to get your hands on the Nothing Phone (2), the Phone (1) can be purchased via US online retailers. However, the unit sold in the US is not officially supported by most carriers, but it should work with selected networks like T-Mobile.
What are your thoughts on the transparent USB data cable of the Nothing Phone (2)? Do you like Nothing's overall design language? Tell us in the comments.