Nothing Phone (2) gets Confirmed with Snapdragon 8+ Gen 1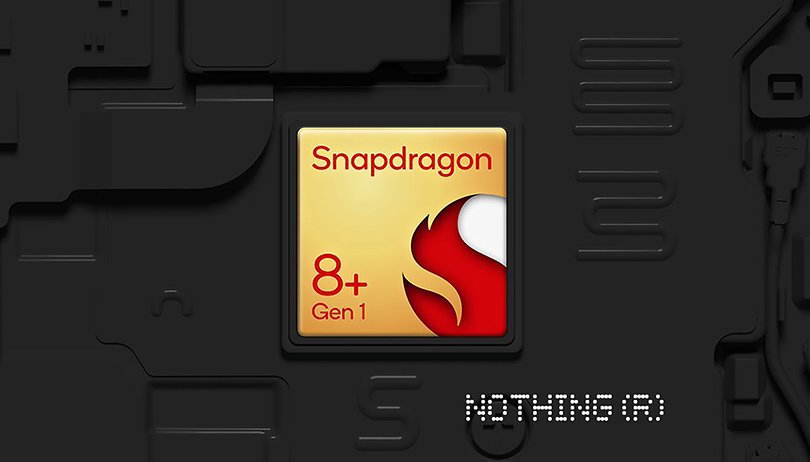 After some teasers and even a deleted social media post from a third-party, the Nothing Phone (2) finally got its processor confirmed. In a (long) series of tweets, the start-up's founder Carl Pei revealed that the upcoming smartphone will be powered by the Snapdragon 8+ Gen 1 CPU, confirming previous rumors.
---
TL;DR
The Nothing Phone (2) will be equipped with the Snapdragon 8+ Gen 1 chip.
The flagship-class processor should offer a big performance jump over the Nothing Phone (1).
---
Of course, the news was actually leaked two months ago by a senior executive from Qualcomm, who managed the remove/edit the post on his LinkedIn account, shortly after the company announced during MWC 2023 that its second smartphone would have an "8 series chipset".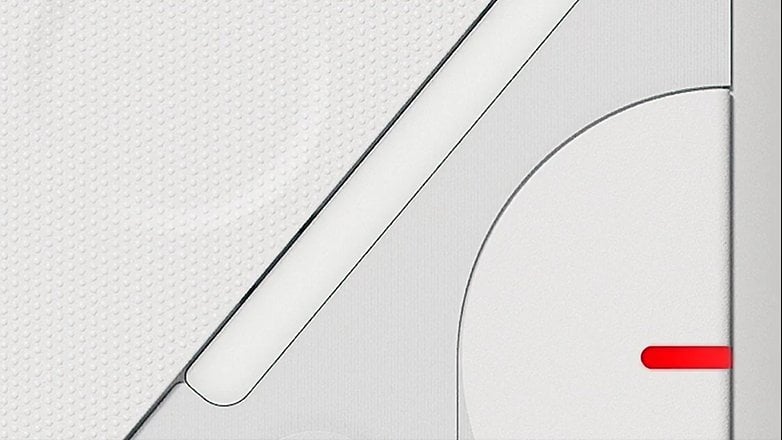 Pei further elaborated that the Phone (2) will be twice as fast as its predecessor in app opening speed, besides additional upgrades in battery life, camera processing, and networking protocols.
While NextPit's review found that the Nothing Phone (1) offers enough performance for most people, the device's Snapdragon 778 chip was clearly an intermediate processor, especially for tasks such as gaming, high-resolution video recording, and other advanced uses.
The Snapdragon 8+ Gen 1 may not be Qualcomm's latest, but it offers a good balance of performance and efficiency, being produced with TSMC's flagship N4 (4nm-class) process with faster cores than the 778, a better GPU, image processing, and faster 5G speeds.
One thing that Carl Pei didn't reveal was the Nothing Phone (2)'s launch. The company's website still lists an "Arriving Summer 2023" message on its event invite page, so there are still a couple of weeks before the device is announced.
What about you? Have you signed up for news on the hyped device? Do you think the Snapdragon 778 was good enough or are you waiting for more details on the Phone (2)? Most importantly, how much do you expect to see the phone?