Nothing Phone (2) Launch Date Confirmed with a US Release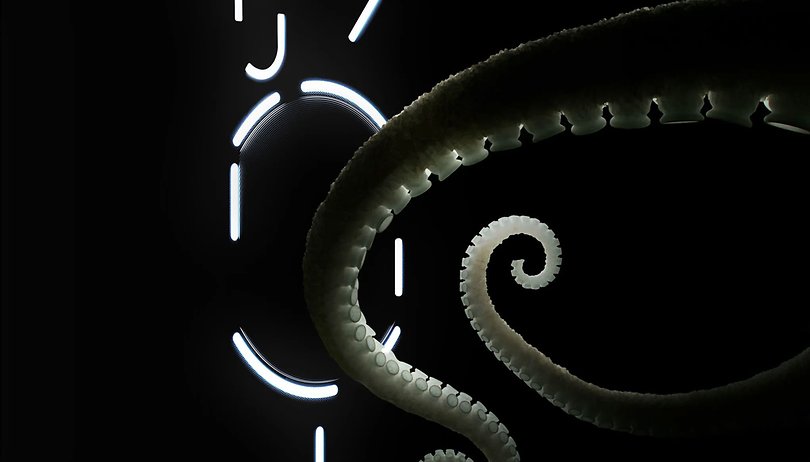 Following teasers after teasers, Nothing finally confirmed the date it will launch its new smartphone. The company CEO, Carl Pei, had already mentioned that the Nothing Phone (2) would be presented in July but stopped short of revealing the exact date.
On its dedicated hot site for events, Nothing confirmed that the Phone (2) will launch with an online event on July 11th, at 11:00 EDT. The stream will be available on Nothing's events page and also on their YouTube channel. Check below to see when it will happen in other timezones:
8 am PT (e.g. San Francisco)
11 am ET (e.g. New York)
16:00 GMT (London)
17:00 CEST (Berlin, Paris, Madrid, Rome)
20:30 IST (India)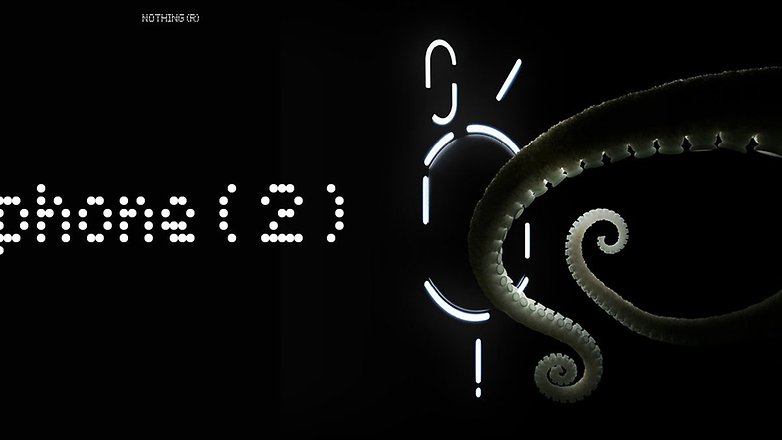 Titled "Come to the bright side", the event was confirmed with a cryptic image showing translucid octopus tentacles in front of what looks like the same Glyph interface used on the Nothing Phone (1) that got 4.5/5 stars in nextpit's review, but with a slightly different layout for the lights, with the obvious differences being the segments on the main cluster and the one around the cameras instead of two continuous lights.
On that note, the invite seems to corroborate the design renders nextpit shared a week ago, which showed a similar layout for the Glyph interface.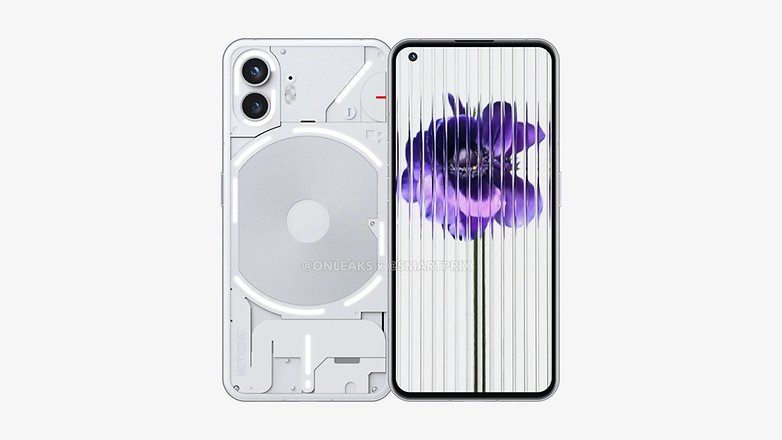 Rumors aside, there are many known details already about the Nothing Phone (2), including its three OS updates policy, the flagship-level Snapdragon 8+ Gen 1 processor, and even the battery capacity mentioned casually in a Forbes interview.
US launch confirmed
After the limited release got by the Nothing Phone (1) in the US, another interview with Carl Pei revealed that the Phone (2) should get a proper launch in North America. Speaking to Inverse, Carl Pei mentioned that the US is a "top priority in 2023", and that the Nothing Phone (2) will be properly certified with US carriers, with an expected launch in "late 2023".
There are a couple of details left to be revealed such as camera configuration, display settings, and, most importantly, pricing. Be sure to check nextpit for more details on the next phase of Nothing phones.
What about you? Are you pumped (or at least curious) about the Nothing Phone (2) or have you not jumped aboard the hype train? Share your opinion in the comments below!