Nothing Phone (2)'s Glyph is Now a Better Timer in New Beta Update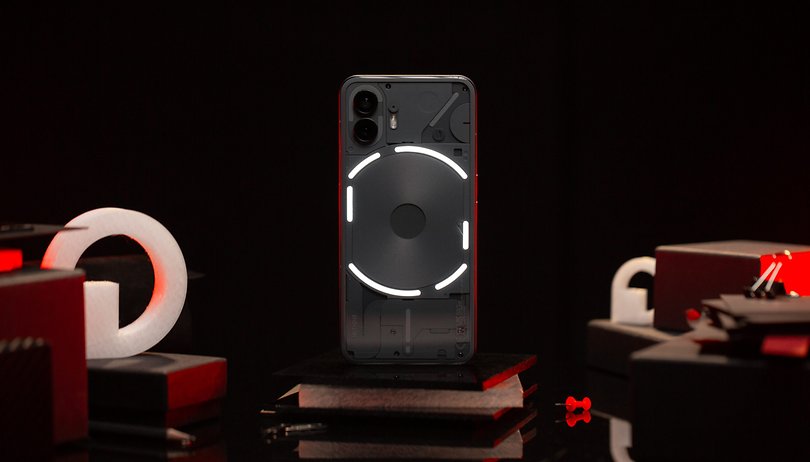 The Glyph or LED lighting interface is one of the unique features in Nothing's Phone 1 and Phone 2 (review). While not all users find it very useful, Nothing continues to improve the feature from time to time. With the new Nothing OS 2.5 beta, Nothing further expands Glyph's app compatibility, which can now transform into a timer when used with Google Calendar.
Similar to the first beta of Nothing OS 2.5, the second beta is based on Android 14 OS. The update, which is available for testers with Phone (2), brings most refinements to the first beta. However, there are still quite a few substantial changes were added in this release, especially in the LED lighting.
Make Nothing Phone (2)'s Glyph into a timer
So if you planned to install the update or already have downloaded and running on it, you should find that the most significant new addition is with Glyph's operation. Namely, events from Google Calendar will now sync with Glyph and allow setting event reminders and notifications to be converted into a progressive 5-minute countdown.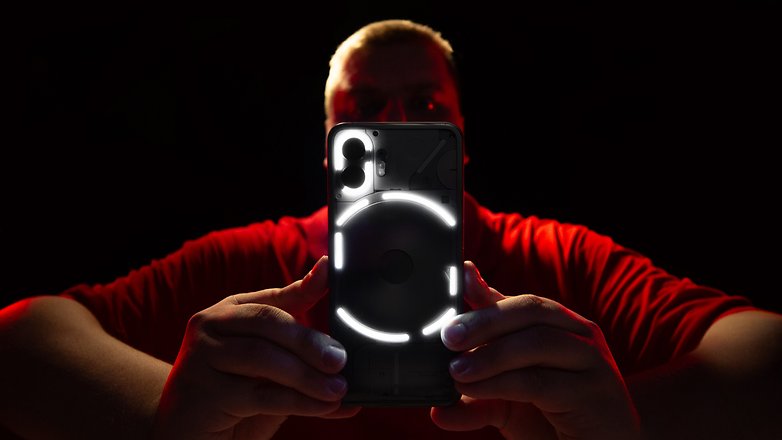 In addition to Google Calendar, Nothing is including preset timers and a new Glyph animation when using NFC. There are also gesture-based improvements all around Glyph. For instance, users can just access active Glyph timers and quick settings right from the lock screen and without the need to unlock the handset.
Nothing Phone's Action Button version
Apart from the flashy lighting though, the operating system as a whole received some welcome changes as well. Plus, Android 14's predictive back gesture should work with all Nothing apps. At the same time, the update is introducing more actions are supported with the double-press gesture for the power button. Notably, this feature mimics the iPhone's Action Button even better after the update.
Across the interface, Nothing said they have updated some design sections, such as the status bars with refreshed icons, on top with minor UI tweaks overall.
Per rumor, the Nothing OS 2.5 is tipped to hit Phone (2) model by December. Nothing didn't provide any hints if there will be a third and fourth beta before the definitive version is released to the public. Unfortunately, there are no words on the Android 14 OS release timing for the original Phone (1).
Do you think Nothing's Glyph is an essential feature on the Phone 1 or Phone 2? We're surely listening. Share with us your opinion in the comments.