Nothing's sweetest deal is an extra pair of Ear (Stick) for free—Here's how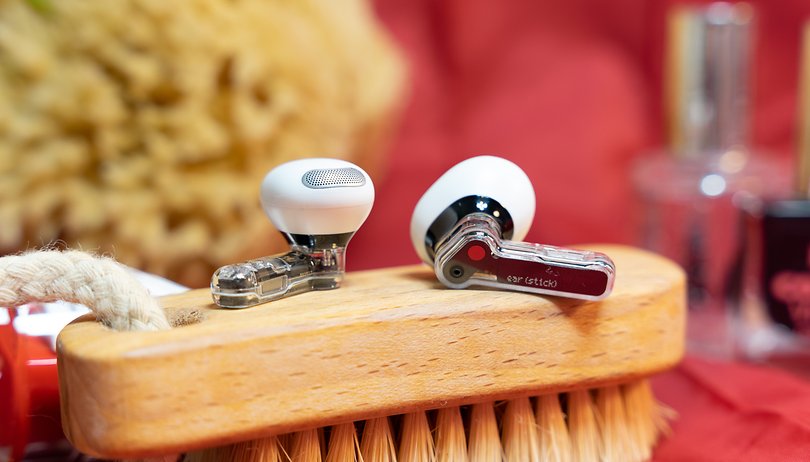 Nothing is now running a buy-one take-one promo for its wireless earbuds during this early Valetines sale. You could be getting the second pair of Ear (Stick) for free in each purchase of the transparent buds or a single set along with a Nothing Phone (1) for some countries. Here's how you can claim one.
Depending on the participating region, the Nothing Ear (Stick) deal could land you another pair of in-ears or a huge discount if you are not able to catch the limited seeding. Starting today until February 10th, Nothing's store will be dropping the limited bundle at a specified period, which is the only valid time to avail the offer.
But if you're not able to grab the bundle, Nothing is throwing away huge price reduction. For instance, a $40 savings or 33 percent off is offered in the USA. Meanwhile, buying a Nothing Phone (1) in Europe will get you a free Ear (Stick) if you feel of not owning two pairs of the buds.
Why the Nothing Ear (Stick) headphones are popular
Like the transparent phone concept, the Ear (Stick) in-ears come with see-through charging case and unique stem-based headphones. Another couple of advantages we found in our Ear (Stick) review are the light weight form and very unobtrusive design, which make comfortable listening sessions.
Surprisingly, Nothing was able to squeeze in large sound drivers inside each mini can. In addition, there is also an extensive equalizer and higher maximum volume compared to other headphones in the same class.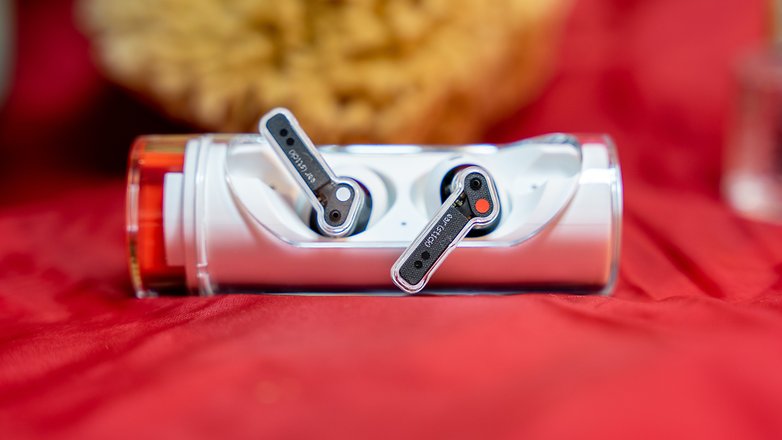 To supplement the extended playback, Nothing's Ear (Stick) buds feature impressive battery life. The earbuds alone can last a solid 7 hours in a single charge while combining it to the case would result for about 22 hours of total battery life.