Nothing Chats Bring iPhone's Blue Bubble Chats to Android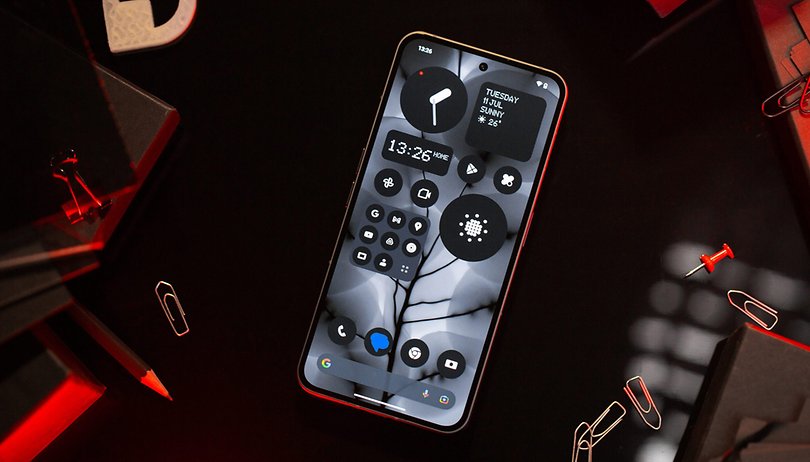 Since the inception of Apple's proprietary iMessage app, the divide between the iPhone and Android ecosystems continues to widen. With the Cupertino tech giant still reluctant to adopt RCS (Rich Communication Service) or the more common messaging system, the issue could persist for a longer time. Well, Nothing recently announced Nothing Chats, its new messaging app that may bring an end to the ongoing blue bubble vs green bubble debate.
Nothing mentioned that Nothing Chats is powered by Sunbird, a third-party messaging platform. This enables messages, including voice notes and images, from Nothing Phones to be displayed or camouflaged in blue bubbles once viewed on iPhones in iMessage.
The app will be a stop-gap solution to the current dilemma of messages from Android phones being shown in a green bubble and converted to simple SMS/MMS format on iMessage. More importantly, it makes it almost impossible for recipients on iOS devices to distinguish (and discriminate) that they're chatting with an Android user.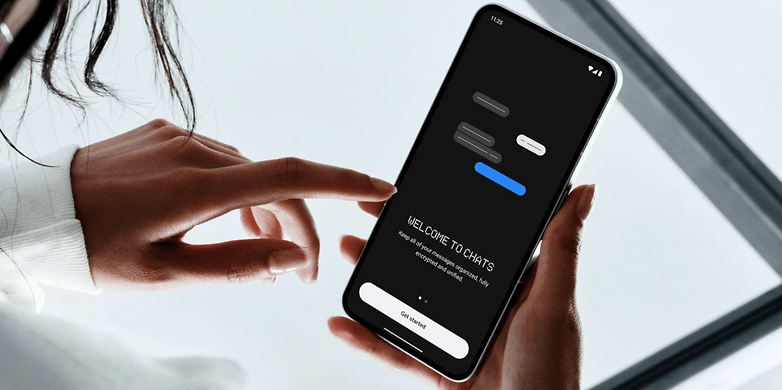 Apart from the blue bubble, most iMessage features are supported as well. Nothing confirmed that live typing indicators would be visible on Nothing Chats and iMessage and both single and group messaging are also supported. It plans to add read message receipts and on-message reactions and replies in the future.
Additionally, you'll need to log in with an Apple ID or create one before using the app. Nothing also highlighted several security and privacy measures utilized in Nothing Chats for added peace of mind. For instance, the chat messages are said to use end-to-end encryption and are locally stored on the device and not on Sunbird's servers.
When can you download the Nothing Chats app?
As for the availability of Nothing Chats, it will arrive in the UK, the USA, Canada, and EU on November 17th. It is compatible with this year's Nothing Phone (2) that we have reviewed. The company didn't disclose when the app will be released to other markets and the Phone (1) device.
On a separate note, Sunbird can be downloaded as a standalone app for non-Nothing Android smartphones. However, access to the messaging service is extremely limited to a small number of users.
What are your thoughts on the blue bubble vs. green bubble debate? Do you think Apple will cave in later and provide support for Android's messaging system? Share your answers with us in the comments.