Next iOS Update May Fix Slow Wi-Fi on iPhones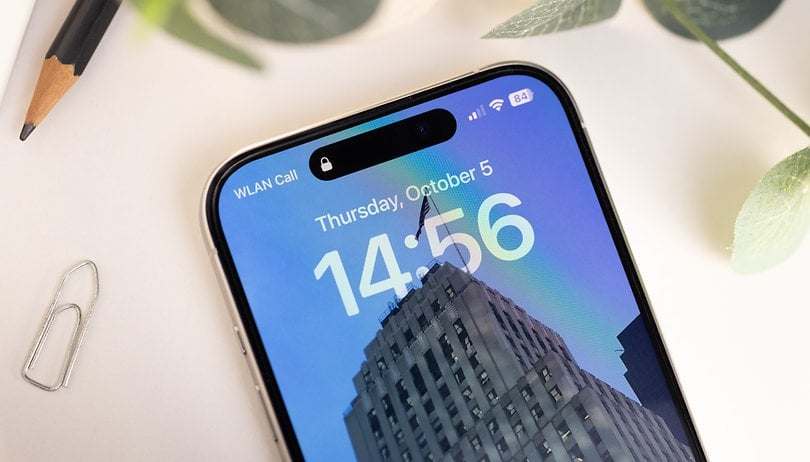 Apple rolled out iOS 17.1 last month, which has added new features along with some bug fixes on iPhones. However, some issues were not addressed with the update, such as the slowing and dropping Wi-Fi connections that some iPhone users have been facing since updating to iOS 17. It appears the solution might be delivered through iOS 17.1.1 that is expected to be available in the coming weeks.
Based on the activity logs that outlet MacRumors spotted, there are now clues that Apple is testing the iOS 17.1.1. While it does not indicate the final release timing of the firmware, the update may be shipped in the coming weeks or before the final version of iOS 17.2 is released to the public.
Fix for slow Wi-Fi, BMW car chargers and sudden restart on iPhones
Regarding the changes, nothing has yet been finalized with this firmware as of this writing. But it is believed that Apple could add the needed fix for the Wi-Fi related concerns that persist for some users. This is supported by the fact that Apple already included a similar remedy with the iOS 17.2 beta at the end of October.
The Cupertino tech company may also introduce a fix to the issue of some BMW cars' wireless charging pads damaging the charging coils of the new iPhone 15 (review) and iPhone 15 Pro (review). Apple already confirmed the existence of the problem, so they might address this with the upcoming minor update.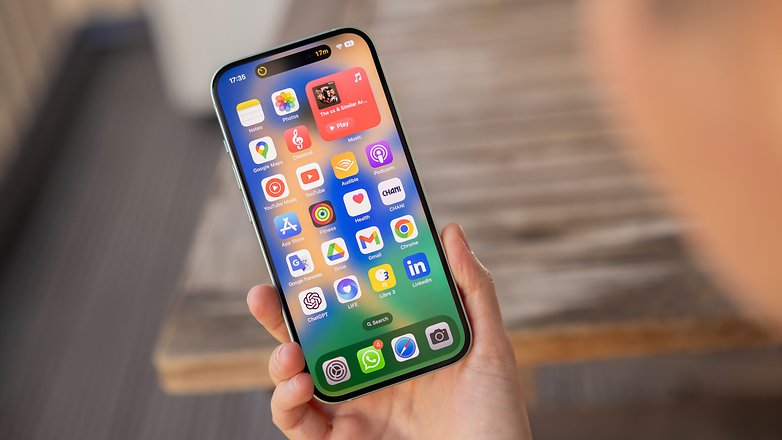 There was also an incident of users noticing their iPhones suddenly restarting randomly at night during sleep and resetting essential reminders and alarm clocks. The known cause has not been diagnosed yet, but the issue seems more common with iPhone 15 models. So, with the solution missing from iOS 17.1, Apple may have this ready on iOS 17.1.1 instead.
Are you running on iOS 17.1? Have you noticed bugs or concerns with the software? Share with us your findings in the comments.