Motorola's Razr 2023 May Feature 144 Hz Foldable Screen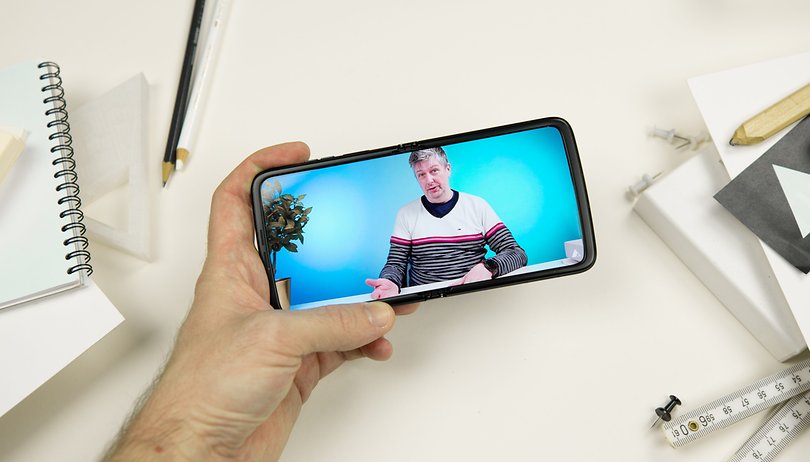 This year will see a handful of manufacturers launch foldable devices, Motorola included. The Lenovo subsidiary even teased the upcoming Razr 2023, which could sport an advanced display based on revealed information.
In an image posted on the Chinese social media site Weibo, it showed the clamshell's silhouette alongside a few lines that describe what its next-gen Razr will bring to the table. At the same time, it confirmed the device will carry the Moto Razr moniker, at least over in China.
First foldable to feature a fast 144Hz display
Perhaps the most interesting in the teaser is the label of a "super high refresh rate". Although without laying down any specifics, it is likely the Motorola Razr 2023 could be the first foldable smartphone to feature a 144 Hz refresh rate on its main display. This is a considerable change compared to the current premium foldable with a 120 Hz refresh rate.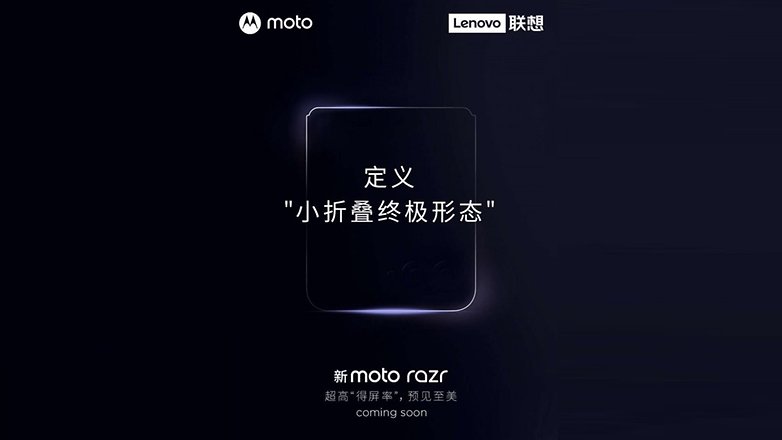 In comparison, Samsung's Galaxy Z Flip 4 and full-sized Galaxy Z Fold 4 we reviewed last year were fitted with 120Hz displays on the inside. Until now, there are no clues whether the South Koreans would introduce a faster screen. Even the recently launched Vivo X Flip and Oppo Find N2 Flip are both stuck with similar specifications.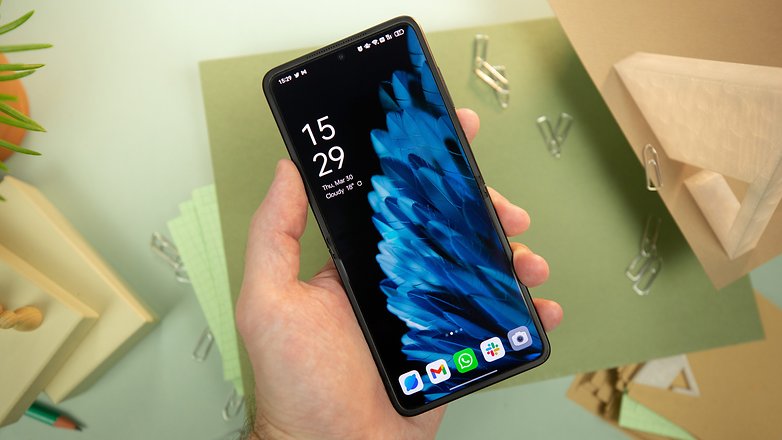 Will the cheaper Motorola Razr Lite receive a similar advantage?
Considering there are two Razr models in the pipeline, it remains unclear if the advanced display could see action on the less capable 'Razr Lite' as well. What's expected is the cheaper variant will come fitted with a smaller external display as seen in the rendered pictures.
On the other hand, Motorola also lent weight to the previous report that the foldable will have a smaller capacity battery installed. In the same teaser image, it claimed the wider screen real estate on the external display will result in a reduced battery capacity.
Both the Motorola Razr+ and 'Razr Lite' are set to be revealed on June 1st. The pricing of both handsets remains unknown, but it's obvious that the latter will undercut most of the competition, albeit with a few compromises such as a smaller secondary display and downgraded chipset.
What are your thoughts on fast and fluid screens on foldable devices? Do you think these are necessary for foldables? We'd like to hear your answers in the comments.