This might be the reason to buy the next Motorola Razr foldable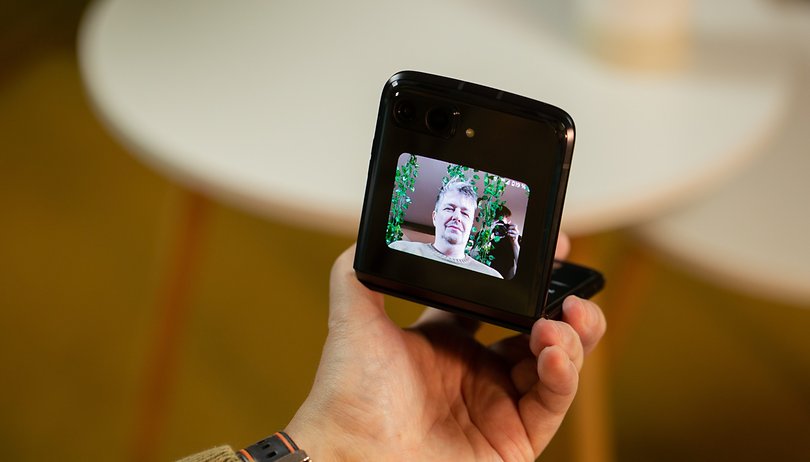 Along with Samsung, Motorola was one of the first manufacturers that introduced foldable smartphones. The foldable Razr continues the good fight into its 3rd generation now. So far, it has brought more dramatic improvements with each iteration compared to the Galaxy Z Flip series. That could continue with the next-gen Motorola Razr which was spotted with an all-screen cover design.
Courtesy of prolific leaker Evan Blass, alleged renders of the unnamed Motorola foldable smartphone have been shared. The first notable change that one would notice is how the cover display has been stretched almost covering the entire section. In fact, to the extent that it wrapped around the two main camera sensors and the lone LED light.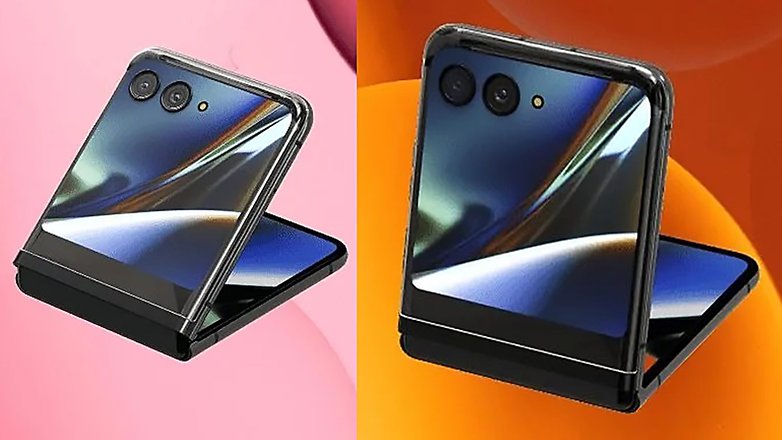 The display also flaunted bigger notification cards and more shortcut icons as compared to the Motor Razr 2022 (review) which was just limited to a few widgets. In addition, the navigation keys sit adjacent to the notifications menu, which could suggest that launching apps from the cover screen could be supported.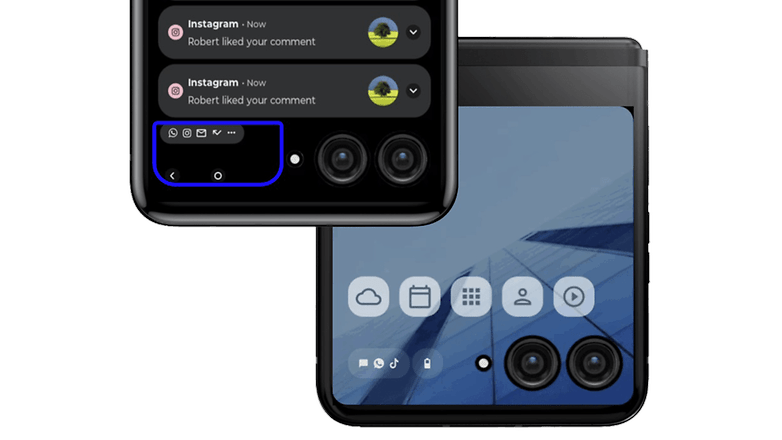 Motorola Razr 2023 launch date
Although the tipster did not confirm whether these are images of the Motorola Razr (2023), a separate publication suggests that the device is indeed the upcoming Motorola foldable. It added that the foldable is referred to by its code-name 'Juno' and it will be slated to be launched later in 2023.
Apart from Motorola, Samsung is rumored to deliver a larger cover display on the Galaxy Z Flip 5 as well. According to a Chinese source, Samsung's next Galaxy Z Flip device will sport an outer screen that is bigger than found on the Razr (2022) or Oppo's Find N2 Flip. But it remains unknown how their effort will stack up against the display of Motorola's next folding smartphone.
With these hardware changes, will you consider buying or upgrading to a foldable device this year? We are curious to hear your answers in the comments.